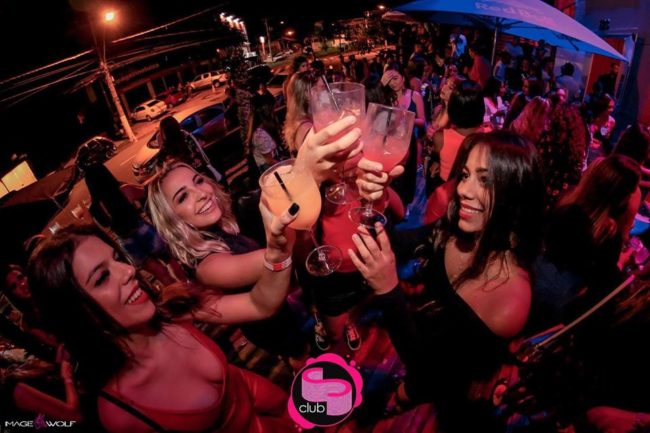 If you are looking for the best places to meet girls in Campinas with a dating guide then you will be glad you found this page. There is plenty to offer when it comes to where you can pick up single women and take them out on your future date nights.

We like to begin all of our guides with where to hook up in the nightlife before transitioning to where you can meet single Campinas girls during the day and the best dating site to use. Date night ideas and all sorts of stuff to do when the sun is out will be getting a mention.
We have written about beautiful Brazilian women numerous times before if you need some new towns to check out.
Nightclubs & Pick Up Bars
Here is our list of the best singles bars and nightclubs to pick up Campinas girls:
The main area for singles nightlife would be in Cambuí and also in Centro. Guys who are coming here and looking for the best area to stay when trying to hook up with Campinas girls would be wise to choose one of the two.
There is not one main bar strip, so just try to be as centrally located as possible to make getting laid a lot easier. And if for some reason you aren't really feeling the scene here you can find some of Brazil's best nightlife in Sao Paulo which is a little over an hour away.
Meet Campinas Girls During The Day
Once again Cambuí and Centro should have plenty of people out and about during the day. These are big time areas for shopping, cafes, restaurants and plenty of other things to do which means they offer good opportunities to meet single Campinas women.
Some other areas of town may not be as safe, but you can always try to pick up girls at malls and shopping districts like:
Shopping Parque Dom Pedro
Shopping Galleria de Campinas
Ventura Mall
Shopping Iguatemi Campinas
Shopping Parque Das Bandeiras
Chat With Girls Online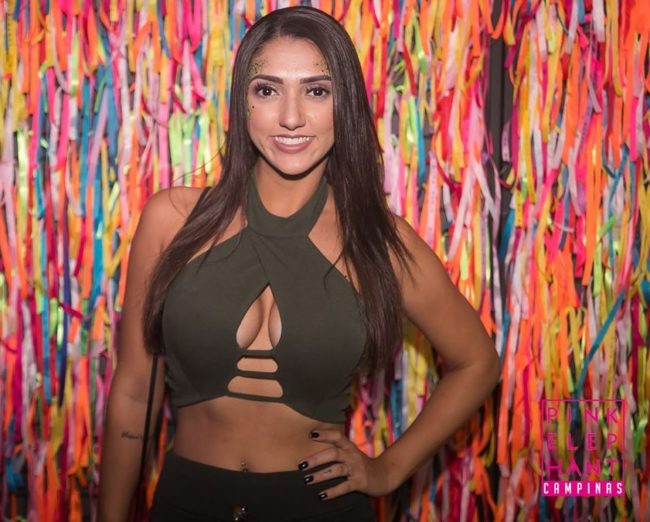 Do any of us really know what the best thing to do is currently? With our phones and devices making us evermore anti-social dating and hooking up seem to keep getting weirder and weirder.
Attractive women have always been hard to get to go out with you, but these days it is even harder to get their attention. Those rare times that they are approachable during the day they probably have earbuds in, and at a nightclub they are probably in VIP or with a big group of their girlfriends whose main goal is to keep you away.
All single men out there are really feeling this, but when there is a will there is a way. One of the few good things that has come from this is that you can quickly and easily begin to meet girls near you online on dating sites at any time.
The best dating site to meet single girls in Campinas online is Brazil Cupid, and it is the best wingman a guy could ask for in these modern times. Instead of getting all dressed up and spending a bunch of money at the club just scroll through huge lists of dating site profiles and send messages to all the attractive women you see that suit your fancy.
Brazil Cupid can really help you contact so many girls in a short amount of time, and one thing you should never forget is that dating is a numbers game. The more you contact the more you will go on dates with, and the more dates you go on the more you will hook up.
Technology keeps changing human behavior and the dating scene, but it at least it brought us online dating to get that awkward first step out of the way as quickly and easily as possible.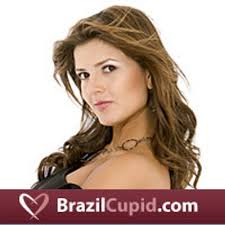 Campinas Dating Guide
We just fully covered the best ways to meet single girls near you so now our Campinas dating guide needs to take over. It is always great to get a number, but now you have to show her a good time on your date night if you hope to get laid.
Try taking her to one of these romantic restaurants or cocktail bars:
After your meal go party in the Cambuí nightlife, or see a live show at the Teatro Municipal Jose de Castro Mendes on your date night.
Day Date Ideas
In all of our guides we start the day dates section with outdoor areas. Here are some good places to have a great sunny day together:
Emilio San Jose Selim Nature Park
Parque Portugal
Lagoa do Taquaral
Jequitibas Forest
You could also go to the Municipal Aquarium, or head to the Torre do Castelo to get great views of the whole city. You can check out some of the city's history at places like:
City Museum
Peak of Goats
Museum of Image & Sound
Museum of Natural History
When you want to get away with your special girl go to the beaches in Rio, or if you have been there many times try out Sao Luis.
Tips For Tourists & Expats
This section will be really short and sweet. The local currency is the real and you get about 4.4 for every USD at the time we are originally posting this.
Remember to try and get a hotel room in Cambuí or Centro if hooking up with Campinas girls from the nightlife is your goal. You want to have a room as close to where you pick them up as possible so they don't reconsider.
One things that may make it hard for you to get laid here is the language. We assume you speak English, some may also speak Spanish, but not many foreigners will speak Portuguese.
In that case you can try to find women who speak English, or learn some dance moves to show off at the clubs.
Enjoy Dating Campinas Girls
OK guys, we don't really have anything else to share with you today. If you have any of your own tips you want to share or if you notice anything in this post is out of date please tell us in the comments.
The quickest way to hook up with single women near you will be to use Brazil Cupid and send out as many messages as possible. That wraps up our best places to meet girls in Campinas with our dating guide, enjoy your time here.