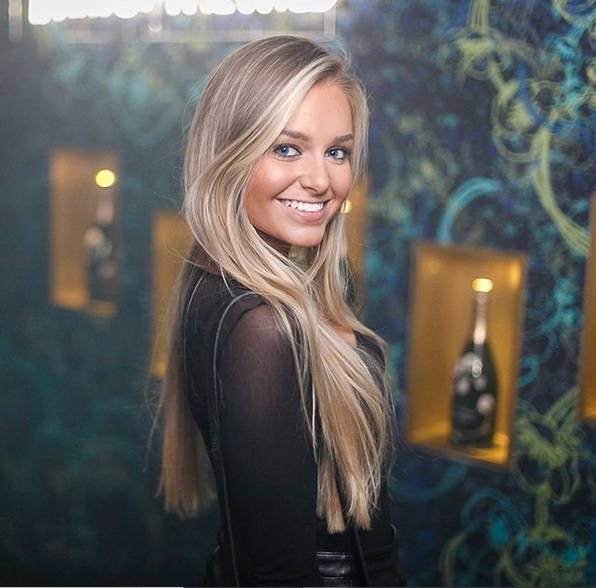 If you are looking for the best places to meet girls in Porto Alegre with a dating guide then you are in the right place. Just give us a few minutes to tell you about the top spots to pick up single women in your area and also some great ideas for your date nights.

The best nightlife in town will be the starting point, then we will move on to meeting single Porto Alegre girls during the day and how online dating sites can be a great wingman. Some cool local date night ideas and neat casual things to do during the day will also get broken down.
At the end of the post we will have a quick travel section for guys who aren't used to the hook up culture in Brazil just yet.
Nightclubs & Pick Up Bars
Here are many of the top singles bars and nightclubs to pick up Porto Alegre girls:
There are a few main areas for singles nightlife like Rua Padre Chagas and Cidade Baixa. In particular Rua General Lima would be a great bar district located in Cidade Baixa.
These two singles nightlife areas are only a few miles apart and definitely are home to many of the best places to try and hook up with Porto Alegre girls. For guys whose main goal is to party and get laid staying near one would be a great idea.
There are more nightclubs scattered around the city, but those two areas definitely have the main concentration of pick up bars to search for a one night stand with women in your area. How does the nightlife here compare with Rio de Janeiro?
Well that city would be hard to live up to, but you can definitely have a good time here as well.
Meet Porto Alegre Girls During The Day
Day game in Brazil needs to be done the right way. Just remember that this is not a safe country and everyone knows it, if you plan to approach strangers on the street definitely proceed with caution.
You should find plenty of single Porto Alegre women out and about in Cidade Baixe during the day, but how receptive they will be to a street approach might be another matter.
You will probably have more success trying to pick up girls at malls and shopping districts where they will feel more secure:
Iguatemi
Shopping Total
Moinhos Shopping
Porto Alegre CenterLar
Praia de Belas
Barra Shopping Sul
Chat With Girls Online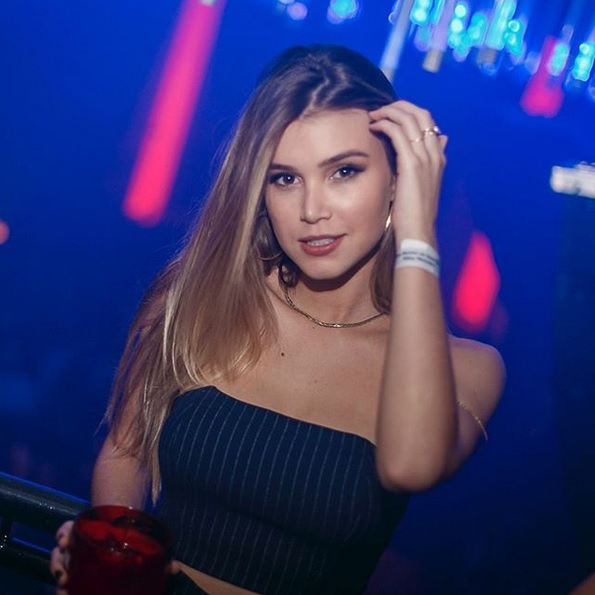 When single men travel abroad there will be some things working for them and some working against them. The main positive is that the foreigner from another country can really make some single women in your area curious, they may want to date him while others could be interested in hooking up.
But it isn't all gravy, communication might be really hard if you don't speak the local language. Add in that when you are just getting to a new city and don't know anyone it isn't exactly easy to just jump into the game and get laid quick. Oh ya, going out after dark in an unsafe country is obviously quite risky as well.
Don't worry, Brazil Cupid is available to help you out. This is the biggest dating site in the country and will allow you to meet single girls in Porto Alegre before you even arrive in town.
You can chat, do a video call, and get to know them so that by the time you finally meet they will be able to relax and let loose. Like most dating sites you will find all types of women on Brazil Cupid, many will want to enter a serious relationship but others will be on there just because they need to get laid.
If you are traveling around the country and hoping to hook up along the way you won't find a better wingman. We suggest you sign up a couple weeks before you arrive in town and get as many numbers as you can before you get here. Don't worry local guys, it will work just as well for you too.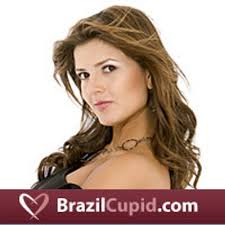 Porto Alegre Dating Guide
We just broke down plenty of ways to meet single girls near you and now it is time to pivot to our Porto Alegre dating guide. You better be on point during your date night if you want things to go in your favor.
Start the night off by taking her to one of these romantic restaurants or cocktail bars:
Afterwards you could go party at one of the nightclubs we listed above, or see what performance is going on at the Theatro São Pedro.
Day Date Ideas
Here are a few nice parks and places to spend an afternoon outside together like:
Moinhos de Vento Park
Farroupilha Park
Harmony Park
Park Marinha do Brasil
A simple and casual date could be to just walk around the unique streets in Cidade Baixa and stop off at a café. Or head to Usina do Gasômetro which used to be a power plant but now has all sorts of cool stuff inside.
You could also visit these museums on your date during the day try:
Rio Grande do Sul Museum of Art
Science & Technology Museum PUCRS
Júlio de Castilhos Museum
If you like to go to places off the beaten path then try to meet girls in Manaus. For somewhere outside of Brazil try Asuncion.
Tips For Tourists & Expats
This travel section will be pretty quick, but we did have a few more things to add. The local currency is the real and you get about 5 of them per US Dollar depending on the current exchange rate.
You can find a map of the metro system here, though it doesn't really cover the whole city. We briefly hit on this before but choosing the right area to stay is very important, not only will it help you hook up but it can also keep you safe.
If you hope to get laid with sexy Brazilian ladies on your trip a well-placed hotel near Rua Padre Chagas or in Cidade Baixa would be good. The Bom Fim area is pretty centrally located between the two and should be safe as well.
Just remember to try and limit your time walking on the street, don't walk around holding the newest iPhone, and be careful who you trust.
Enjoy Dating Porto Alegre Girls
Brazilian women are drop dead gorgeous so you can have a great time here if things go well. Just be as sociable as you can be, if you don't speak any Portuguese then use club/dance game and hope you end up getting laid.
Don't forget to chat with single women near you on Brazil Cupid before you come, arriving with date nights planned out will really increase your chances of hooking up. That wraps up our best places to meet girls in Porto Alegre with our dating guide, enjoy your time here.