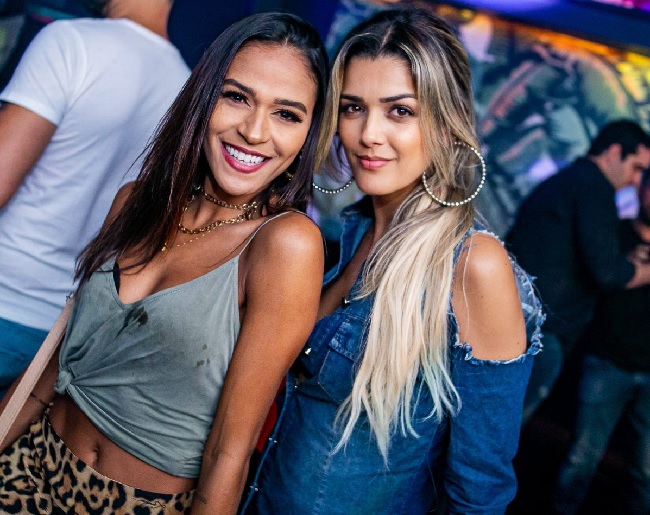 If you are looking for the best places to meet girls in Belo Horizonte plus a dating guide then you found the right post. There is plenty to discuss when it comes to where you can pick up single women in your area and take them out for a date night.

We will begin with the nightlife before we cover meeting single Belo Horizonte girls during the day and mention the best online dating site in the country. Date night ideas and all sorts of things to do during the day will also be mentioned towards the end.
Brazil can be a great place to travel and hook up with sexy girls but but always remember that safety needs to remain a major priority.
Nightclubs & Pick Up Bars
We know that plenty of you just want a quick list of singles bars and nightclubs to pick up Belo Horizonte girls so here it is:
One of the main complaints about this city is that there really isn't one main area for singles nightlife. Pick up bars and nightclubs are not in one condensed area and neither are date spots and many of the things you will want to see and do.
This makes it a little harder and more time consuming to search for a one night stand, but when there is a will there is a way. Many would agree that Savassi is the nicest area of town and you can certainly find plenty of bars to try and hook up with Belo Horizonte girls near you along Praca de Savassi.
That would probably be the best area for you to stay, but it isn't a perfect answer as it isn't all that centrally located. For those who plan to do a lot of venue hopping and checking out all the sites this city has to offer expect to spend a lot of time in taxis or Ubers.
You can also search for singles nightlife events on Facebook as that can be a great way to learn about any special parties that are going on around town. Try to visit during Carnival in February if possible, and if you want to stand out to the Belo Horizonte women learn how to Forró dance.
We have also listed all the best bars and clubs in Sao Paulo for those that will be heading that way any time soon.
Meet Belo Horizonte Girls During The Day
This city is not great for day game for a few reasons. One thing that hinders you is that since there isn't one main downtown area you don't find spots that are loaded with foot traffic.
Add in that the metro system isn't very good and the city itself has so many hills you don't find a lot of women in your area walking on the streets. Plus in this country spending a lot of time out on the streets isn't all that wise for other obvious reasons.
Your best option will be to try and pick up single Belo Horizonte girls at malls and shopping districts like:
Diamond Mall
Boulevard Shopping
Shopping Estacao BH
BH Shopping
Patio Savassi
Chat With Girls Online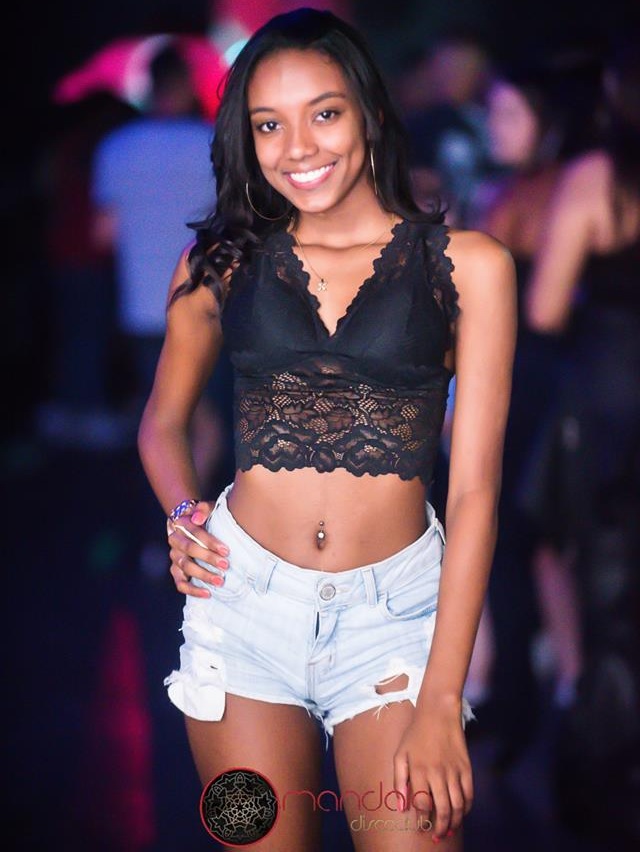 One of the really cool and very underrated things about these times we live in is how easy it is to travel. A lot of people are taking advantage of this by seeing lots of sites and posting cool pics on their social media accounts.
There are other single men that have realized it is really easy to hook up with women in your area when you are in a foreign country. Look, everyone likes to try a new experience and as a foreign traveler you can often be that new experience for the local ladies.
Usually when you visit new places you will often find it is a lot easier to meet people, find girls to join you on dates, and often times you will get laid a lot as well. Things are not quite as easy in this country when you don't speak Portuguese which is where local men have an edge, but you can really help yourself out a lot by using Brazil Cupid before you arrive.
20 years ago online dating wasn't an option and you would just have to make the most out of the singles nightlife that you could. These days you can meet as many girls in Belo Horizonte online as you want and have them ready and waiting for your plane to land.
Brazil Cupid is the biggest online dating site in the country and using it will really improve your odds of getting laid while you are here. Plan well before you arrive and hooking up will be a heck of a lot more likely than if you show up with no contacts already saved in your phone.
As far as most single men are concerned this is the most important way to plan that there is.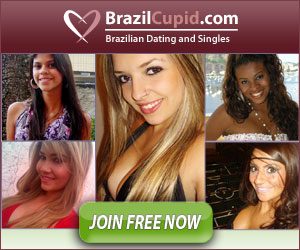 Belo Horizonte Dating Guide
Now that we have broken down the best ways to meet singles near you our Belo Horizonte dating guide needs to do its job too. Show a girl a good time on your date night and you just may end up doing what you want to do later on.
One of these romantic restaurants or cocktail bars could do the trick:
Go drink and dance in the singles nightlife after you grab a bite to eat, or have a more grown up Belo Horizonte date night by taking her to see a show at the Palácio das Artes or the Centro Cultural Banco do Brasil.
Day Date Ideas
Generally speaking we like to suggest you spend the afternoon outdoors. A sunny day will really put a smile on her face, some parks in town for a quick and easy afternoon date are:
Parque das Mangabeiras
Parque Guanabara
Parque Municipal
Ita Park
Parque Ecologico Da Pampulha
Lake Pampulha is at that last one and is worth a visit, or you can head to the Fundacao Zoo-Botanica de Belo Horizonte. If there is a soccer game going on at the Mineirão Stadium definitely try to check that out.
To get a sense of the culture and history in the area take her to museums and landmarks like:
Centro Cultural Banco do Brasil
Memorial Minas Gerais Vale
Instituto de Arte Contemporânea Inhotim
Museum of Arts and Crafts
Mines and Metal Museum
For a cool beach town to visit that isn't as touristy as most of the others here try Recife, or if you are sick of the beach try Belem.
Tips For Tourists & Expats
Almost done guys, we have covered the dating and nightlife already but there are a few more things to mention that can help you have a better trip and maybe even get laid. We mentioned before that Portuguese is the main language and we doubt many of you know how to speak it.
That will definitely hinder you as not many Belo Horizonte girls are going to speak English. That means you just want to get to the point with what you have to say and maybe be a little more aggressive than normal.
We talk about this in many of our posts on this country but there is a bit of a misconception when it comes to the women here. They love to flirt and often have no problem making out with a guy they just met in a club, but that doesn't mean they are going to sleep with you that first night.
They might, but one night stands are more rare here than most guys imagine. When you go out to a club be a social butterfly, approach a lot, and go for a kiss a lot sooner than you would in other countries.
Even if she kisses you back you probably won't hook up that night, but you never know when sparks may fly. If she won't leave with you that night just ask for her Whatsapp and move on to the next one.
Now for a few quick travel related things, we said before that even though Savassi isn't a perfectly located area it is still probably the best part of town for you to book a hotel room, at least if partying in the singles nightlife is on the agenda. Here is a map of the metro system, unfortunately it isn't much of a help and most of the time you will be better off taking a car.
Also the local currency is the real and you get a little over 5 for every USD at the time we last updated this page.
Enjoy Dating Belo Horizonte Girls
OK guys, we pretty much covered everything. If you have any of your own special tips or feel the need to correct any out of date information here please go ahead and do so in the comments.
Don't forget to contact the single women near you on Brazil Cupid to improve your odds of getting laid while in town. That wraps up our best places to meet girls in Belo Horizonte with our dating guide, enjoy your time here.