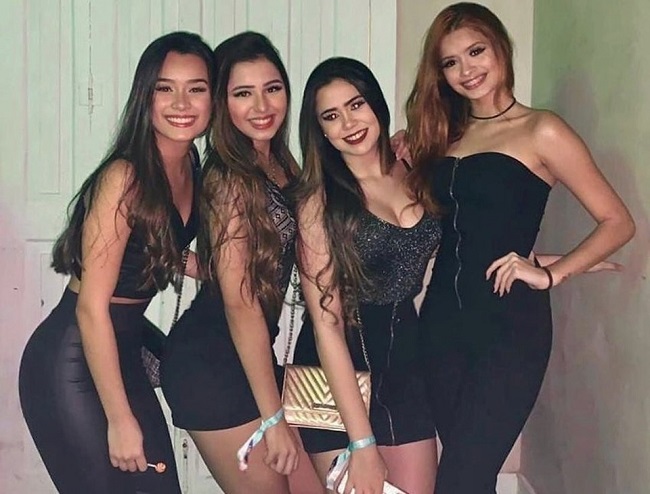 If you are looking for the best places to meet girls in Belem with a dating guide everything you need to know can be found right here. Within a few short minutes you will learn all about where to pick up single women in your area and bring them on your many upcoming date nights.

All of our guides start off with the nightlife, after that we will cover meeting single Belem girls during the day and will tell you about the best online dating site to use here. Plenty of date night ideas and things for the two of you to do together will also be discussed.
We have covered dating and hooking up in Brazil many times, this link can lead you to many more city guides.
Nightclubs & Pick Up Bars
Let's begin with a list of singles bars and nightclubs to pick up Belem girls:
The main area for singles nightlife can be found at Estacao das Docas (the docks) and just a little inland to the east in Nazaré. You will find many of the best nightclubs and bars to search for a one night stand with women in your area in these parts of town and luckily they are very close to each other.
We suggest you try to book a hotel in one or as close as possible if you hope to hook up with girls in Belem's nightlife. You don't want to take long rides to get where you are going, and some girls may back out and cost you a chance at getting laid if you ask them to travel to the other side of town.
Being that this city is in Brazil we feel we must mention safety a few times, make sure you don't get so sloppy drunk that you make it easy for someone to take advantage of you. You also should not be too surprised if there are some prostitutes at Belem bars or nightclubs, that is pretty common in this part of the world.
For another fun city to visit read about all of these bars to meet girls in Fortaleza.
Meet Belem Girls During The Day
You can probably find some girls near you during the day in Nazaré going to shops or cafes in the area, but once again remember that this is a dangerous city. Not only will you need to watch your own back but women in Belem will also be on guard when they are on the streets.
You will likely have more success trying to meet single girls at malls and shopping districts like:
Boulevard Shopping Belem
Shopping Bosque Grao Para
Shopping Patio Belem
You could also go to the Mercado Ver-o-Peso Market area.
Chat With Girls Online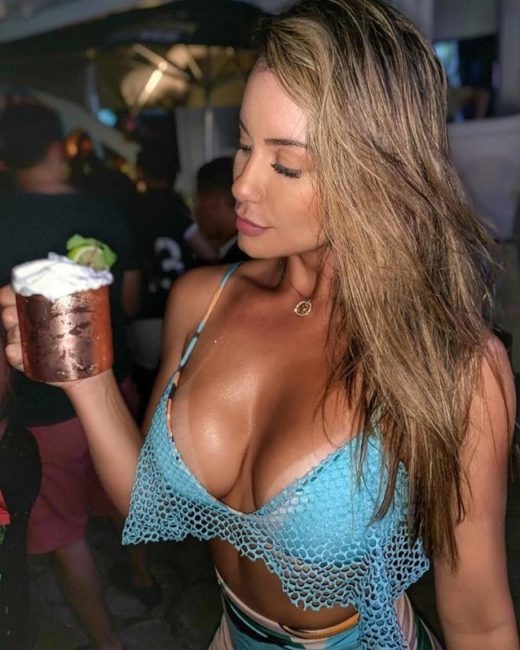 Let's face it guys, these are some weird times for our species as technology is really changing the game. If you want to get from one city to the next you don't hitch the horses up to your wagon, you hop in a plane.
We could go on and on about how technology has saved us time while making our lives easier, but it also has some adverse effects. Just ask yourself this: when was the last time you saw a good opportunity to approach a sexy girl in Belem?
They rarely walk on the streets these days after Uber came out and in those rare times that you do see them during the day they likely have headphones on. Some single women in your area do go to bars and nightclubs, but usually with a group of friends that they stick to like glue.
For an hour or two they have an Instagram photo shoot before they leave with the group they came with. All single men are noticing this, and many have started to adapt by leaning into online dating sites which can help you as much as anything.
So what is the best online dating site to use to meet single girls in Belem online? Brazil Cupid, the top site for this country.
In a large city like this you know there will be plenty of local women on it trying to meet guys to take them out. You could wait in a long line to get into an expensive club, you could go walk some sketchy streets hoping for one rare girl to walk past, or you could just use Brazil Cupid and get this done now.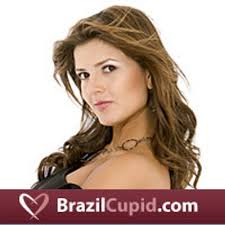 Belem Dating Guide
We just broke down all of the best ways to meet single girls near you and it is time to pivot to our Belem dating guide. Show her a good time on your date night and your chances of hooking up will improve greatly.
Any of these romantic restaurants and cocktail bars could do the trick:
When your meal is finished you could go party at the docks or in the Nazaré nightlife. Or you may prefer to see a live performance at the Casa Cuíra.
Day Date Ideas
We always think the two of you getting outside for a sunny day is the best plan. Some good places to take advantage of nice weather outdoors together would be:
Parque Estadual do Utinga
Mangal das Garcas
Parque da Residencia
You could even take a quick trip over to Algodoal Island. For some more sophistication on your date during the day try these landmarks and museums:
Museu Paraense Emilio Goeldi
Gemas do Para Museum
Palacio Antonio Lemos & Mabe
Complexo Feliz Lusitania
Museu de Arte Sacra do Para
Teatro da Paz
When you find the right girl and want to take her away for the weekend head to Belo Horizonte or Curitiba.
Tips For Tourists & Expats
Alright guys we promise to keep this travel section short and sweet. The local currency is the real and you get a little over 5 for every dollar at the time of our latest update.
Remember to book your hotel in Nazaré or by the Estacao das Docas so you will be as close to the singles nightlife as possible. Like we say in all of our guides, if you hope to hook up with Belem girls location is as key as anything.
We want to mention safety one last time, in this country people don't play around. That means you need to limit your time walking on the streets, particularly after dark.
Also keep an eye on your drink when in a bar, club, or back at your place with a girl you barely know. Don't make yourself an easy target in this part of the world or something will eventually happen to you.
Enjoy Dating Belem Girls
If you have any special tips or can correct any out of date information here please go ahead and do so in the comments. We always are hoping to learn more whenever possible.
Also don't forget about the single women near you on Brazil Cupid, the more you come in contact with the more likely you will be to hook up. That wraps up our best places to meet girls in Belem with our dating guide, enjoy your time here.