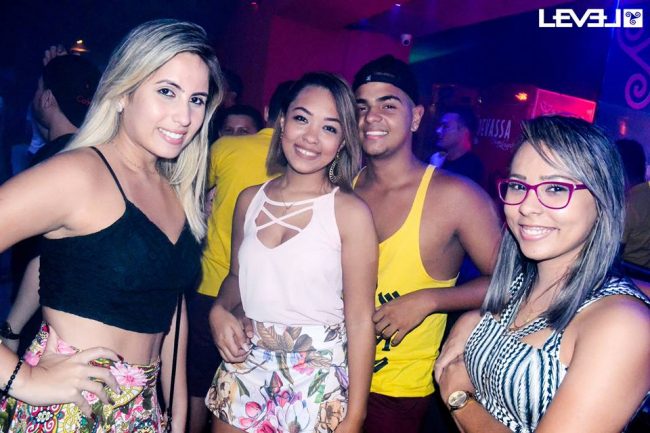 If you are looking for the best places to meet girls in Fortaleza and a dating guide for this city then we have the tips you came for. By the time you finish reading you will know the best places to pick up single women near you and some great date spots as well.
Since this post is in English we assume most reading are tourists from another country. Most Brazilians don't speak English very well, so at the end of this post we will be giving some travel tips for any tourists or new expats who will be heading this way.
We will start off with the best nightclubs and pick up bars to meet single girls in Fortaleza. Most of these are located in Iracema in the Dragao do Mar singles nightlife district and if you hope to hook up get a room near here.
Then we will talk about where you can meet women in your area during the day and tell you about the best online dating site in Brazil. From there our dating guide will mention many of the best romantic restaurants, bars for a date, or more casual things to do during the day.

Much of this guide will revolve around Iracema, but we do want to quickly mention two things before we cover them more in depth at the end. The first is that Brazil is not a safe country, stay in the right areas of town and keep your wits about you.
Secondly, this is not known to be an easy city to hook up in, at least not if you aren't willing to pay for it. Many foreign men come here for the numerous hookers out in Dragao do Mar, the local women who aren't hookers may not really want to be seen leaving a bar to hook up with a tourist because they know what everyone will think.
Nightclubs & Pick Up Bars
For some specific nightclubs and singles bars to try and pick up Fortaleza girls head to:
We just hit on something pretty big a second ago, when trying to pick up single girls in Fortaleza in Iracema many will be prostitutes and the local women may not be quick to leave with a guy. They probably will be out partying with their friends or relatives, are they going to want their social circle to think they are a whore or a slut?
The hookers should be pretty easy to spot, if they are aggressive then you know what they want. Your best chance will be to hook up with women from other cities, tourists are always looking to have a good time so chat with some girls in your area and if they say they are out of town then hope they are looking to get laid on their trip.
Pretty much all of the singles nightlife you will want to go to is in Iracema and Dragao do Mar. Sure, there are some other bars outside of the touristy area but in Brazil you may not want to be venturing out after dark to unknown places, especially not if you are flying solo.
If you will also be visiting Rio de Janeiro be sure to check out that link.
Meet Fortaleza Girls During The Day
Once again Iracema Beach is going to be your main pick up spot be it day or in the nightlife. Hopefully you can find some girls who came to Fortaleza for the weekend to enjoy the sun and sand that you can hang out with.
Worst case scenario is you get to see some great bodies in skimpy swimwear, best case is that you are getting laid back in your room. Some less touristy beaches you could visit are Mucuripe or Ferreira but they might be better for a romantic and secluded date spot.
Outside of the beach you could see if any women are heading out to Dragao do Mar early, or go to some of the best malls in the city like:
Iguatemi
RioMar Fortaleza
North Shopping Fortaleza
Shopping Aldeota
Via Sul Shopping
Chat With Girls Online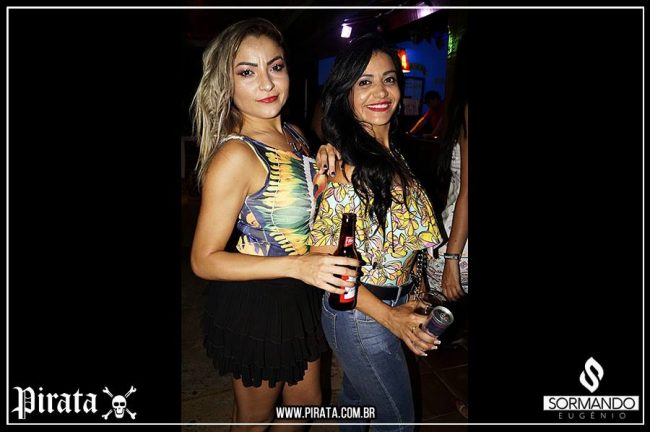 We told you that many girls near you in Fortaleza aren't going to want to be seen leaving the club to hook up with a foreigner in front of their social circle. That is understandable, but it doesn't mean that there aren't women here who want to date foreign men.
The nightlife for singles is going to be pretty difficult but not impossible, day game is always hard, or at least a slow process anywhere. Brazil Cupid is another weapon in your arsenal that you should not overlook.
It is the top online dating site in the country and there are plenty of single women in Fortaleza who are using it. Get on a couple weeks before your trip and have a lengthy chat with the girls here so that they don't think you are the typical sex tourist who comes through town.
There are plenty of women on Brazil Cupid, the speed of online dating will give you your best chance to get laid or find a sexy girlfriend.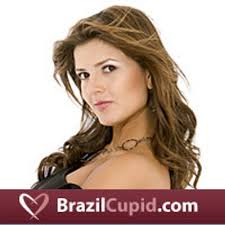 Fortaleza Dating Guide
No surprise here, Iracema is also going to feature many of the best date spots in Fortaleza. It is the nicest area of town and the beach is always a great option for a date.
Some good romantic restaurants and cocktail bars for a date would be:
Day Date Ideas
Well, you could just go to the beach right? Iracema will be more crowded but also have more things to do. Mucuripe and Ferreira would be less traveled and might give you a bit more privacy depending on the time of day and year it is.
Some other options would be to visit:
Jardim Japones
Coco Park
Passeio Público
A couple of cool museums are Dragão do Mar Center of Art and Culture and the Museum of Photography. For a weekend getaway or a new spot to meet girls try Margarita Island. If you prefer not leaving the country take your Fortaleza girl to Belo Horizonte instead.
Tips For Tourists & New Expats
Like in all of our Brazilian dating guides we are going to start with safety. Don't walk around after dark, take taxis wherever you go. Try to travel in groups, and don't trust strangers on the street who offer you things.
In Iracema you should probably be alright so book your hotel there, this area earns lots of tourist dollars and they try to keep it safe. In other areas of town you can't be so sure.
Luckily most of the places mentioned in this guide are in Iracema so you shouldn't really need to leave if you don't want to. The bad news is that all of the locals assume most foreign men come to this area for sex making it pretty hard to pick up a Fortaleza girl who has that in her mind already.
Look for tourists and target them, maybe some girls from Sao Paulo are in town who won't have the same negative stigma towards foreigners as the locals do. If you are trying to hook up with Brazilian women you better speak some Portuguese, and the local currency is the real, you should get around 5 of them per $1 depending on the current exchange rate.
Enjoy Dating Fortaleza Girls
Beach towns are always fun to visit and we love cities where you can get a room in one location and have the best nightlife and many things to do within walking distance. Unfortunately foreigners don't have the best reputation here, but if you put in some effort you might be able to work through that.
Remember to use Brazil Cupid and actually chat with the local single women you meet so they won't think you are the typical sex tourist who runs through town. It will take a bit more effort, but if you get laid it will be well worth it.
That wraps up our best places to meet girls in Fortaleza and the dating guide for foreign men, enjoy your time here.