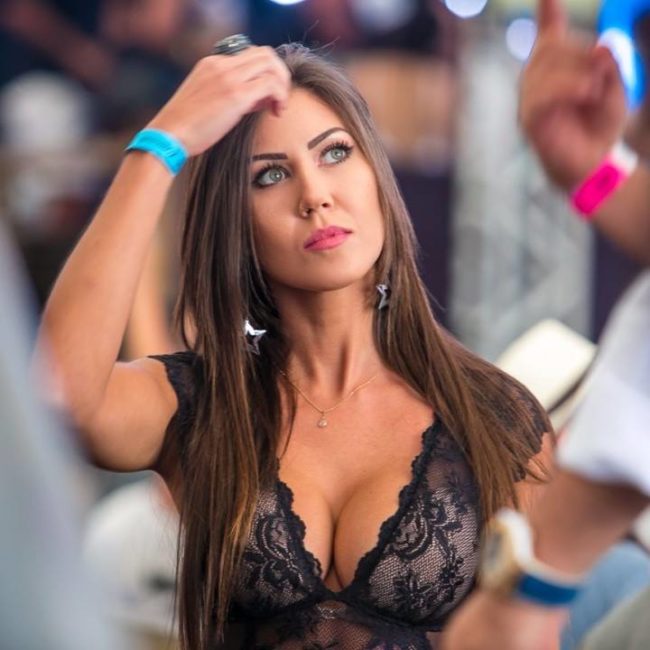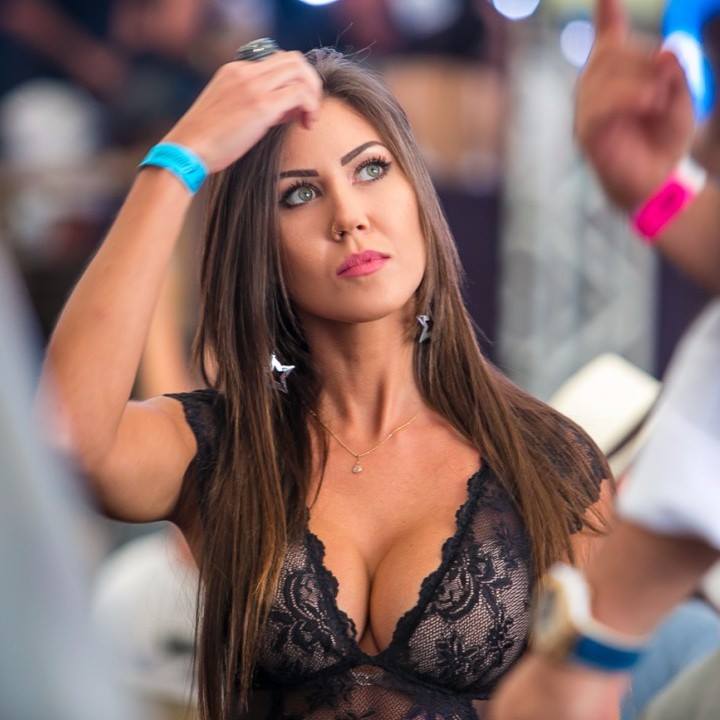 If you are looking for the best places to meet girls in Florianopolis with a dating guide then this is the right place for you. In a matter of minutes we will inform you about where to pick up single women in your area and also some great spots for a date night.

We always like to begin with the nightlife, after that we will cover where you can meet single Florianopolis girls during the day and talk about how to use online dating to save some time and make it easier on yourself. Local date night spots and things to do together will also be discussed.
Towards the end of the post we will also share some travel tips for Brazil and talk about what trying to hook up with women here will be like.
Nightclubs & Pick Up Bars
These days a lot of guys will only care about a list of singles bars and nightclubs to pick up Florianopolis girls so here you go:
There are a few areas for singles nightlife here, Lagoa de Conceicao being one of the best. You can also find high end nightlife around Jurere which is an upscale part of town to search for a one night stand with women in your area.
Many of the best nightclubs are downtown in Centro, while the places to try to hook up with girls in Florianopolis by the beach are mostly pick up bars. Things are a bit spread out here, but it isn't too difficult to navigate.
In some ways it is similar to trying to get laid in the singles nightlife areas in Porto Alegre, and just like there expect there to be some prostitutes out and about but we will cover that later.
Meet Florianopolis Girls During The Day
There are a few avenues you can take for day game, one would be to go to Mole Beach or Joaquina Beach which generally have more of a party vibe to them. Jurere is the upscale part of town which means it can be good for trying to pick up Florianopolis women on the streets.
And then you always have the option to try and meet single girls near you at malls and shopping districts like:
Iguatemi
Jurerê Open Shopping
Beiramar Shopping
Centro Comercial ARS
Floripa Shopping
Check and see if there are any P12 Jurere Internacional pool parties going on when you are in town and if there are definitely try to get to one.
Chat With Girls Online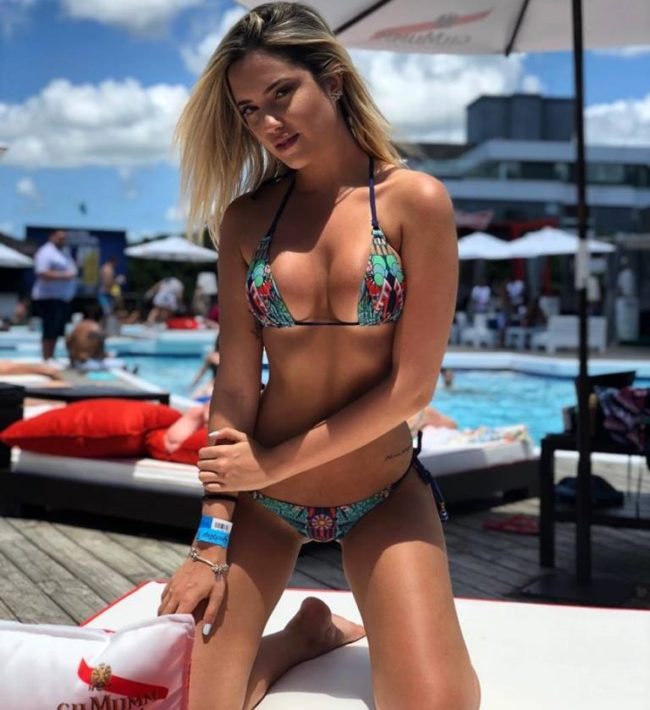 One of the main reasons so many single men like to travel is because they find it a lot easier to meet girls and get laid in other countries. There are a few reasons for this, one is just that they are different than the guys from the area and everyone likes new experiences.
Another reason is because often times tourists are all thought to be very well off financially, after all if they didn't have any money how could they afford to travel? It is always good to be thought of as a provider, but it also means you might be attracting some prostitutes or gold diggers.
But no matter what you are after you are going to find hooking up with girls near you usually comes a whole lot easier when you are in a different country. One of the best ways to notice this is by doing online dating.
When you travel to a new place and use the biggest dating site on offer there you can set up a profile and get a very high percentage of replies to your messages. Well the best dating site to meet girls online in Florianopolis is Brazil Cupid. Set your location to this city, begin your search, and you should get a lot of single women in your area showing interest in meeting you, dating you, or hooking up with you.
Pipelining before a trip is always highly recommended, you don't want to show up to a new city and not know anyone. Instead begin to meet girls on Brazil Cupid before you come, it is the best wingman you will find anywhere and definitely can help you hook up. Don't worry dudes from here, it will work great for you as well.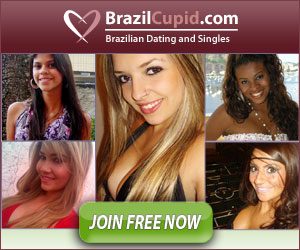 Florianopolis Dating Guide
We just fully covered the best ways to meet singles near you but our Florianopolis dating guide still needs to fill you in on the rest. Any time you can get a girl to go out with you it is a great start however your work isn't done yet.
Any of these romantic restaurants or cocktail bars could do the trick:
Day Date Ideas
Try to get outside and enjoy the sun if possible, and you know these girls are going to want to spend as much time at the beach as they can. Other than the two we mentioned before you may want to visit Matadeiro Beach, Lagoinha Beach, or take a day trip to Campeche Island.
There are actually over 40 beaches in the area so you may want to go out and find some secluded spots with more privacy. If you get sick of the sand and saltwater here are some more places to take advantage of nice weather outdoors together:
Rio Vermelho State Park
Serra do Tabuleiro
Aventura Zen Hiking Trail
To add some sophistication your local date during the day try these museums and landmarks:
Santa Catarina Art Museum
Palacio Cruz e Sousa
São José da Ponta Grossa Fortress
Tips For Tourists & Expats
We don't go too in depth in these travel sections but we did have a bit more to add. The most important thing to remember is that this is not a safe country so always be on guard.
Don't walk around late at night by yourself, always try to take a taxi when possible. Don't carry too much cash on you, don't hold your new iPhone out for the world to see, and only use ATM's inside of banks.
The local currency is the real and you get around 5 per dollar as of the last time we updated this page. If you can afford it try to get a hotel in Jurere, it is going to be costly but it will have you close to the beach, some good nightlife, and many of the better date spots in Florianopolis to improve your chances of getting laid.
Many guys have the wrong impression of girls in Brazil, they aren't as promiscuous as many are led to believe. Don't expect to hook up the first night very often, but the pay-off is certainly worth the wait.
Earlier we mentioned there will be some prostitutes at Florianopolis bars, that is just how it is when you travel to foreign countries. If you are about to leave and hook up with a sexy lady who is way out of your league ask yourself what her true motivation is.
For some other cool cities to visit in this country try out Brasilia or Curitiba.
Enjoy Dating Florianopolis Girls
We don't have any more info on this place but will try to update it as we learn more. If you have anything to add please do so in the comments.
Don't forget to contact the local single women on Brazil Cupid before you come, the more ladies you know the more times you will get laid. That wraps up our best places to meet girls in Florianopolis with our dating guide, enjoy your time here.