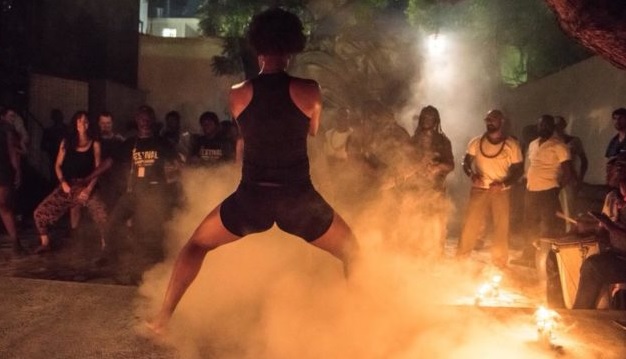 If you are looking for the best places to meet girls in Port Au Prince with a dating guide then we have you covered. Just give us a few minutes to tell you about all of the best spots to go to pick up women and also some cool things to do on a date night.

We always like to begin with the best singles nightlife, then we will cover where to meet single Port Au Prince girls throughout the day and which online dating sites you should be using. Date night ideas and things to do during the day will also be discussed.
Towards the end we will have some brief travel tips for those guys who are new to traveling in foreign countries and hoping to hook up.
Nightclubs & Pick Up Bars
A lot of guys will only care about a list of singles bars and nightclubs to pick up Port Au Prince girls so here you go:
The main area for singles nightlife is in Petion-Ville and if you take anything from this post it is that you should stay in this area. This is a very poor country and most of it is quite rough around the edges.
Petion-Ville is an upscale area with the best singles nightlife in Port Au Prince to hook up with girls. You will likely want to spend most of your time here, and just about all of your time picking up our out on a date will be in this area.
There are some other locals bars around the city, but most of the nightlife to find a one night stand is definitely around the Petion-Ville area. We should also mention that there has been a lot of gang violence in the city over the past few years. Areas like Village de Noailles, Thomazeau, and The Lake in particular may not be safe anymore so you really need to do your own research and make sure you aren't ending up in a part of town that isn't safe when you are trying to find single women in your area.
If you don't really like the scene here much then go try and get laid in Santo Domingo instead.
Meet Port Au Prince Girls During The Day
There are a few areas to try and pick up girls near you during the day, Petion-Ville would once again be your best option. Why? Because it is a safe area with shops, cafes, and things to do.
Since it is safe Port Au Prince girls will feel more comfortable with a stranger approaching them on the street. A few other areas you could try are:
Champs de Mars
Village Artistique de Noailles
La Ville Center Commercial
Chat With Girls Online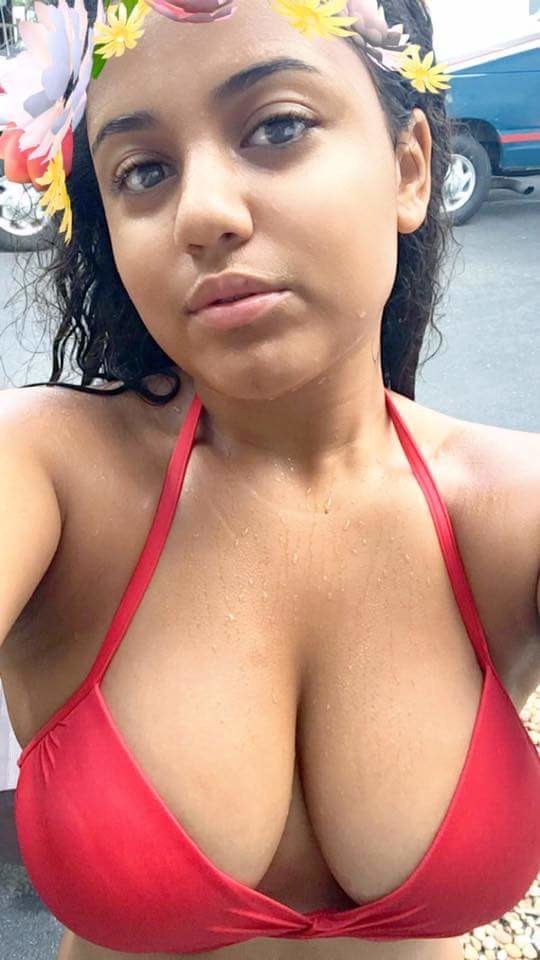 Any time that you travel to a foreign country there are going to be some things in your favor and others that are not. Let's begin with the bad news, we doubt you speak Haitian.
That isn't a deal breaker, but it puts you at a disadvantage and is where the local guys have a leg up. The second one may be viewed as a positive by some, but every foreign man here is going to be thought of as rich.
While that can work out in your favor it also will have you attracting more gold diggers and prostitutes than you might be up for. On the flip side that will help you some with the good girls, plus the mere fact that you are exotic and from another land will open a lot of doors for you.
When you total it all up it works out fine, but another thing to mention is that some guys aren't really going to want to spend too much time out on the streets here. Luckily there is another way to meet girls in Port Au Prince, online dating.
The top two dating sites to use are Caribbean Cupid and Dominican Cupid. We aren't really sure which one will be best when you are in town because as we all know girls are impulsive and will sign up and use them a lot and then disappear.
Fortunately you can sign up for free and see which online dating site has a better selection of single women in Port Au Prince to choose from. Start to pipeline before you come so that you can have girls from Caribbean Cupid or Dominican Cupid ready and waiting for your arrival in the country.
No matter if you are looking for a girl near you to hook up with quick or someone to spend the rest of your life with these sites will be the best wingman you will find.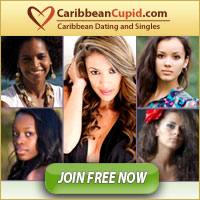 Port Au Prince Dating Guide
We just fully covered all of your best options to meet singles near you and it is time to switch this over to our Port Au Prince dating guide. If you got a girl to go out with you then well done, but now you have to show her a good time if you want to have success on your date night.
Any of these romantic restaurants or cocktail bars should do the trick:
It should come as no surprise to anyone that has been paying attention that most of the best date spots here are in Petion-Ville. If you are a tourist notice there are a couple of date spots at hotels, that could make for an easy transition to your bed after the date.
Day Date Ideas
Nothing puts a smile on a girls face like a sunny day. If you get some good weather then have your date during the day at one of these spots with great natural beauty:
Place Jean-Jacques Dessalines
Place Boyer
Place Saint-Pierre
You could go swimming at the Thomazeu National Springs, walk around Etang Saumatre Lake, or look down on the city from Mt. Boutilliers. For some more sophistication on your date during the day try these museums:
Musée du Panthéon National Haïtien
Bureau D'Ethnologie
Read more of our Caribbean travel guides for men to find more places to visit around the area.
Tips For Tourists & Expats
We aren't going to go too in depth in this travel section, this is more of a dating guide than anything else. With that said we still have a few things to add that will make your trip go smoother and maybe even help you get laid.
The local currency is the gourde and you get roughly 97 per dollar as of our last update. As we have mentioned numerous times you probably want to book a hotel in Petion-Ville.
Haiti was already poor and then it got ravaged by a brutal hurricane a few years back. Sadly it still hasn't recovered and there is a ton of poverty here.
Staying in the nicer area will keep you safe, have you closer to the places you will frequent, and make it a lot more likely you hook up while here. As far as the dating culture and Port Au Prince girls go since this is such a poor country expect to run into a lot of prostitutes in the nightlife, or anywhere really.
Money is hard to come by, you can't really hold this against them. Do not be at all surprised if you meet a girl and get laid a little too easily and then at some point she asks you to loan her some money. That loan will likely never be repaid.
We aren't saying all Haitian women are prostitutes, of course that isn't true. Just that those types tend to gravitate more towards the tourists for obvious reasons.
Enjoy Dating Port Au Prince Girls
If you have any more to add please do so in the comments below. Poor countries like this are usually pretty tricky to visit and also to get intel on so we are always hoping to learn more.
Remember to maximize your chances of hooking up by contacting the single women on Caribbean Cupid or Dominican Cupid before you come here. That wraps up our best places to meet girls in Port Au Prince with our dating guide, enjoy your time here.