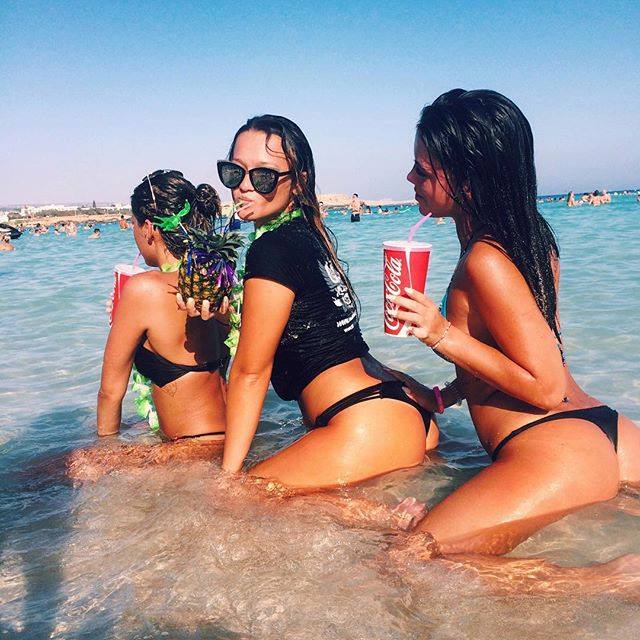 If you are looking for the best places to meet girls on Grand Cayman Island with a dating guide this post will fill you in on it all. Just give us a few minutes and we will inform you about where you can pick up single women in your area and take them on your future date nights.

We always like to begin with the local nightlife, here most of it is around Seven Mile Bay and George Town on the west side of the island. Meeting single Grand Cayman Island girls during the day and online dating options will come next.
Date night ideas and all kinds of outdoor things to do all throughout the day will also be discussed. This is a popular stop in the Caribbean for cruises, plus there are plenty of girls living here to try and hook up with on your trip.
Nightclubs & Pick Up Bars
These days a lot of guys will only care about a list of singles bars and nightclubs to pick up Grand Cayman Island girls so here is a list for you:
As previously mentioned the main area for singles nightlife would be around 7 Mile Beach and George Town on the west side of the island. George Town is the biggest city on the island and most cruise ships port around 7 Mile Beach.
Most of the best clubs and bars to hook up with Grand Cayman Island girls can be found right there in your area. It should be pointed out that most venues do not run very late here, people tend to go to bed pretty early so don't plan on partying after 1am or 2am.
Try to meet some single women to get laid with as early as possible or all the bars may close before you are expecting it. Another thing to note is that they celebrate Carnival here in late February or early March so if you are planning a trip that may be a fun time to visit.
Much like in Nassau or Oranjestad expect the prices to be quite high when partying in the nightlife here.
Meet Grand Cayman Island Girls During The Day
Why do people take trips to tropical islands? Generally the answer is to go to the beach, so 7 Mile Beach is definitely going to be your ideal place to meet girls during the day.
You definitely are going to need to inquire about how long they are in town for, if they are on a cruise that leaves in a few hours you will know that you need to move quick if you hope to hook up. If they live here or are there for a week you have a little more time to play it slow.
Another option would be to try and pick up Grand Cayman Island girls at malls and shopping districts like:
West Shore Center
Countryside Shopping Village
The Strand
Grand Harbor Shopping Center
Chat With Girls Online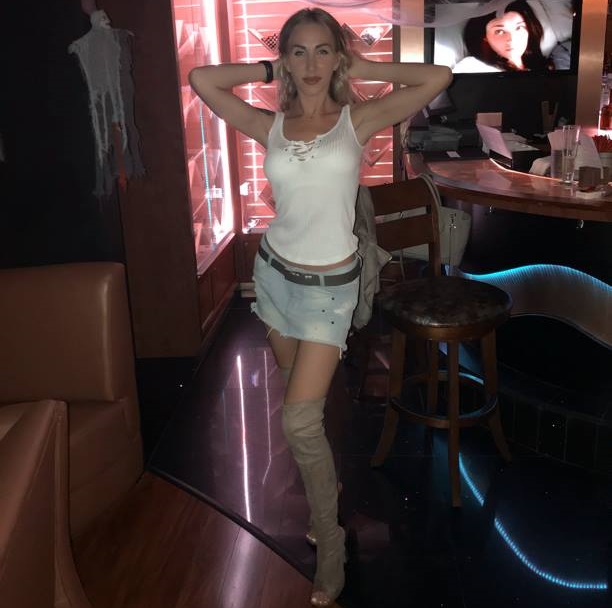 Alright guys, we aren't going to claim that there are any great online dating options here, the whole island only has around 50,000 people who live on it year round. During peak season the population booms but how likely is it that on their trip girls are signing up for dating sites?
The best dating site to use here will be Caribbean Cupid, luckily they allow you to check out the selection of local women using the site for free and we recommend you do that. You might find some girls who moved here on their own to work in the tourism industry and are now lonely and bored out of their minds.
But we also want to mention a way for you to bring that party island atmosphere back to your home town when your vacation ends. How? By using Adult Friend Finder, the biggest hook up site in the world.
When girls near you sign up to that site you can rest assured they are ready to get laid right now. We aren't going to lie, it probably won't work well at all on this trip but you might just be shocked at how many girls in your area in European and American cities use this site when they want to get laid soon.
So while you can try to use Caribbean Cupid to hook up with Grand Cayman Island girls while on your vacation, also look into Adult Friend Finder while you are sitting in your home town wishing you were back partying by the beach. Like we said, you probably are going to be surprised at the options you will find.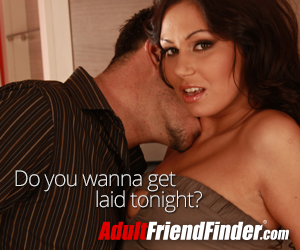 Grand Cayman Island Dating Guide
We just told you about all of the best ways to meet single girls near you and it is time to pivot to our Grand Cayman Island dating guide. Show her a good time on your date night and your chances of hooking up will skyrocket.
Any of these romantic restaurants and cocktail bars could do the trick:
You can also check and see if any live entertainment is going on at one of these spots:
Or just go party in the 7 Mile Beach and George Town nightlife on your date night. If you need another island to visit on your next trip the girls in the Dominican Republic can be a lot of fun to hang out with.
Day Date Ideas
This island is known for some of the best diving in the world and it would have to be our top recommendation. If you don't want to take tests and get a license try going to Sting Ray City where you can snorkel with live sting rays.
More awesome outdoor options are:
Barker's National Park
Dart Family Park
Mastic Trail
Blue Iguana Nature Reserve
Eden Rock & Devil's Grotto
Kittiwake Shipwreck & Artificial Reef
Queen Elizabeth II Botanic Park
Cayman Turtle Center
You could take a tour of the Cayman Spirit Co. Distillery. For an interesting cafe downtown head to Cafe Amazon or check out some museums and historic sites:
Caymand Island National Museum
The National Gallery of The Cayman Island
Bodden Town Mission House
Enjoy Dating Grand Cayman Island Girls
This isn't a very big place and we just covered as much as we could in a blog post. If you have any special tips or if you notice anywhere on this list is no longer open please tell us in the comments.
Also don't forget about the local single women on Adult Friend Finder who are always ready to hook up when your trip ends. That wraps up our best places to meet girls on Grand Cayman Island with our dating guide, enjoy your time here.