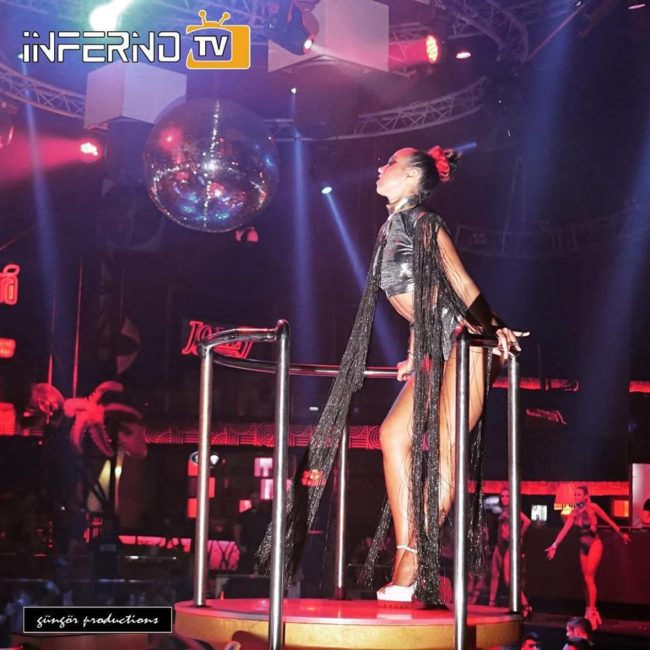 If you are looking for the best places to meet girls in Bursa with a dating guide then we have you covered. Just give us a little of your time to inform you about where to pick up single women in your area and also some great spots for a date night.

We always like to begin with the nightlife, then we will move on to meeting single Bursa girls when the sun is out or how you can use online dating sites to speed things up. Local date night ideas and things to do during the day will also be discussed.
If you are new to trying to hook up in Turkey we will have some travel tips at the end.
Nightclubs & Pick Up Bars
Here is a list of some of the best singles bars and nightclubs to pick up Bursa girls:
Turistik Köşküm at Kuruçeşme, Sakarya Cd. No:44
Club Inferno at Odunluk Mahallesi Akpinar Caddesi Rt Nilufer Parkora, D Blok 12 D
Hayal Kahvesi at Cumhuriyet, 16210, Fatih Sultan Mehmet Blv. 59
Cıncır at Demirtaşpaşa, İnönü Cd. No:110
High Out Dart Club at Kükürtlü, Oulu Caddesi Oylum Gökberk sitesi ç8
Jolly Joker at Cumhuriyet, Nilüfer Hatun Cd. No:114
Bongo Bar at Gaziakdemir Mahallesi, Kültür Park Club Altın Ceylan
Well Pub at Kükürtlü, Diniz Apartmanı, Oulu Cd. No:9
Bursa Last Point at Odunluk mahallesi liman caddesi kumova iş merkezi 7D/42
Labelle Bar at Hocaalizade, Uğur Apt, 1, Hoca Alizade Cd. 3/A
Unfortunately there really isn't one main area for singles nightlife here. You can find some bars on Arap Sukru Street, but not a ton and it may leave some to be desired.
Many of the top singles bars and nightclubs are spread out around the various luxury hotels in the city. These clubs also tend to open and close somewhat frequently so keeping up with the best place to go try and hook up with Bursa girls isn't easy.
Do some partying on Arap Sukru Street and ask around about where the current trendiest clubs are. Also, we will cover this later but women in Turkey are going to be rather conservative in most ways, including sexually so one night stands may not be possible with most.
To increase your chance of getting laid on a trip try to hook up with girls from other countries who are enjoying a holiday. This is the same tactic to take in Istanbul, Adana, or wherever else you may visit in Turkey.
Meet Bursa Girls During The Day
When dealing with conservative women in your area you definitely need to tread lightly with day game. It is acceptable to approach a single lady in a bar, on the street or in a public place that may not always be the case.
Shoot her a look and hope to get a smile before you go over and say hello. If you do go for it just be prepared to back off quickly if she isn't feeling it.
Day game will definitely not be great here but you can try to meet single girls at Bursa's malls and shopping districts like:
Kent Meydanı AVM
ÖzdilekPARK Bursa Nilüfer
Anatolium Shopping Center
Zafer Plaza
Korupark Shopping Center
Or better yet hit up some of the main spots tourists go so you can try to pick up girls that might actually lead somewhere.
Chat With Girls Online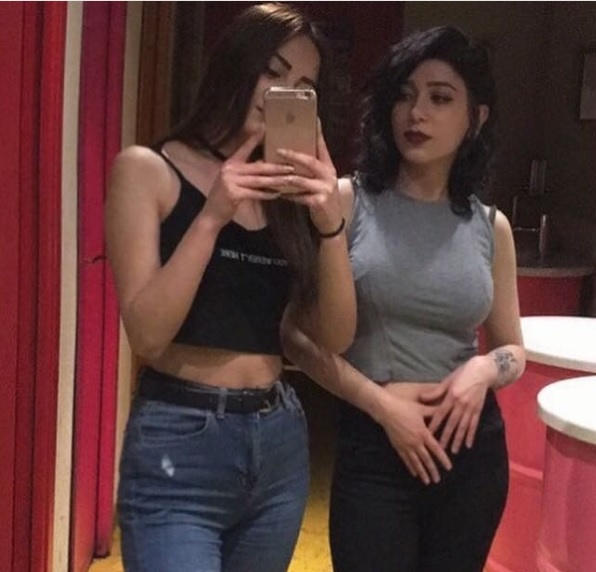 When foreign men travel there are always some positives and negatives when it comes to dating and trying to hook up. On the plus side just the mere fact that you are different will make plenty of single women curious about you.
That curiosity can easily lead to more dates, and often times more chances to get laid. But it isn't all positive, the language barrier can be tough and don't expect many Turkish women to speak English well.
Also, with how conservative this part of the world is it isn't easy to track down a girl who wants casual sex in Bursa quickly. Overall the tradeoffs are to your advantage, but only with some of the women.
On a trip you may not have time to learn the local dating and hook up customs. If all you want to do is get laid then use Adult Friend Finder, and while this site isn't super popular in Turkey it does have far more active users here than most other countries in the region.
When you meet girls in Bursa on Adult Friend Finder you already know how your 'date' is going to play out. Why is that? Because this isn't really a dating site, it is all about hooking up.
Women in your area only sign up for it when they are ready to get laid, if you are on a short trip nothing will improve your chances like this. The men who want to find a long term partner should look into Muslima instead.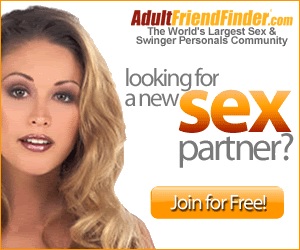 Bursa Dating Guide
We just fully covered the best ways to meet single girls near you and now let's change this over to our Bursa dating guide. If you can't show her a good time on your date night then all of your hard work may have been for nothing.
Try taking her to one of these romantic restaurants or cocktail bars:
Have a nice meal then go find some nightlife to party in or see a live performance at the Culture Park Open Air Theater.
Day Date Ideas
Getting out to enjoy a pleasant afternoon is always advisable if you can. Here are some good places to take advantage of some sunny weather outdoors together:
SoganlI Botanik ParkI
Golyazi
Saitabat Selalesi
You could also take a cable car up Uludag Mountain, or head to a thermal spa like Eskteli Kaplıca Armutlu Hamamı. For the touristy stuff check out these landmarks and museums:
Bursa City Museum
Karagoz Museum
Grand Mosque
Green Mosque
Tombs of Osman
Yeşil Cami
If you are looking for more cities in Turkey to visit check out Antalya. When you find the right girl and want to go on a vacation together take her to the beach in Ayia Napa.
Tips For Tourists & Expats
We don't have a ton of travel advice to give, but there are some things worth mentioning. The local currency is the lira and you get around 19 for every US Dollar as of our latest update.
You can find a map of the metro system here. Try to get a hotel near a metro stop to make getting around town easier, or get a room near the singles nightlife on Arap Sukru Street if you hope to get laid with party girls on your trip.
As far as dating Bursa girls and trying to hook up expect things to be pretty conservative. Maybe not as bad as Saudi Arabia, but not as wild as Las Vegas by any means.
Expect most of the local Turkish women to want you to be deep into a serious relationship before you are allowed to get laid. For guys that are traveling through town hoping to hook up just hit on other tourists, or contact those easy women on Adult Friend Finder.
Enjoy Dating Bursa Girls
That is all the info we have but we always want to learn more. If you have any personal experience here please let us know what you learned in the comments.
Hooking up with women near you may not be easy here but if you succeed it will be that much more satisfying. That wraps up our best places to meet girls in Bursa with our dating guide, enjoy your time here.