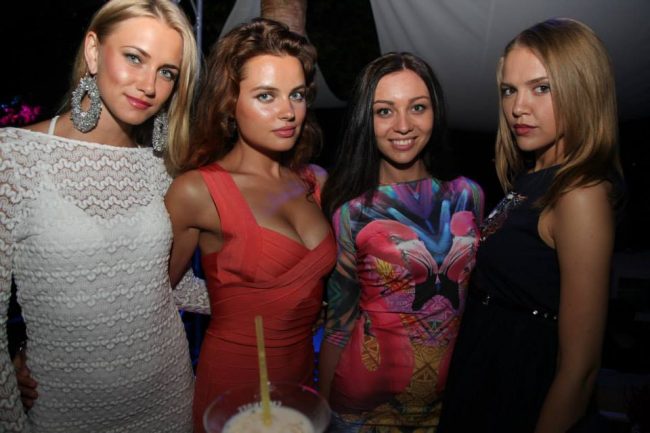 If you are looking for the best places to meet girls in Antalya with a dating guide then welcome. Give us a few minutes and we will mention where to pick up single women and the best spots for a date night around town.
This is a very historic city with all kinds of fun touristy things to see and do. With that said the nightlife isn't near as vibrant, if hooking up is your main goal the girls in Istanbul are more prone to be westernized and want to party.
We assume most guys reading this are tourists since we are writing in English, towards the end of the post we will have some tips for new visitors. But we like to start out with the meat of our post first and that means the best nightclubs and pick up bars to meet single girls in Antalya.

After that we will talk about meeting women in your area during the day and also a good online dating site you could use. From there we will be pivoting over to our date night guide which will cover the best romantic restaurants and cocktail bars for your night out.
Plus mention some cool things to see and do during the day as well.
Nightclubs & Pick Up Bars
For some specific singles bars and nightclubs to pick up girls in Antalya try out:
There is some singles nightlife here but it is really nothing like you find in Istanbul. There are open air bars around the Old Town tourist district, roaming around on foot and looking for good girl to guy ratios is a solid plan.
There are also lots of bars and more nightlife in Kaleici, and over on Lara Beach you can find some resorts with nightclubs but that is a bit outside of town. There are plenty of good clubs and bars to party and meet girls in your area in Kemer as well.
Remember that if your goal is to hook up tourists are going to be more likely to have sex quick, Antalya girls won't rush to get laid most of the time. You can compare the nightlife here to Bursa at that link.
Meet Antalya Girls During The Day
Now lets talk about trying to meet Antalya girls during the day, though this won't be easy. We will cover this more in the travel section later, but most Turkish women are very religious and conservative.
They aren't going to want to be approached, and they aren't going to have an interest in hooking up with a guy they just met. There are always exceptions, but they should not be expected to come along often.
If you do want to day game try to target the numerous tourists, women from all over the world will be coming in. They are on a holiday and will be looking to enjoy themselves.
Hang out in Old Town or visit any of the main tourist attractions and have your eyes open. You can also go to malls and shopping districts like:
MarkAntalya
5M Migros Shopping Center
TerraCity
Deepo Outlet Center
ÖzdilekPARK Antalya Mall
Chat With Girls Online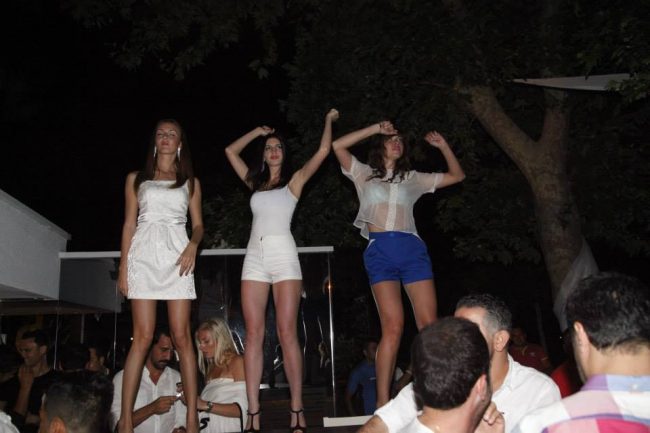 While most Turkish women are very conservative when it comes to sex there are always some girls in your area who want to get laid no matter what country you are in. The trick is finding them, and that is not easy in some places.
You need to be looking in the right spots, of course any girl who is out at a bar after midnight is going to have a higher chance of being westernized and wanting to hook up. The same can be said for women in Antalya who are using online dating sites, particularly one like Adult Friend Finder.
It isn't even really a dating site, it is a hook up site. This is where two people meet for one reason and one reason only: to get laid.
While generally in this region of the world you don't find many active users on Adult Friend Finder, in Turkey there are over a thousand single women who log on every month. That is a whole lot to choose from, and they are all looking to hook up ASAP.
We know some of you are looking for more than just quick sex and would like to find a loving and loyal wife, if so Muslima is a great place to look.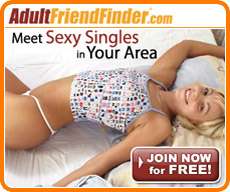 Antalya Dating Guide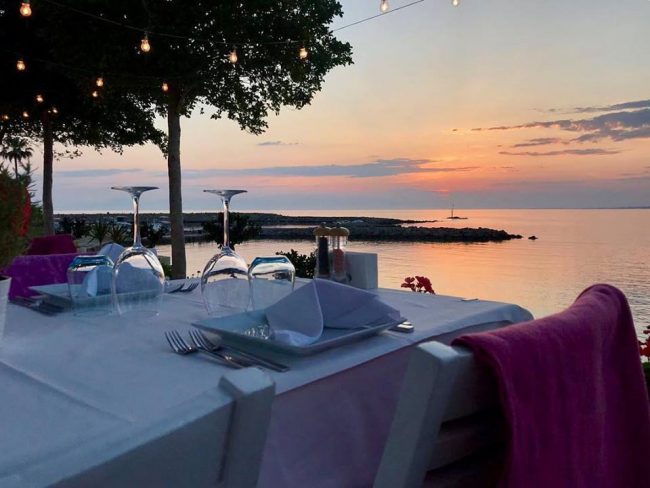 Now that you have been filled in on where to meet singles near you our Antalya dating guide will cover the rest. Any time you are in a historic city like this it isn't hard to find a romantic date spot.
Plus this city is right on the water giving you even more options. Getting a girls number is a great start, but you really need to show her a good time if you want things to move forward.
Take her to one of these cocktail bars or romantic restaurants on your Antalya date night:
When your meal is done go party in the nightlife or see a live performance at the Konyaalti Open Air Theater if the weather will allow.
Day Date Ideas
Try to get outdoors if you can, a sunny day is always a good way to boost a woman's mood. Visit spots like:
Kursunlu Waterfall
Duden Waterfall
Lara Beach
Konyaalti Beach
The Karaalioglu Park
The Old Town area in Kaleici has plenty of things to do in and around it. For some museums and landmarks on your casual date during the day try:
Sandland
Antalya Museum
Yivli Minare
Hadrian's Gate
Aspendos
If you are looking for another city to visit we wrote an Ankara dating guide for men at this link, and we also covered trying to pick up women in Izmir there.
Tips For Tourists & Expats
Now we have some quick travel tips and advice on the Antalya dating culture. Lets start with the travel tips, most tourists stay in Old Town and getting a hotel in that area would not be a bad idea.
Or you could stay at a resort on Lara Beach. The Turkish Lira is the local currency, you get around 19 for every dollar as of our last update, and here is a map of the subway.
Now for the dating culture, remember that most of the local women are highly conservative. If you are just on a short trip and only want to hook up then they probably aren't even worth trying to pick up, but if you want a long term relationship then of course that is another story.
English isn't widely spoken here either which will also make things even more difficult. Overall you should be targeting two types of women, the first being tourists.
When a girl travels to Antalya for a vacation she is going to be in a good mood and want to have fun. Why hit on a religious local who has no interest in casual sex when there are so many tourists around who may want to get laid?
The second type you should look for are the westernized locals. Turkish women with tattoos who wear revealing clothing and are out partying in the Antalya nightlife for singles are also going to be far more likely to want to hook up.
Enjoy Dating Antalya Girls
Hopefully we were able to cover the dating scene in full for you here. This is a fun city to visit, the nightlife isn't top notch but there are plenty of things to do, and single women from around the world are always visiting.
Plus the ladies near you on Adult Friend Finder are always down to hook up. That wraps up our best places to meet girls in Antalya with our dating guide, enjoy your time here.