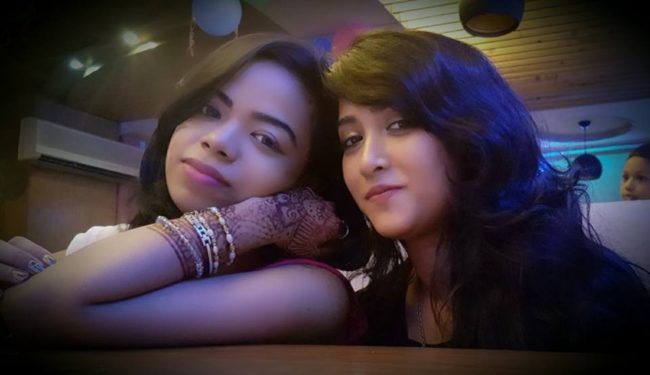 If you are looking for the best places to meet girls in Dhaka with a dating guide then we will do our best to fill you in. We will try to go quick but still inform you about where to pick up single women in your area and also where to take them on a date night.

We like to start all of our posts off with the nightlife, then we will move on to meeting single Dhaka girls during the day or how to use online dating sites to speed things up. Local date night ideas and some things for the two of you to do together will also be discussed.
The goal is to get you the info you want as quickly as we can so we better get going, but just be warned that in Bangladesh hooking up does not come fast or easy. We have also tried to help guys in Chittagong out if you will be heading that way.
Nightclubs & Pick Up Bars
These days a lot of guys will only care about a list of singles bars and nightclubs to pick up Dhaka girls so we will start there:
The main area for singles nightlife would be in Gulshan, particularly Gulshan 1 and 2 around the lake. Things here are actually very similar to the singles nightlife in India or in a city like Abu Dhabi.
By that we mean there are not many bars or nightclubs to visit if you hope to hook up with Dhaka girls for a one night stand. Alcohol is looked down upon and it is not easily found.
Most of the nicer bars in town are in nice hotels like the Westin, in fact if your goal is to get laid while here that would be a great hotel for you to choose. Not only is there a popular bar that serves alcohol on site but it is also centrally located near the other limited nightlife this city has to offer.
You can also find recreation or expat clubs where alcohol is served, in the above list you will see International Club and Bagha Club. Generally most of the partying is done by expats or foreign men traveling through the city so expect there to be pretty bad ratios when you do go out.
Another thing we have to mention is that there will often be prostitutes at Dhaka bars, particularly the hotel bars. Bangladesh is an extremely poor country and money is hard to come by, high class escorts frequent these hotel bars in hopes of earning as much as they can so if you are about to hook up with a girl at a hotel bar there is a good chance she is going to ask you to pay her.
Meet Dhaka Girls During The Day
This is one of the most densely populated cities on the planet which means tons of traffic and chaos on the dirty streets. Picking up single women on the street is going to be difficult to pull off, though in some of the nicer areas around Gulshan it might be possible.
You will have more success trying to meet Dhaka girls at malls and shopping districts like:
Jamuna Future Park
Bashundhara City
Tokyo Square
Metro
Shyamoli Square
Chat With Girls Online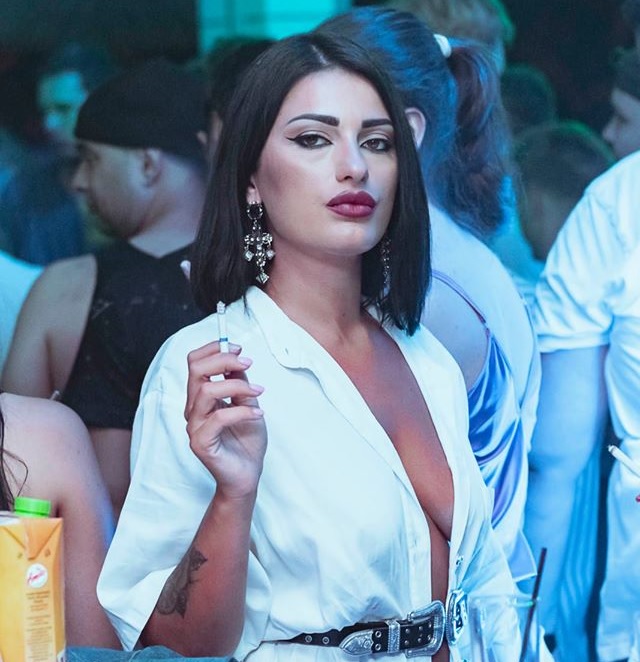 A lot of the time when men travel they find it really easy to get laid in foreign countries. They are different than the local guys and some of the ladies are interested in having a new experience.
In a conservative country like Bangladesh do not expect that to be the case. The vast majority of the women here don't even consider hooking up with strangers, they wait until they are married or have a very serious boyfriend before they begin to get laid.
With that said foreign men do have an exotic factor and the average foreigner is going to have an easier chance of finding a girl to hook up with out of nowhere than the most of the locals ever will. We aren't going to claim this will be easy, but there are actually some single girls in Dhaka using Adult Friend Finder to get laid.
Is this a perfect option? Not really, but in a conservative country like Bangladesh you can't wait around for a perfect option or it is probably never going to come. Start meeting girls near you on Adult Friend Finder today if you hope to get laid in the near future.
Guys who are looking for a serious relationship would be better off on a site like Muslima instead.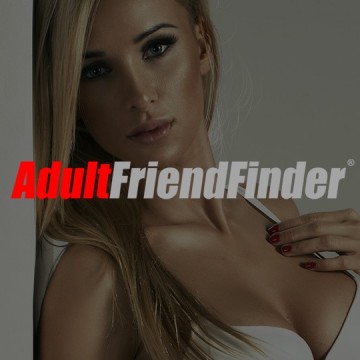 Dhaka Dating Guide
We just fully covered the best ways to meet singles near you and even if they didn't sound very promising our Dhaka dating guide still has a job to do. Getting a girl to go out with you might be difficult, but if you can show her a good time on a date night you never know how it will end.
Any of these romantic restaurants or cocktail bars should make for a good night out:
It should come as no surprise that most of the best spots for a date night are in Gulshan 1 and 2 near the nightlife.
Day Date Ideas
Getting out to enjoy a sunny day is always a good way to spend a day together. Here are some good places to go in or near the city:
Zinda Park
Ramna Park
Gulshan Lake Park
Shishu Park
Many girls are addicted to caffeine these days so grabbing a coffee at Crimson Cup Coffee may not be a bad idea. To check out some of the culture this city has to offer on your date during the day try:
Museum Nasional Bangladesh
Ahsan Manzil
National Museum of Science and Technology
Lalbagh Fort
Liberation War Museum
If you want to take a weekend getaway with your special lady friend head over to Yangon in Myanmar.
Tips For Tourists & Expats
We are almost done but wanted to share a few more things before we got out of here. They should help make your trip go smoother, and who knows maybe help you hook up in a tough environment.
The local currency is the taka and you get about 85 for every dollar as of our latest update. The language is Bengali, and if you plan to party in the very limited singles nightlife don't visit during Ramadan when there will be even fewer places to do so.
Not only that but if you are able to meet a girl she might have a hard time getting away from her family during that long holiday. Remember to get a hotel in Gulshan 1 or 2 to improve your chances of getting laid while you are here.
Look, we don't mean to sound overly negative but this is an extremely conservative country and women in Bangladesh don't go out to find guys for a one night stand. Your best options will be to try and hook up with other tourists and expats at the international clubs, or maybe you can find a horny girl on Adult Friend Finder.
If you are considering visiting this country to hook up with the ladies then don't bother, read some of our other dating and nightlife guides for Asia and choose easier waters. If you are already here just try to make the best of the tough task at hand.
Enjoy Dating Dhaka Girls
We would now like to ask for some assistance, if you notice anything out of date or incorrect about this page please let us know in the comments so we can update it. Or if you have anything to add we are always happy to improve our posts.
Hooking up with women in Bangladesh isn't easy, all you can do is try and hope for the best. That wraps up our best places to meet girls in Dhaka with our dating guide, enjoy your time here.