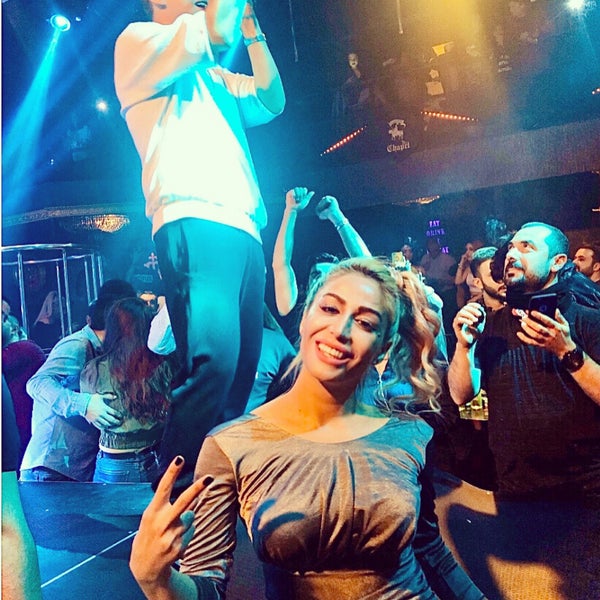 If you are looking for the best places to meet girls in Adana with a dating guide then you can stop your search right now. When it comes to where you can pick up single women in your area and take them out on a date night we have all the info you need.

We always like to begin with the nightlife even if there is not a ton of that to discuss here. The next topic of conversation will revolve around meeting single Adana girls during the day or how you can use online dating sites to speed things up.
Local date night ideas plus fun and casual things for the two of you to do together will also be discussed. Be sure to read more of our local dating and nightlife guides for Turkey if you will be traveling around the country.
Nightclubs & Pick Up Bars
Our top suggestions for the best singles bars and nightclubs to pick up Adana girls are:
The main area for singles nightlife would be along Ziyapasa Boulevard in the Kurtulus district and a little to the North along Turgut Ozal Boulevard. However this is not a great town for partying and guys coming here in hopes of hooking up with Adana girls on a short trip are going to have their work cut out for them.
This is a very conservative place with very conservative local women so getting laid will not come quickly or easily. The best thing you can do is book a hotel downtown in the Kurtulus district and try to pick up girls from other countries who are also visiting on a vacation.
They will be much quicker to hook up than the locals. In fact if all you care about is sex and partying then Istanbul will probably be more your style.
Meet Adana Girls During The Day
The Kurtulus district should have some single Adana women walking around during the day and early evening so you can attempt to day game there. The Covered Market always is bringing in lots of people.
And then you can try to meet more girls in your area at malls and shopping districts like:
Cakmak Plaza Alisveris Merkezi
Optimum Shopping Center
Park Shopping Center
Just remember that trying to pick up conservative local women during the day rarely leads to much.
Chat With Girls Online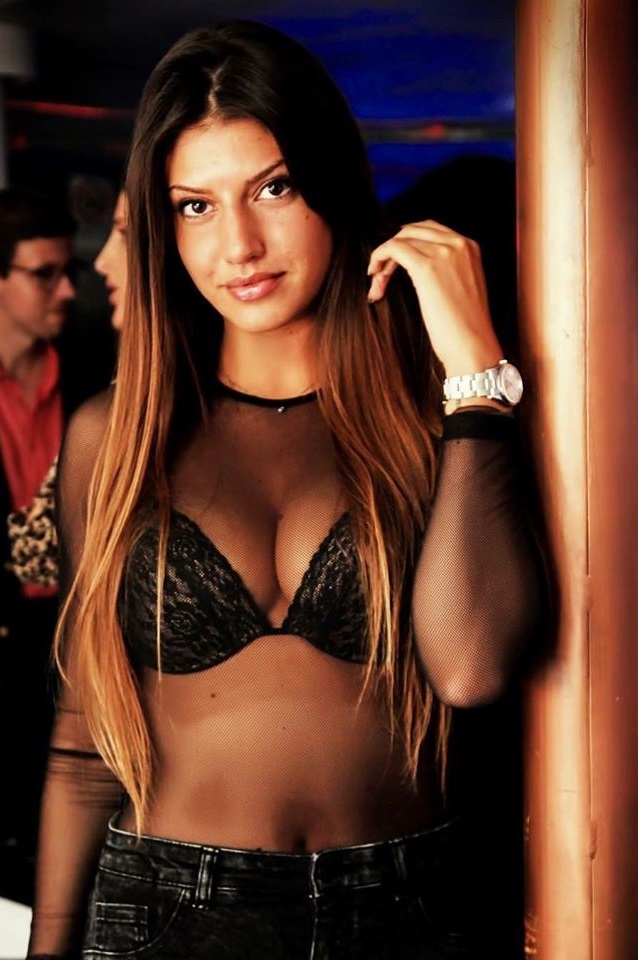 At this point we really do not have all the answers and we doubt many other men out there do either. The dating scene is always evolving and in this tech era it evolves faster than ever before.
At nightclubs the hottest girls go straight into VIP and if you aren't popping bottles they probably won't give you the time of day. You might see some single Adana girls walking on the streets but even that has gotten less frequent now that everyone uses ride sharing apps.
The only real positive change we have noticed is that online dating sites keep getting better. They are just such an easy and convenient way to meet a lot of single girls near you in a very short amount of time.
Dating is all about taking as many shots as possible so don't underestimate how many more women you can contact online than any other way. But what if you aren't all that interested in serious dating at the moment and are only hoping to hook up with Adana girls for a quick fling?
Try Adult Friend Finder who has been helping people just like you hook up for close to a couple of decades now. You will be surprised at just how many women in your area use Adult Friend Finder when they want and need to get laid.
For the men who would like a serious relationship with a loving Muslim woman you will probably be happier using Muslima.com.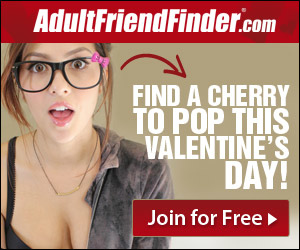 Adana Dating Guide
Now that you have read about all of the best ways to meet single girls near you this Adana dating guide needs to shift gears. Getting her to go out on a date with you is an excellent start, but if you don't plan well you probably won't be getting laid.
Some good romantic restaurants and cocktail bars to start the evening would be:
When you finish your meal go party in the Kurtulus nightlife district or see a live performance on your date night at the Adana Metropolitan Municipality Theater Hall.
Day Date Ideas
Getting outdoors and enjoying a sunny day together is always advisable if you can. Take her to parks or natural areas such as:
Merkez Park
Ataturk Park
Yumurtalik Lagoon National Park
Seyhan Dam
Many girls are addicted to caffeine these days so grabbing a coffee at Caribou Coffee could be wise. For some more sophistication on your casual date during the day try:
Adana Museum
Kuruköprü Memorial Museum
Buyuk Saat Clock Tower
Taskopru Stone Bridge
Sabanci Central Mosque
Yılankale Castle
At some point you will hopefully find that special girl to take away for the weekend and when you do head to Ankara. Or go big and head to Santorini.
Tips For Tourists & Expats
We are almost finished guys, but we did want to discuss a couple of more things before we go. The local currency is the lira and you get around 19 per dollar as of our last update.
Remember to try and get a hotel room near the nightlife in Kurtulus if you want to do a lot of partying with single women in hopes of hooking up. This is also a pretty touristy area so you will hopefully find women from around the world there.
We don't mean to keep saying the same thing, but if all you care about is a one night stand or a friend with benefits other tourists or expats are far more likely to also be interested in that. We aren't saying there are literally no local girls in Adana who are open to getting laid before marriage.
We are just saying they are such a small percentage of the population that on a short trip your odds of finding one are extremely slim. With that said if you are interested in finding something more serious this can be a great place to meet your future foreign bride.
Enjoy Dating Adana Girls
That is all the info we have to share with you right now but don't worry we will continue to update this post every few months. If you have any special tips or want to correct any out of date information here please go ahead and do so in the comments.
Also don't forget about the single women on Adult Friend Finder who are always ready to hook up, plus good women for dating near you can be found on Muslima.com. That wraps up our best places to meet girls in Adana with our dating guide, enjoy your time here.