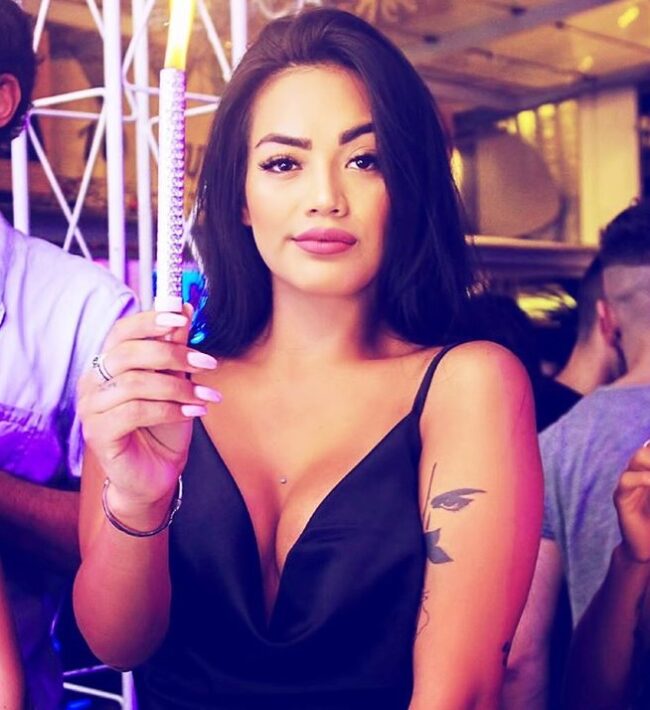 If you are looking for the best places to meet girls in Gaziantep with a dating guide welcome to our site. Within only a few short minutes you will have learned all about where you can pick up single women in your area as well as where you can bring them out for a wonderful date night.

Nightlife is kind of lacking here, but it is still where we plan to begin. Up next we will discuss meeting single Gaziantep girls during the day and mention an online dating site that is probably the best way to find quick hook ups in this country.
Local date night spots and a wide variety of fun casual things to do together will also be discussed. We have written about Turkey many times before so read some of our other guides if you want to find some other fun cities to visit.
Nightclubs & Pick Up Bars
Here is a small list of singles bars and nightclubs to pick up Gaziantep girls:
This is definitely not a city known for wild nightlife so if you are considering taking a trip and hooking up with Gaziantep girls at bars or clubs is a big part of your plans this might be the wrong town. There really isn't even a main singles nightlife area which also makes things quite difficult. Those who don't mind traveling to have fun might have a better chance getting laid in Nicosia.
The best thing you can probably do is stay at the Grand Hotel since it has a nightclub on site plus it is in a nice area of the city. Having a private room walking distance from where you picked a girl up is never a bad thing.
Since we didn't give you many bars or clubs to choose from you may also want to visit popular cafes like:
Meet Gaziantep Girls During The Day
This is a very conservative country as you can tell by the lack of clubs and bars. Well, if single Gaziantep women aren't heading out to drink and hook up then they probably aren't that keen on getting aggressively hit on during the day either.
We aren't saying you can't try day gaming at all, but if you do want to try be respectful and back off if you look like you are making them uncomfortable. The odds of you walking up to a girl here during the day and getting laid any time soon after are going to be very slim.
If you do want to try to meet girls during the day malls and shopping districts would probably be your best chance:
Forum Gaziantep
SankoPark Mall
M1 Merkez Gaziantep Alisveris
Primemall Gaziantep AVM
We do feel the need to stress one more time to be respectful and not overstep your bounds.
Chat With Girls Online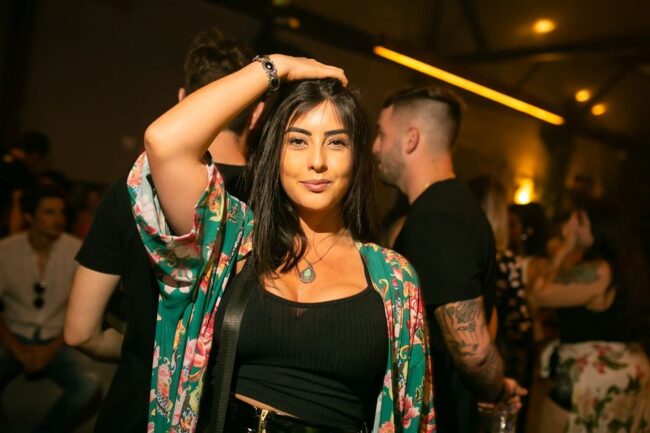 Some times when guys travel they find it really easy to get laid in foreign countries, for many that is why they are visiting in the first place. Just by looking a little different than the local men doors can open up for them that may not in their home country.
In this part of the world that is rarely going to be the case. Most of the women near you do not really hook up with strangers, instead they prefer to wait until they are married or at least until they have a very serious boyfriend who they are deeply in love with.
We aren't going to claim this will be easy, but there are actually more single girls in your area of Turkey using Adult Friend Finder when they want to get laid then most would imagine. If you sign up are you guaranteed to be hooking up with Gazientep girls tomorrow?
Of course not, nothing is guaranteed, but in a conservative country you can't wait around for a perfect option or you will never be getting laid. Start chatting with local girls on Adult Friend Finder today and hopefully one will be ready to meet you in the very near future.
For the local men reading this that are looking for a loving and loyal bride to marry check out Muslima.com, a very large Muslim dating site that is also quite popular in this country.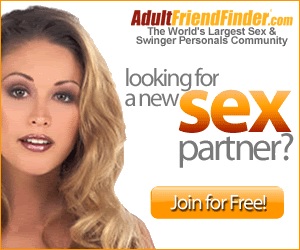 Gaziantep Dating Guide
Now that you have read all about the best ways to meet single girls near you this Gaziantep dating guide needs to help you move on to the next part of the plan. Getting a number is a great start and now it is up to you to show her a good time on your date night.
Any of these romantic restaurants could work quite well:
Those who really want to impress her can plan for a local date night at the Gaziantep State Theater.
Day Date Ideas
Getting out to enjoy a sunny day is never a bad plan on a casual date. Here are some good places to enjoy nice weather outdoors together:
Sanko Park Alisveris Merkezi
Dülükbaba Picnic Area
Masal Parkı
Botanik Bahçesi
Walk around the Zincirli Bedesten Market checking out all the neat things that are for sale, sample a bunch of delicious baklava, and then you can both relax at a Turkish Bath. Many Gaziantep girls are addicted to caffeine these days so grabbing a coffee at Kitap Kafe may not be a bad idea.
This area of the world is just loaded with history and culture, some of the coolest spots in town are:
Gaziantep City Museum
Museum of Toys & Games
Zeugma Mosaic Museum
Archaeological Museum
Emine Gogus Culinary Museum
Gaziantep Castle
Bursa is another really awesome city that would make for a fun weekend trip with the right girl, as could Konya.
Enjoy Dating Gaziantep Girls
OK guys, we feel like we have covered this town as well as we can. Tourists can click here to book a hotel online, and the local currency is the lira which trades at around 8 per USD but given the recent circumstances around the globe that is fluctuating a lot more than normal.
We always like to learn more so please tell us about your own experiences in the comments or tell us if anywhere we mentioned has closed down. Remember that Adult Friend Finder is where to go to hook up with single women near you while Muslima.com is where you can find someone more long term.
That wraps up our best places to meet girls in Gaziantep with our dating guide, enjoy your time here.