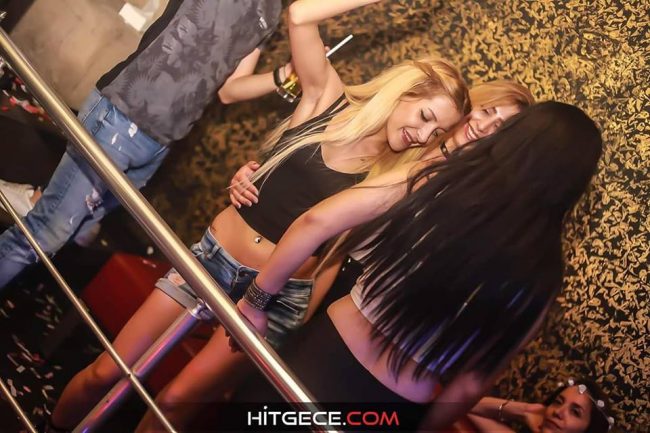 If you are looking for the best places to meet girls in Istanbul with a dating guide then welcome to our post. Give us a few minutes and you will learn about all of the best romantic date spots and where to meet single women in your area.
This is one of the most historic cities on the planet which makes for a great place to visit. We do expect most of our readers to be foreign men since we are writing in English.
For that reason our final section will give some travel tips and advice on the dating culture in Turkey. If you are new to town and don't have much experience here we highly suggest you stick around for that section.
Before we get there we will begin with the great nightlife you will find here. There are so many awesome nightclubs and pick up bars to meet single girls in Istanbul.

Some people really underrate how fun this city can be. After that we will talk about trying to pick up women during the day and the online dating scene.
Then we will pivot and begin our local dating guide. This is where the romantic restaurants, cocktail bars, and daytime activities will be discussed.
Hopefully after you finish this post you will be fully ready to meet some sexy ladies, show them a good time, and maybe even hook up.
Nightclubs & Pick Up Bars
Why don't we begin with a list of specific singles bars or nightclubs to pick up girls in Istanbul before we talk about the best areas of town to try and hook up:
When it comes to singles nightlife this city is up there for the most underrated around the world. Many foreign men who have never visited before assume that this is another quiet Middle Eastern type country, but that is far from the case.
You will see bars, nightclubs, and cafes all over and it won't be hard to find a good party at all. Istiklal Street is where most tourists will go to party, and other areas that tourists frequent are Sultanahmet, Topkapi and Eminonu. Oh ya, and Taksim Square.
We realize these names can be a bit confusing before you arrive, but they are all districts of this massive city. For a more local style nightlife district these areas are loaded with bars:
Besiktas
Yenikoy
Levent
Sisli
Bebek
Beyoglu
If you are in any of those neighborhoods after dark it won't be hard to find somewhere to grab a drink or try to hook up with some sexy ladies. This is one of those great cities where you don't always need to have a set in stone game plan.
Be in one of the singles nightlife areas mentioned above and you will find a great place to party. Another good way to party with women from other countries is to go out with one of the Erasmus Student Party groups.
If you wanted to learn more about the nightlife for singles in Antalya to decide if you want to visit there or not check out that link.
Meet Istanbul Girls During The Day
When trying to pick up Istanbul girls during the day there are some things you need to consider, and we will cover them a bit more in the tips for tourists at the end. The first is that many Turkish women are very conservative and have no interest in hooking up.
There is a huge number of highly religious people here, unless you want to become their serious boyfriend nothing is ever going to go down. Secondly, they are going to speak Turkish and probably aren't going to know very much English.
If you are only in town on a short trip and just want to hook up then don't go after the locals during the day, unless they look more westernized. Again, more on that later.
Instead hang out in the touristy areas like:
Sultanahmet
Topkapi
Eminonu
Istiklal Street
Taksim Square
Girls from other countries who are just visiting Turkey are going to be enjoying a holiday and more interested in having fun and getting laid with guys they just met. With that said if you also want to target the local Istanbul women try to meet them at malls or shopping districts like:
Akasya Acıbadem
Mall of İstanbul
Istinye Park Shopping Center
Istanbul Cevahir
Marmara Forum
Grand Bazaar
Chat With Girls Online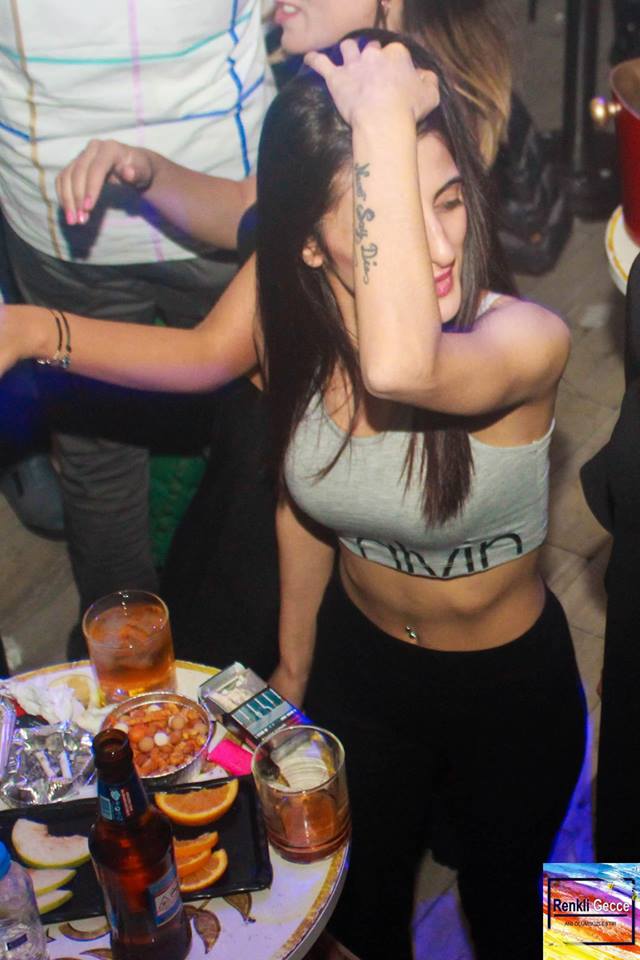 We just hit on this a bit but many women here are highly conservative and have no interest in hooking up. For foreign men who are just traveling through town there really are two options if you want to get laid quick: pick up other tourists or more westernized locals.
Even with a large percentage of Turkish women near you being highly conservative this is a massive city and there are always some ladies around who don't need to be told you love them to hook up. If you want to meet them your best chance will be at nightclubs, or on Adult Friend Finder.
This adult dating network isn't about buying her a ring, it is about two people who want to get laid meeting up and making it happen. There are well over a thousand single girls in Istanbul who log on each month and try to meet new guys, often times they are interested in dating foreign men.
This can be a great way to find some under cover freaks who look conservative on the streets but are anything but between the sheets. The singles nightlife is great here, but Adult Friend Finder gives you even easier access if you want to get laid with women in your area.
There are plenty of guys who would prefer to find a loving and loyal wife, if so Muslima is a great place to look.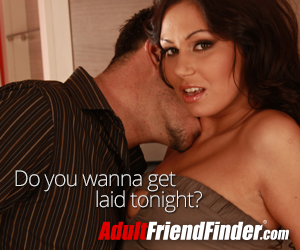 Istanbul Dating Guide
Now that you are fully caught up on where to meet single girls near you our Istanbul dating guide is going to help you seal the deal. If you got a girl to agree to go on a date you are off to a great start, but don't get cocky just yet.
If you can show her a good time then it may just happen for you. Some of the best romantic restaurants and cocktail bars for your date night are:
Once your meal is finished go party at one of the nightlife areas we listed above or have a special date night at the Moda Stage Theatre.
Day Date Ideas
We always suggest to spend the afternoon outdoors in spots like these on your date during the day if the weather is accommodating:
Gulhane Park
Emirgan Korusu
Yildiz Park
Taksam Gezi Park
The Grand Bazaar is also really cool, and you can always find things to do around Taksim Square. Or you could visit some of the big tourists attractions and museums on your day date in Istanbul like:
Blue Mosque
Topkapi Palace Museum
Hagia Sophia Museum
Istanbul Archaelogical Museums
Chora Museum
For a weekend getaway with your special someone consider heading to Ankara or get out of the country and try Varna.
Tips For Tourists & Expats
We have hit on much of these throughout the post but we still want to give some travel tips and advice on the Istanbul dating culture. Lets start with the travel, as you can see by the map we are going to include the whole center of the city is just loaded with nightlife.
As far as where to stay you can go the tourist route and get a hotel near Istiklal Street. If you want to party with locals get a room in one of the districts we mentioned before like Besiktas, Levent, Sisli, Bebek, Beyoglu or Yenikoy.
As long as you choose a place in the city center you will easily be able to find things to do. Here is a map of the subway, currently you get around 19 Turkish Lira for every $1 USD as of the last time we updated this page. If you aren't aware this city is in both Asia and Europe, we listed as Asia but it can go either way.
As far as the dating culture goes most Turkish women are highly religious and conservative. However in a massive city like this one you are going to find a lot more liberal and westernized ladies around.
If you are trying to decide who to approach and have the choice of a traditionally dressed woman or one in a mini skirt with tattoos which do you think is better? Well, if all you care about is getting laid as quick as possible the answer should be obvious.
If instead you were looking for your future wife then either should work well. We assume most guys are traveling through and don't have time for the long game, if that is the case try and hook up with the westernized girls or other tourists. For the most part if you see a girl drinking late in the evening you can assume she is pretty westernized.
Addresses can be a bit confusing in foreign countries so here is a clickable map with the best pick up and date spots pinned on it.
Enjoy Dating Istanbul Girls
We tried to cover this city as in depth as we could. If you have any of your own tips or if any clubs we listed here close and new ones pop up please feel free to let us know in the comments.
Don't forget about the easy single women near you on Adult Friend Finder. When a guy wants to get laid that is where his attention needs to be. That wraps up our best places to meet girls in Istanbul and our dating guide, enjoy your time here.