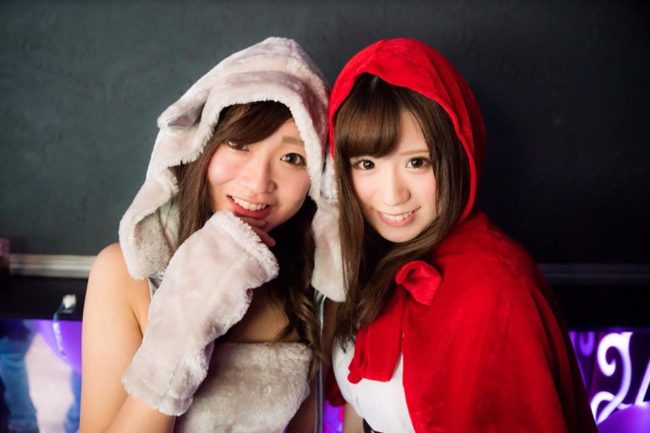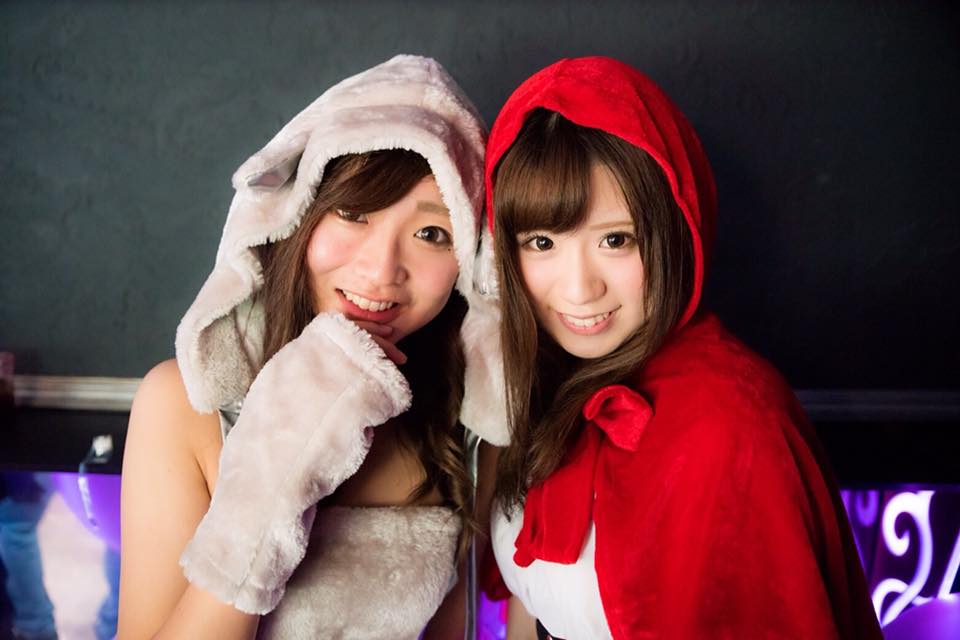 If you are looking for the best places to meet girls in Niigata with a dating guide we have you covered. There are many spots to pick up single women in your area plus great things to do on a date night to discuss.

This guide will begin with the nightlife before transitioning to where you can meet single Niigata girls during the day and the best dating site to use here. Local date night ideas and all sorts of things to do throughout the day will also be mentioned towards the end.
We have already written many Japan hook up guides before if you are looking for more new cities to explore.
Nightclubs & Pick Up Bars
We know many of you just want a quick list of singles bars and nightclubs to pick up Niigata girls so here it is:
The main area for singles nightlife can be found right downtown around Higashiboridōri, 8 Bancho plus there are more places to search for a one night stand in the Furumachi area. Guys who are traveling through hoping to hook up with Niigata girls would be advised to stay in one of these areas which are very close to each other.
Considering this post is written in English we need to address something about the singles nightlife here. As is usual in Japan some bars, clubs, or other venues may not be 'gaijin friendly' and if they are not that means foreigners cannot enter.
If you speak some Japanese or are with a big group of locals then you might get in, but most likely if a bar is not gaijin friendly there isn't anything you can do. The good news is that when girls in Niigata want to get laid with foreign men they won't be partying at a place where you can't enter anyways, so it isn't a huge deal.
This is just something we always have to mention whether we are trying to find girls in Nagoya's nightlife, here, or any city around the country.
Meet Niigata Girls During The Day
Head downtown to that nightlife area and there should be some single Niigata women walking around during the day as well. Plus Bandai City often has a lot of foot traffic.
You can also always try to meet single girls in your area at malls and shopping districts like:
CoCoLo Niigata
Nishibori Rosa
Labra 2
Bandai City Bus Center Bldg
Chat With Girls Online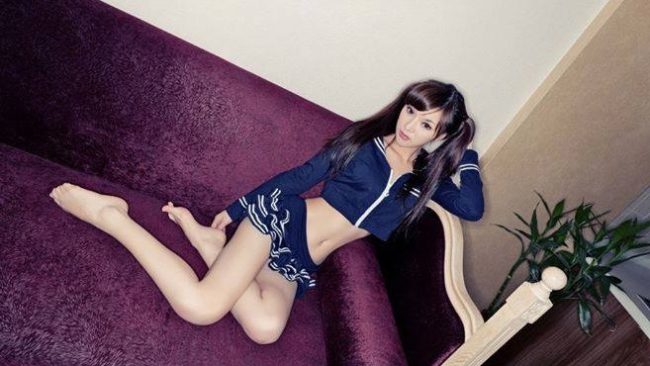 We can admit it, we aren't really sure what single men supposed to do these days. People are so anti-social which really hinders anyone that is interested in dating or hooking up in the near future.
Attractive women have always been hard to find, but now they are even harder. When you do see them out during the day they have earbuds in, and at a nightclub they are probably in VIP snapping photos to post on social media and ignoring everyone else in the crowd.
All single men out there are really feeling this, but does that mean we should just give up? One of the few positives that has come of this is that you can quickly and easily begin to meet local girls online on dating sites at any time.
Plus they are such a fast and efficient use of your time. The best dating site to meet single girls in Niigata online is Japan Cupid, and it is the best wingman a guy could ask for currently.
Why put on your nicest clothes and wait in line for an hour to get into a club when the hottest girls are going to be in VIP? Instead just scroll through huge lists of dating site profiles and message all the attractive women who catch your eye.
To get in contact with a ton of girls near you in a short amount of time use Japan Cupid, and never forget is that dating is a numbers game. The more you contact the more that will reply, and the more that reply the more you will be taking out on a date, which leads to getting laid.
Tech has made the dating scene weirder no doubt, but it at least it brought us online dating to get that awkward first step out of the way as quickly and easily as possible.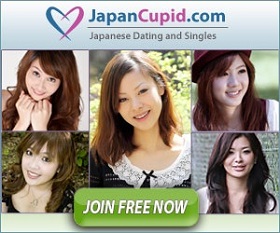 Niigata Dating Guide
Now that we have covered the best ways to meet single girls near you and it is time to pivot to our Niigata dating guide. If you hope to hook up on your date night you better make sure she enjoys herself.
Any of these romantic restaurants or cocktail bars would work quite well:
After your meal is over go party at one of the bars or nightclubs listed above, or see a show at the Ryutopia Niigata City Performing Arts Center.
Day Date Ideas
This area is known to have some of the best nature in the country. Here are some good places to take advantage of nice weather outdoors together:
Toki no Mori Koen
Yahiko Park
Hakusan Park
Tsubame Onsen Hot Springs
Iwamuro Onsen Hot Springs
Other cool spots to visit are the Marinepia Nihonkai Aquarium, Sado Gold Mine, take a ride up the Yuzawa Koen Ropeway to go hiking or just take a casual stroll around Bandai City. To enjoy more of the history and culture of the area on your date during the day try:
Northern Culture Museum
Minatopia Niigata City History Museum
Ponshukan Sake Museum
Minato Inari Shrine
Manga Animation Museum
Takada Castle
Sendai isn't too far away and could make for a fun quick trip together.
Tips For Tourists & Expats
We are just about done but did have a bit more to share. The yen is trading at about 135 for every US dollar as of our most recent update.
Don't forget to book your hotel downtown near the Higashiboridōri, 8 Bancho or Furumachi areas if hooking up with girls in Niigata's nightlife is the plan. A centrally located place can help you succeed as much as anything else.
When it comes to the dating or hook up culture if a local girl is meeting you for a date then you have a pretty good shot of getting laid in the near future. Just remember to speak very slowly and try to use common words because English will not be widely understood.
In all honesty dates can feel pretty boring, but that doesn't mean things are going badly. Just smile, crack jokes, communicate with body language and do your best to make her feel comfortable being around you.
Then at the end of the night invite her back to your place and hope she says yes.
Enjoy Dating Niigata Girls
OK guys, we feel like we have covered this town as well as we can. If you have any special tips or want to correct any out of date information here please go ahead and do so in the comments.
Those single women in your area are very active on Japan Cupid and if you hope to hook up soon start contacting them now. That wraps up our best places to meet girls in Niigata with our dating guide, enjoy your time here.