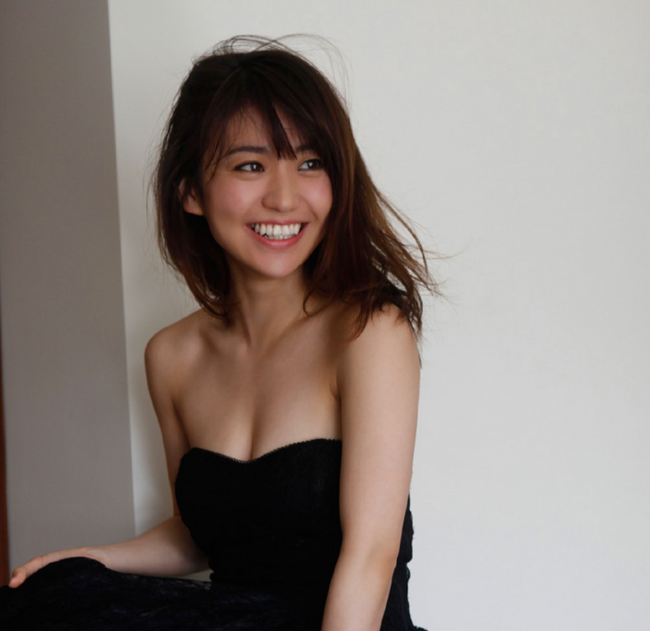 If you are looking for the best places to meet girls in Saitama with a dating guide then you are definitely in the right place. We have plenty to share about where you can pick up women in your area and also many great date night ideas to discuss.

The singles nightlife will be the jumping off point, then we will cover meeting single Saitama girls during the day and how to use online dating sites for maximum efficiency. Date night ideas and fun stuff for you to do together will also be covered.
Then towards the end we will share some quick travel tips and advice on how to speed up dating in Japan for any foreign men who are reading this and aren't sure of the local dating customs.
Nightclubs & Pick Up Bars
We might as well start with a list of singles bars and nightclubs to pick up Saitama girls so here it is:
The main area for singles nightlife would be in the Omiya Ward, though the Minami Ward also has plenty of bars for you to try and hook up at. The nightlife here is OK but not really anything special, luckily you can hop on the train for a short ride and be partying in some of the world's best nightlife in Tokyo in under an hour.
If you are one of those foreign men we mentioned before you may want to go to Hub and try to find other tourists and expats to have a one night stand with. If you happen to go to any bars or clubs here and you don't get let in because you don't speak Japanese don't let it spoil your trip.
We will cover this more later but there really some bars that aren't 'gaijin friendly' and if you run across this just move on to the next one. It isn't a big deal, there are plenty of options in the nightlife for singles in Saitama and girls in your area who want to get laid with foreigners wouldn't be at those bars that don't allow them to enter anyways.
Meet Saitama Girls During The Day
If you can speak Japanese then you may also want to give day game a shot, if you don't you probably won't have much success with it. Either way if you want to try then hang out around the Omiya Station which is super busy all day long.
Another plan of attack to meet single women in Saitama during the day would be to go to malls and shopping districts like:
Aeon Urawa Misono
Cocoon City
Urawa Parco
LaLaport Fujimi
Aeon Mall Kitatoda
Chat With Girls Online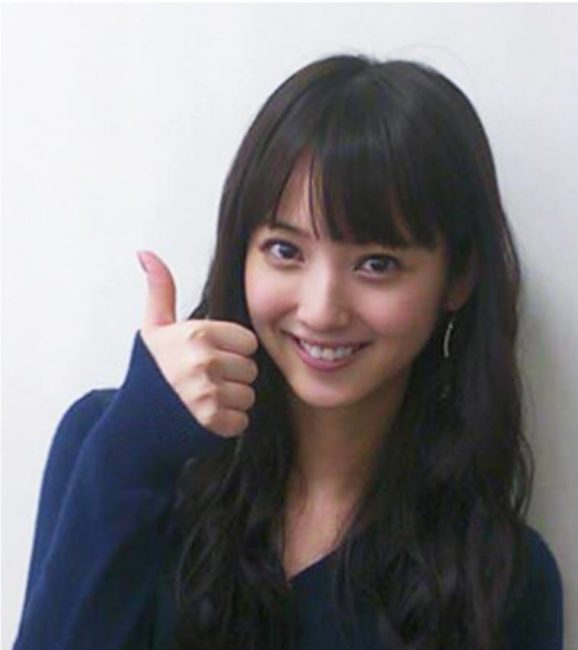 One thing many of us enjoy taking advantage of in these current times is how easy it is to travel. For most people this means they can see a bunch of cool places and show off to their friends on social media with cool selfies of all the spots they have visited.
But lots of single men have realized it becomes so much easier to hook up with women near you when in a foreign country. Think about it like this; everyone likes to try a new experience and when you travel you can become that new experience.
That means it is likely going to be a lot easier to meet people, go out on many dates, and often times get laid more as well. Online dating makes this even easier because you can get the process started before you arrive in town.
A couple decades ago that wasn't an option and you just had to make the most out of the nightlife for singles that you could. These days you can meet as many girls in Saitama online as you want and even have date nights lined up before your plane takes off.
In this country the top online dating site is Japan Cupid and using it will really improve your odds of getting laid while you are here. Plan well before you arrive and hooking up will almost be a certainty instead of a roll of the dice.
As far as most single men are concerned using Japan Cupid is the most important way to plan that there is. Don't forget to search in Tokyo as well, if you do that the amount of single women in your area that you can contact will almost be limitless. This site will also work just as well for any local men, we just wrote this towards tourists since it is in English.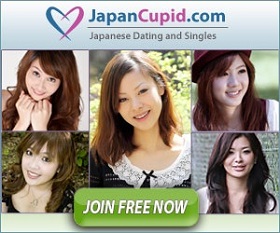 Saitama Dating Guide
Now that you are fully caught up on the best ways to meet single girls near you our Saitama dating guide just needs to fill in the cracks. Once you get her to go out with you all you need to do is show her a good time on your date night.
Start the night by going to one of these romantic restaurants or cocktail bars:
Then after you enjoy a nice meal together go party in the nightlife, or see what is going on during your date night at the Saitama Super Arena.
Day Date Ideas
The best thing you can do on a date during the day is get outside. Some nice parks in the city are:
Kitaurawa
Saiko Dōman
Ōmiya Park
Outside of town you may want to go to the Arakawa River, during the winter be sure to see the Misotsuchi no Tsurara frozen waterfall. Mount Boku is worth a visit, you can take some great selfies at Shibazakura Hill when the flowers are in full bloom, or the Seibuen Yuenchi Amusement Park is always a solid option.
If you want to do something a bit more cultured go to:
The Museum of Modern Art
Mint Museum
Hikawa Shrine
Ryū-Q Kan
Railway Museum
Omiya Bonsai Art Museum
This time you went North from Tokyo, if you want to see what is going on to the South check out Yokohama next time, or go East to Chiba.
Tips For Tourists & Expats
Alright guys, we know you just read a lot but do not worry we are almost done. We just wanted to share a few quick travel tips to help you out, and maybe they will even improve your odds of getting laid as well.
The currency is the yen and you get right around 135 per US dollar as of our last update. You can check out a map of the metro system here, remember to try and book a hotel near the Omiya or Minami stops.
That will have you near the best nightlife for singles as well as the top date spots in the city. Basically, it will help you hook up with Saitama girls because good logistics always improve your chances.
We wanted to talk about that whole gaijin friendly thing we mentioned earlier one more time before we go. If you aren't aware gaijin is the local word for foreign men, and yes some businesses (usually bars and clubs) may not allow foreigners inside.
So when you research cities in this country you will often here about bars either being gaijin friendly or not gaijin friendly. Is this kind of racist? Sure, and even more than kind of, but don't let it spoil your trip.
As we said before there are plenty of options and the Saitama girls who want to hook up with foreign men aren't going to be partying in the places they aren't allowed anyways. Just go to the bars that will have you and the women inside are going to be your prime targets for getting laid.
Enjoy Dating Saitama Girls
Well that is all we have for now but we will be back updating this page often. If you have any tips of your own you would like to share or notice any info here being out of date please let us know in the comments.
Be sure to use Japan Cupid before you arrive to start chatting with single women and setting stuff up before you get here. It is the best wingman you will ever find and can definitely help you hook up or find something more serious.
That wraps up our best places to meet girls in Saitama with our dating guide, enjoy your time here.