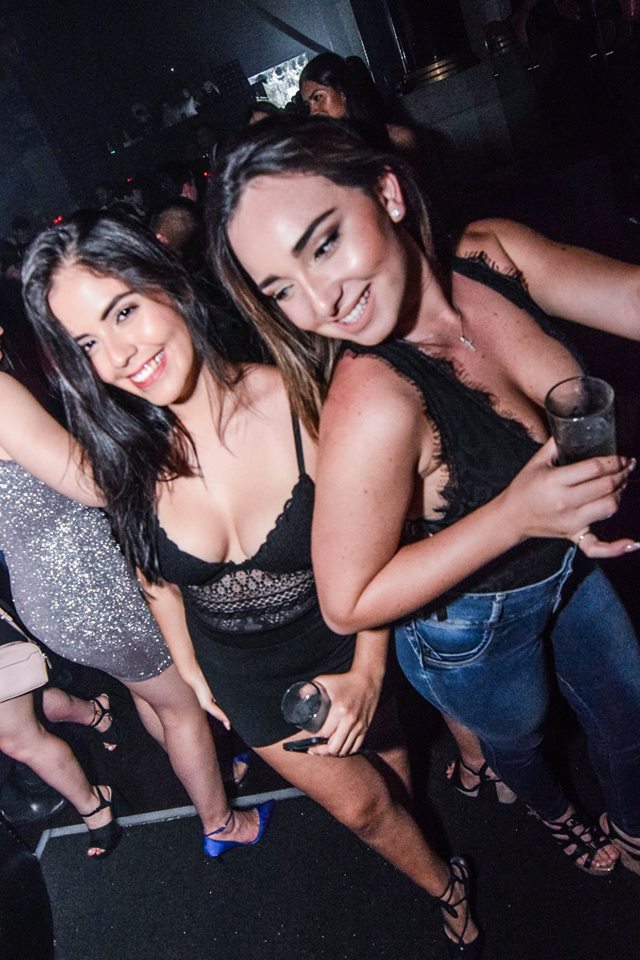 If you are looking for the best places to meet girls in Monterrey with a dating guide then we have the info you crave. From where to pick up single women in your area to the best date night spots around the city we have it all covered.
We are writing this in English so assume many of our readers will be foreign men. Our last section will hit on some quick travel tips and give advice on the Mexican dating culture.

Our first section will be all about the best nightlife areas in the city where you can find the top nightclubs and pick up bars to meet single girls in Monterrey. Day game will come next, and the top dating site south of the border will also get a mention.
Then it will be time for us to give our dating guide for Monterrey. It won't be hard to find a romantic restaurant or laid back cocktail bar for your local date night.
Things to do during the day will also be discussed, then those travel tips, and that will be it. Whether you are looking to hook up or show the wife a good time we have everything you need.
Nightclubs & Pick Up Bars
As far as specific nightclubs and singles bars to pick up Monterrey girls check out:
We title this section clubs and bars but really we like to focus more on the best nightlife areas in a city. Nothing can help improve a guy who is traveling through towns chances of hooking up like picking the best area to stay, and near the best bar streets is usually the right answer.
There are two main areas for singles nightlife in Monterrey to find girls to try and get laid with. The first would be San Pedro, and then about fifteen minutes to the west you have Barrio Antiguo.
Either of these would make for a good home base, or a third option would be in Del Valle where you can find more bars and it is kind of in between the first two. We are including a map in the travel section so you can find the perfect spot for you.
There are more places to try and get laid in Mexico City, but the nightlife here offers more than enough options.
Meet Monterrey Girls During The Day
Hooking up in the nightlife is probably the main focal point for most guys, but day game can work well if you get lucky. You do seem to find a bit better knowledge of the English language with the girls in your area which does make it easier to approach a stranger.
Stick to the main malls and shopping districts to meet women in Monterrey during the day like:
Galerias Monterrey
El Zocalo
Calzada 401
Nuevo Sur
Plaza Paseo Tec
Esfera Centro Comercial
Chat With Girls Online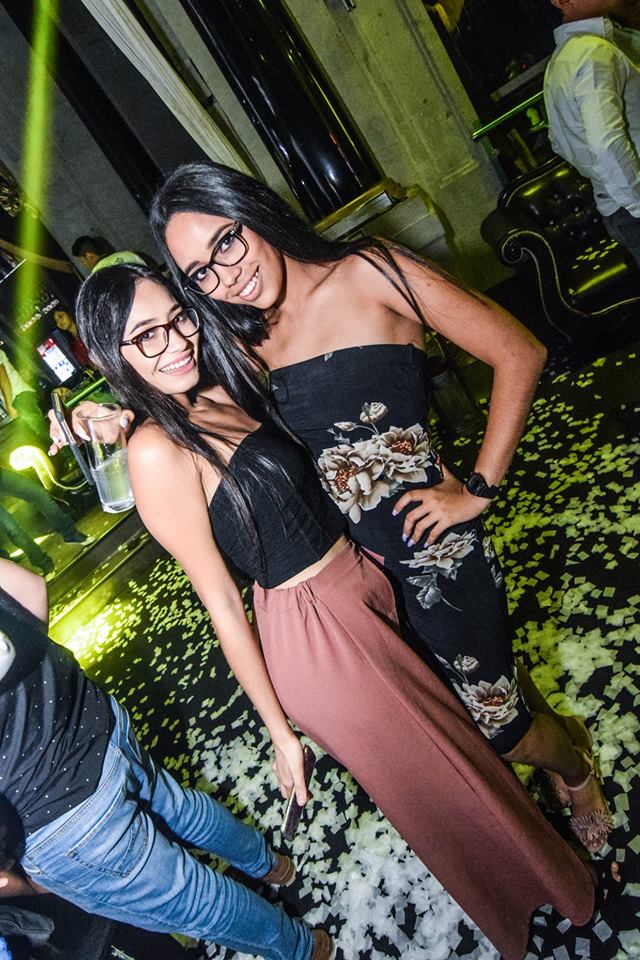 Do you ever feel like it is harder to meet singles near you these days? Technology has really improved our lives in many ways, but it has also made a lot of us more anti-social.
When you go out to a nightclub you don't see the same amount of mingling as you used to. Instead most tables are just the groups that came together taking selfies.
Then when you see a pretty girl in Monterrey on the street she probably will probably have ear buds in, either she wants to listen to music or more likely she is saying do not disturb. That doesn't make for an easy approach by any means.
In the modern world you need to meet single ladies the modern way and that is with online dating. You don't get the attention of women in your area by being face to face with them anymore, you need to get into their life.
And by that we mean get into their phone or computer. Mexican Cupid is the largest online dating site in the country and there are hundreds of single women in Monterrey using it.
If you start using it before you come to town you will have some sexy local ladies waiting for you and will be going on dates when you first arrive. Or if you are already here and things haven't hooked up in awhile log on to Mexican Cupid and turn that around right now. Whether you want to get married or just get laid online dating is currently your best resource.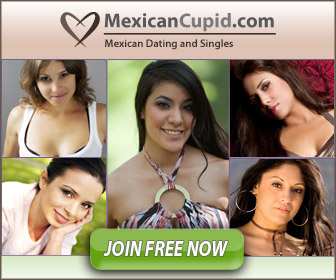 Monterrey Dating Guide
The above sections have all the info you need to meet single women near you and our Monterrey dating guide can hopefully fill in the blanks for you. Getting a girls number is always a good thing but you need to know of the right date spot if you want to impress her.
Try taking her to one of these romantic restaurants or cocktail bars on your Monterrey date night:
There is also the El Unicornio Azul comedy club which could be a lot of fun on a local date night.
Day Date Ideas
We have a couple of different thoughts on your date during the day here. You could just enjoy a sunny afternoon at places like:
Fundidora Park
Macroplaza
La Estanzuela Natural Park
Santa Lucia Riverwalk
Cerro de la Silla
Grab a bottle of wine and a picnic basket then make a day of it, and the Macroplaza also offers many things to see and do. Or for something more adult you could visit places like:
Museo de Historia Mexicana
Museum of Contemporary Art
Museu Metropolitano
Planetarium Alfa
Palace Museum
If you meet the right girl and need some extended alone time with her take her to a beach town like Cabo San Lucas.
Tips For Tourists & Expats
As we covered in the nightlife section choosing the right area of town to stay is the most important thing you can do. Getting a hotel near date and pick up spots is going to really improve your chances every night out, San Pedro or Barrio Antiguo would be our top choices.
You can check out the map we included and also this subway map if you want to pinpoint even further. The local currency is the peso and you get around 18 for every dollar, this link has the up to date exchange rate.
Some Monterrey girls do seem to speak English relatively well, still if you know their language it will also help you a great deal. Safety is always a concern in Mexico, stick to the nicer areas of town and don't walk around after dark. Even in the day try to limit your time out alone on the streets.
As far as dating girls in Monterrey goes it is pretty much like anywhere else. Some will only want to hook up with their serious boyfriend, others will be ready to get laid at any time, and most will be somewhere in between.
Expect to meet them at a club or online, go on a date or two, and then hope for the best. For another cool city in Mexico to visit try Guadalajara.
Enjoy Dating Monterrey Girls
The more effort you put in the better things will play out for you. Say hi to any pretty ladies you see and hope they respond well. Put yourself in the right areas, dress well, and be social.
Don't forget about the single local women on Mexican Cupid either. Showing up with contacts made will definitely increase your odds of hooking up. That wraps up our best places to meet girls in Monterrey with our dating guide, enjoy your time here.