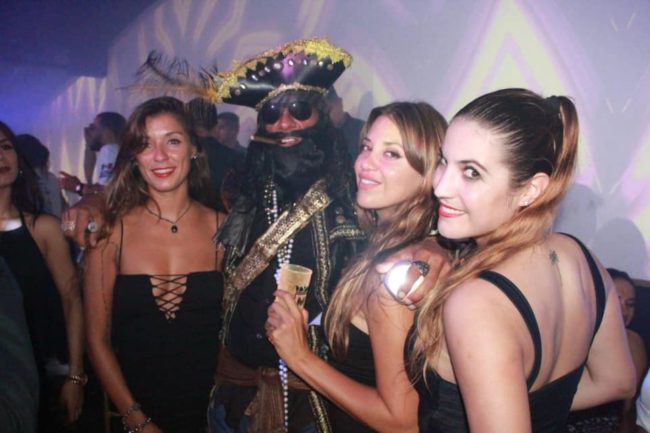 If you are looking for the best places to meet girls in Cozumel with a dating guide we have the info you desire. Spare us just a few minutes of your time and we can tell you all about where to pick up single women in your area and the best spots for a date night.

We always like to begin with the nightlife, after that meeting single Cozumel girls during the day and the best online dating site in Mexico will get a mention. Local date night spots and all sorts of cool stuff to do around the island will also be discussed.
If you are hoping to hook up with girls in Mexico follow the advice here and your chances will definitely improve.
Nightclubs & Pick Up Bars
Here is a list of the best singles bars and nightclubs to pick up Cozumel girls:
The main area for singles nightlife is on the west side of the island in Centro San Miguel. This is where many tourists stay and you will find plenty of bars and clubs to search for girls in Cozumel to hook up with.
It definitely needs to be pointed out that the singles nightlife here is extremely tourist based. Cruises visit the island all the time, but not all of them dock overnight and some that do force the guests to get back on the boat before sun down.
We are telling you this because how good the nightlife will be when you are here is going to vary widely based on how many tourist girls in your area are out partying. If there are a lot then you will have a great chance of getting laid as they will want to have some fun on their trip.
The pickings will be slim when there aren't other tourists around. Luckily the ferry to Playa del Carmen only takes about half an hour so you can adjust on the fly.
That may mean noticing the island dying down as sunset approaches and taking the last ferry over, or if you go out one night and don't notice many new arrivals on the next day it probably won't be any better later on.
Also, because many tourists leave early many bars also close early. If you see a girl you really like make your move as soon as possible because you don't want her to disappear on you.
Meet Cozumel Girls During The Day
You should have some options when walking around that Centro area where the singles nightlife is, most of those bars will be open during the day. There are also a few shopping areas like:
Plaza Punta Langosta
Royal Village Shopping Center
Joaquín Mall
However your best chance is likely to tag along with a group of single girls in Cozumel as they do one of the tours or excursions. If you see a bunch of women signing up for something go sign up as well and work your magic on the one you like most.
However you definitely need to remember to move quick here because once they get back on their ship you will probably never see them again.
Chat With Girls Online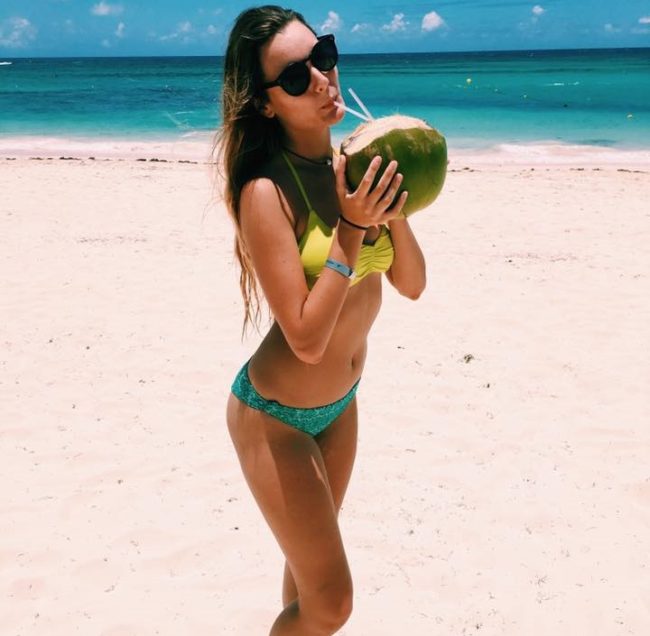 Alright guys, we aren't going to claim that there are any great online dating options here, it would be pretty ridiculous for us to say this island is all tourist based and then talk about meeting tons of Cozumel girls near you online. There are certainly some locals around, but with only around 100,000 people living here again the pickings will be a little slim.
However some of you may be more interested in dating girls from Cozumel instead of just hooking up with tourists for a one night stand. If so the best online dating site to meet women from this country online is Mexican Cupid.
You can not only contact these island girls, but you can contact women from all over the country. That way you can visit new cities and already have girls to date or hook up with when you arrive.
Plus you should be able to find some Cozumel girls on Mexican Cupid as well, making your time on the island all that more enjoyable. If you get bored when your trip ends try using Adult Friend Finder in your hometown to meet girls near you to hook up with throughout the year.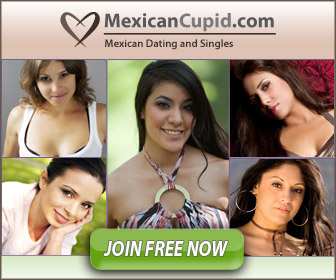 Cozumel Dating Guide
We just covered all the best ways to meet singles near you and it is time to pivot to our Cozumel dating guide. On an island like this it should not be hard to show a girl a good time on your date night.
Try one of these romantic restaurants and cocktail bars:
Have a nice meal together and then go for a walk along the beach at sunset or take a sunset cruise. Then head over to La Rumba for some salsa dancing.
Day Date Ideas
Everyone comes to this island to get outside to enjoy the sun, sand, and great nature that is available. Here are some good places to take advantage of it all:
Benito Juarez Park
Eco-Park Cuzam
Park Royal Cozumel
Punta Sur Beach & Eco Park
Playa El Cielo
The west side of the island is more tourist heavy, for some calmer and quieter beaches go explore the east side. You may want to rent some motorbikes and see what you can find. For an interesting cafe downtown head to Rock 'n Java.
This is also a great spot for diving or snorkeling, plus they even have submarines that you can go in and see deep under the water. Chankanaab Beach Adventure Park is also absolutely worth a visit.
To get a better sense of the culture and history of the island on your local date during the day try:
The Mayan Cacao Company
Museo de la Isla de Cozumel
Galo Art Studio
Planetario de Cozumel Cha'an Ka'an
Balam Art Painted on Feathers
San Gervasio Mayan Ruins
This is a pretty touristy place and not exactly the real Mexico. Some of you may want to see what this country is really all about and if so you should visit somewhere like Monterrey next.
Enjoy Dating Cozumel Girls
Alright gentleman, we feel like we have covered this island as well as we can. If you have any special tips or want to correct any out of date information here please go ahead and do so in the comments. If you need to book a hotel you can use this link to save money by making a reservation online ahead of time.
Also don't forget about the single women in your area on Mexican Cupid who may be ready to hook up when you arrive. That wraps up our best places to meet girls in Cozumel with our dating guide, enjoy your time here.