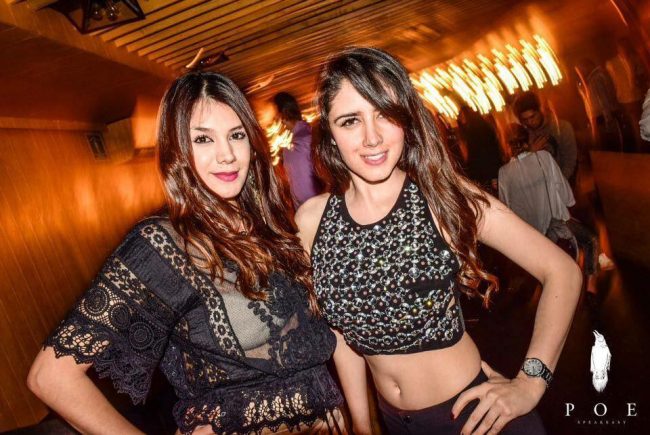 If you are looking for the best places to meet girls in Mexico City and a dating guide then settle in. The goal of this post is to help you figure out the best places to pick up single women in your area and then give you pointers for where to take them on a date.
Since this is in English we assume many of the men reading it are from foreign countries. For that reason at the end we will be giving some travel tips to help you enjoy your stay and hopefully be safe while you are here.
Our advice isn't going to be too much different than what you may have read in other places. Pretty much all of the top nightclubs, pick up bars, and date spots to visit when meeting single girls in Mexico City are going to be in one of three areas.

Those are La Roma, Condesa, and Polanco. These areas for singles nightlife are all considered upscale, expensive, and if you stay in those parts of town you do limit your risk of something bad happening.
We will begin with the best spots to pick up local women, online dating, and then pivot to our dating guide. After that we will cover the travel tips for Mexico and that should be enough to have you prepared and hopefully maximize your chances of hooking up.
Nightclubs & Pick Up Bars
We suggest that you go out to party in the 3 districts we mentioned above, at least at first until you have some experience here. If you find things safe then maybe branch out, but early on spend most of your time in La Roma, Condesa, or Polanco.
Luckily many of the best places to party in town can be found in them, some of the best pick up bars nightclubs to meet single girls in Mexico City are:
We tried to list the more clubby type venues at the top and the bars towards the bottom, but the line between a club and a hookup bar can be pretty thin. CDMX singles nightlife venues can change names and locations pretty quick, if something here is off leave it in the comments and we will update.
Another cool city you could visit and try to meet girls is Monterrey.
Meet Mexico City Girls During The Day
Not all guys like to pick up women after dark, some prefer to head out during the day to try to meet single Mexico City girls and set up dates for later on. Day game is usually a long, arduous process that can pay off big or be a huge waste of time.
If you have nothing better to do then go for it. If time is limited then just say hello to any hot women near you but maybe don't go out with the sole purpose of trying to pick up chicks during the day.
With that said some of the top places you could go would be:
Centro Comercial Santa Fe
Perisur
Reforma
Antara Fashion Hall
Oasis Coyoacán
Plaza Luis Cabrera
Plaza Universidad
Galerias Insurgentes
Paseo Acoxpa
Street approaches in a massive city that isn't known to be safe don't often work well. However in a nice area like La Roma, Condesa, or Polanco the women near you won't be quite as on guard as other areas of town.
If the weather is nice you could take a stroll around and look for single women in your area sitting in a café or doing some window shopping. Just remember that on the street things are a bit different so if they don't seem comfortable with you approaching do not press the issue.
Generally inside of a mall or building will have them more relaxed and more receptive to your approach.
Chat With Girls Online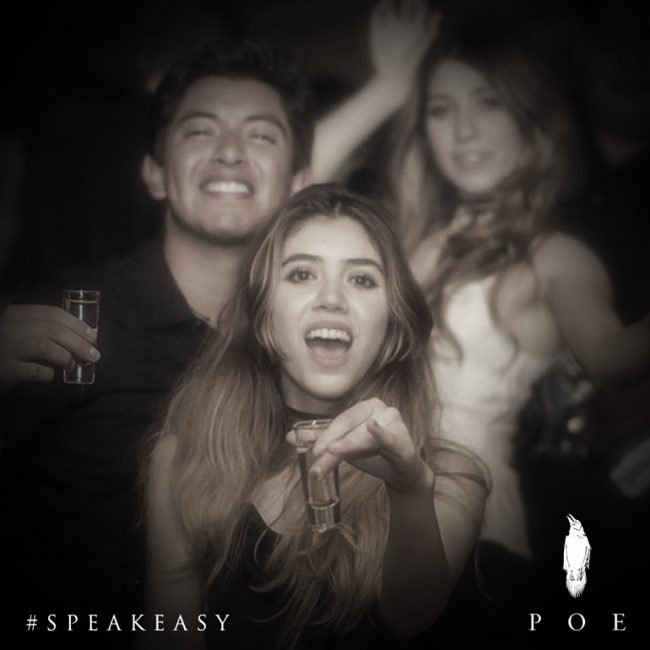 Our last way to meet girls in Mexico City is by using online dating sites. These days a lot of guys are traveling the world and setting up dates before they even arrive in a new town thanks to the internet.
Mexican Cupid is the top dating site in the country and since this is one of the biggest cities in the world you know there are going to be hundreds if not thousands of single women in Mexico City using it. Often times when women sign up to a site like this it is because they are interested in dating foreign men and aren't really sure where to find them.
It isn't always the case, but it is often true. If you aren't really a fan of nightclubs and don't want to approach strangers on over-crowded streets then online dating is perfect for you. Even if you do like trying to hook up face to face online dating is a very useful tool that you need in your arsenal.
We suggest you try to sign up for Mexican Cupid a couple of weeks before your trip and send out messages. That way you can find some local girls you really like, get to know them, and they will be ready and waiting to meet you when you arrive.
Whether you are just trying to get laid or find a wife this is the best wingman you are going to find anywhere.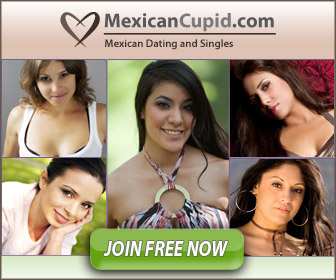 Mexico City Dating Guide
Now that you know all of the best places and ways to meet single girls near you our Mexico City dating guide is going to tell you about some of the best date spots in town. Getting a girls number is only a small part of the battle, you need to show them a good time if you want to see them again or hook up that first night.
There are plenty of good places to go out in the La Roma, Condesa, and Polanco areas. The nicest areas in town do you usually tend to have the best date spots. Some good romantic restaurants and cocktail bars for a date in Mexico City would be:
You could also visit a comedy club like Siete Machos or see a performance at the Opera Nacional de Mexico on your date night.
Day Date Ideas
For a day date you could just head to a café and stroll around the streets in La Roma, Condesa or Polanco. Visit a park like:
Bosque de Chapultepec
Parque Mexico
Parque Masayoshi Ohira
Alameda Central
Grab some delicious tacos at El Parnita if you don't mind waiting in the long lines, or some pastries at Panadería Rosetta. For a more adventurous date in Mexico City do some rock climbing at The Wall The Challenge, and for an adult date head to museums and landmarks like:
Palacio de Bellas Artes
Museo Nacional de Antropologia
Chapultepec Castle
Museo Nacional de Arte
Museo Soumaya
For a weekend getaway consider Cancun or Puerto Vallarta.
Tips For Tourists & New Expats
Now lets give some travel and dating tips for any tourists or new expats who are reading this. We have already covered the main one many times which is to get a hotel in the right area of town.
When you first arrive definitely stick to La Roma, Condesa or Polanco. If you feel comfortable enough to branch out and feel the need then go for it, but there is plenty of singles nightlife plus many things to see and do in those areas that you won't really need to venture outside of them too much.
While this isn't the most dangerous city in the country it still isn't exactly a safe place. Don't walk around alone at night, don't get lost in your iPhone in public and become unaware of your surroundings either.
Probably limit your time on the street as much as possible, particularly after dark. Order an Uber, wait for it to arrive, then go get in the car. Even if you just need a 10 minute walk to get somewhere go ahead and order a ride after dark.
The local currency is the peso which currently trades at about 18 per USD as of our most recent update.
As far as dating girls in Mexico City goes you will find all types here. One of the best things you can do to improve your chances is to get as good at speaking Spanish as you can.
There are tens of millions of people here, we aren't going to try to generalize what that many women in your area are like. Some will be conservative and need quite a few dates before they want to hook up. Others will be more eager to get laid, often times girls in bigger cities do grow up quicker.
There will also be plenty of single women in Mexico City who are interested in dating foreign men, often times they will go to some of the pick up bars we listed above because they know foreigners frequent them. And there will be quite a few gringo hunters on Mexican Cupid as well.
Enjoy Dating Mexico City Girls
If you put in the effort, contact a lot of girls near you, and have some luck on your side things should go well for you. Make safety the priority, the fun stuff will work itself out.
That wraps up our best places to meet girls in Mexico City and this dating guide for foreign men, enjoy your time here.