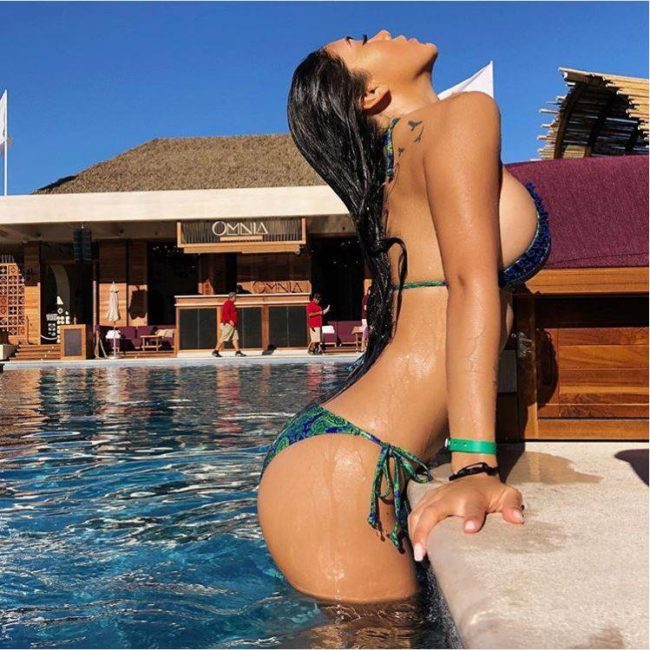 If you are looking for the best places to meet girls in Cabo San Lucas and a dating guide then you are in the right spot. We will be telling you about the best places to meet single women in your area and some good date spots as well.
This is your typical beach town that is flooded with tourists. You will always have a pretty steady stream of Americans coming in, particularly during March and early April.
If you want the wildest nightlife and most people hooking up come during spring break, if you want a decent party but some peace and quiet as well choose another time. Of course there will be women from all over Mexico coming here also, some will be on a vacation others will be looking for jobs.
Picking up single girls in Cabo San Lucas mostly will go down right in the touristy area of the city. This is around the Playa el Medano which is the main beach and nightlife district. If your goal is to party and hook up with sexy ladies you want to be staying as close to there as possible.

All of the best nightlife for singles is right near there and you can walk anywhere you need to go. This will also be in the best area for day game, and if you want to meet girls online you can invite them to the beach or to a bar near you.
After we have covered the best places to meet women we will then begin our local dating guide. There are some good romantic restaurants around, and the beach always makes for an easy and casual but still nice date spot.
Nightclubs & Pick Up Bars
Here is a good list of singles bars and nightclubs to meet girls in Cabo San Lucas that is not in any particular order:
We are going to be including a map at the end of this post but for nightlife you really won't need one. Like most spring break party destinations the singles nightlife here is very concentrated in one small area around Medano Beach.
It won't be hard to find a good place to party and try to get laid in your area, since they don't charge a cover you can easily head from one venue to the next until you find the right spot. In all honesty listing venues is kind of silly, but some guys like to make a plan.
If the bar you are in has no talent or the ladies are already with a guy just head out and find another. There won't be any lack of options for places to hook up here, much like in Cancun.
Meet Cabo San Lucas Girls During The Day
Once again this will pretty much revolve around Playa el Medano. Depending on when you visit there might be thousands of sexy college girls visiting Cabo San Lucas twerking on the beach or running around topless.
Or it might be a lot more laid back, either way this is going to be the spot for day game. There are some other beaches like Playa del Amor and Playa Costal Azul, but they will not have the same hook up atmosphere. Some guys may prefer that, others won't.
The Puerto Paraiso and Patio Los Cabos are also two other decent spots for day game. Plus Omnia in Los Cabos which we linked to in the singles nightlife section is also open during the day.
Chat With Girls Online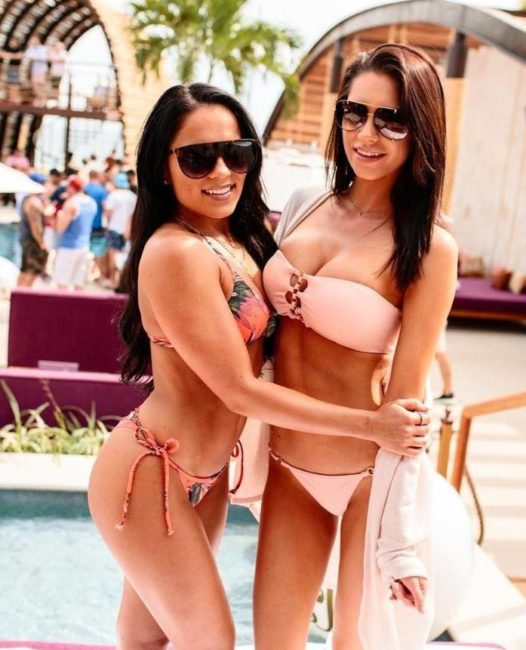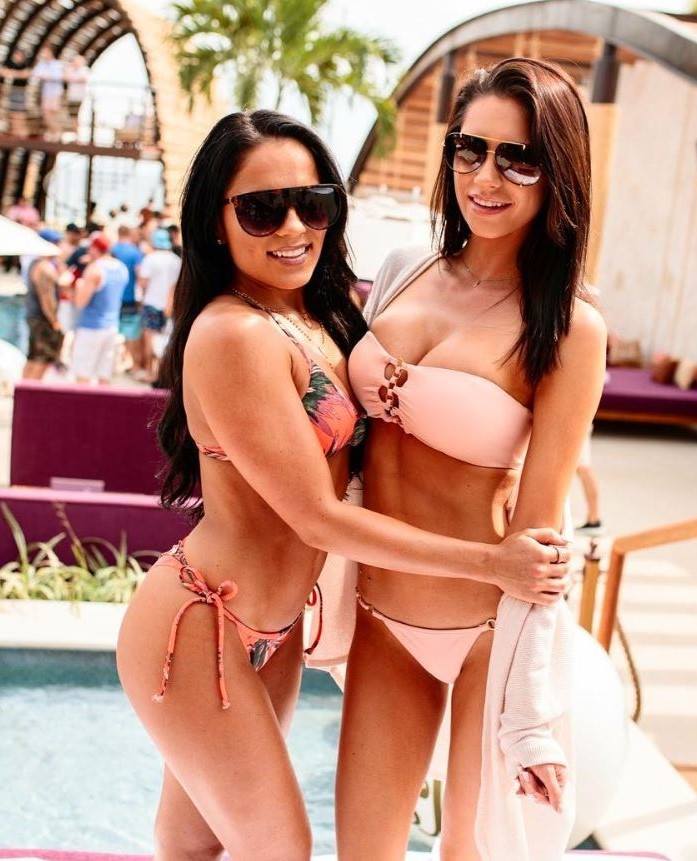 If you want to get laid with partying tourists then this section won't do much for you. However if you want to meet local Cabo San Lucas women online then use Mexican Cupid.
It is the top online dating site in the country and can be a great way to meet some sexy Latinas before you visit the city. Some guys may think that they won't need online dating because this is a party town, but remember you aren't the only guy who will head here to hook up.
Men will travel great lengths to try and get laid, but most women aren't near as motivated. That is the reason why so many touristy beach towns and spring break destinations end up having terrible ratios and turn into sausage fests.
If you want to get ahead of the curve before you arrive or find yourself struggling when here use Mexican Cupid and you will find some sexy girls in your area.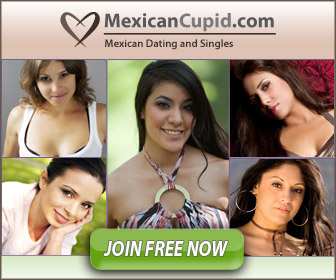 Cabo San Lucas Dating Guide
That is all we've got for where to pick up girls near you and now our Cabo San Lucas dating guide can begin. During spring break if you hook up then you probably won't even need to go on a date.
Meet a girl at a nightclub who has been drinking all day and night and then head back to your place. An easy game, at least in theory. But if you aren't dealing with a spring breaker then it may not play out like that.
Some of the best romantic restaurants and good bars for a date in Cabo San Lucas are:
Day Date Ideas
Keep it simple and head to the beach. However you may want to go to Playa del Amor, Costa Azul, or a more secluded beach if you want to make it romantic. For an interesting cafe downtown head to Casasola Cafe & Brunch.
There is also a lot of natural beauty here so go out and explore. On your date during the day you could head to:
Cabo Pulmo National Park
Marina Cabo San Lucas
Wild Canyon Adventures
You can also take a hike up Cerro de la Z and get a fantastic view. Plus there are all sorts of water activities like diving, jet ski's, renting a boat or whatever suits your fancy.
Tips For Tourists & New Expats
Now lets get some quick travel tips out of the way before we finish up. Right in the touristy area you should be pretty safe, but this is Mexico so be careful if you venture out to far. We pretty much include that line any time we talk about meeting girls in Latin American countries.
You currently get a little under 20 pesos for every dollar, if you are doing all of your spending near Medano Beach then this could be an expensive trip. It won't be hard to find cheap street tacos or other budget meals if you branch out just a little bit.
This is probably one of those times where it is best to just bite the bullet and pay the tourist prices. Getting a room near Medano Beach will definitely make it a lot easier for you to hook up if you meet some sexy ladies of the night.
If your goal is to mingle with the local women be sure to brush up on your Spanish before you come. If you like this country a lot and want to come back next time visit somewhere less touristy like Guadalajara. But on your way back to the states consider stopping off in Ensanada.
Enjoy Dating Cabo San Lucas Girls
We aren't sure how much dating will actually go down here but we still wanted to fill you in on all of your options. During Spring Break a lot of girls will be in town partying in the nightlife and looking to get laid, other times of the year should be calmer.
Don't forget about the single women near you on Mexican Cupid, they can definitely help make your trip more memorable. That wraps up our best places to meet girls in Cabo San Lucas and the dating guide, enjoy your time here.