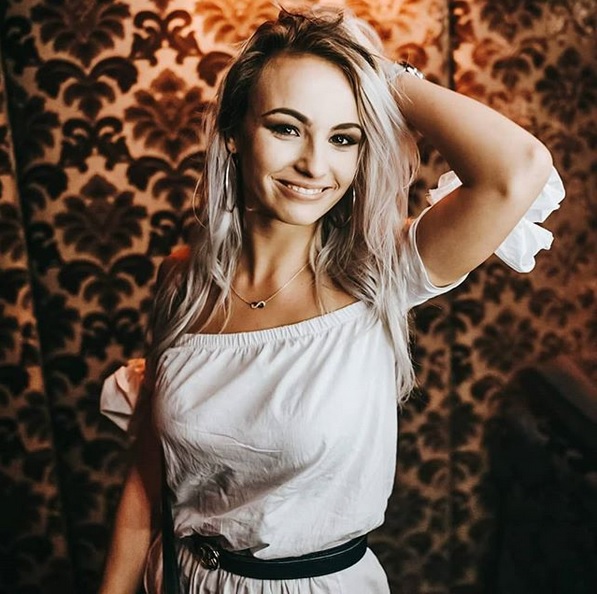 If you are looking for the best places to meet girls in Łódź with a dating guide then we have you covered. We have plenty of info to share about where to pick up single women near you and also some great spots for a date night.

We always like to begin with the local nightlife, and anyone who knows anything about this city knows that means we will be talking a lot about Piotrkowska Street. After trying to hook up after dark we will move on to meeting single Łódź girls when the sun is out or how you can use online dating sites to find exactly what you are looking for.
Date night spots and casual things to do during the day will also be discussed. Towards the end we will have a brief travel section, if you are new to this part of Europe be sure to check it out.
Nightclubs & Pick Up Bars
These days a lot of guys will only care about a list of singles bars and nightclubs to pick up Łódź girls so here it is:
The main area for singles nightlife is on Piotrkowska Street. Just about all of the trendy nightclubs can be found there, and if you want to hook up with girls in the Łódź nightlife you definitely want to stay near here.
Get a room as close as you can to that street and you will really improve your chances of getting laid. There are some other singles bars around the city, but once you are here you will realize just how important Piotrkowska Street is if you hope to hook up with girls in your area.
If you want to see how going out here compares to the Warsaw nightlife or what there is to do in Lublin after dark check out those links.
Meet Łódź Girls During The Day
Once again Piotrkowska Street is going to be the place to be. You are going to find so many shops, cafes, and single women in Łódź walking up and down it day and night.
During the spring and summer you will find many girls near you out on the streets or in parks like Mickiewicza Park, Zrodliska Park. In the colder winter months try to pick up single girls at malls and shopping districts like:
Manufaktura
Galeria Łódzka
Port Łódź
Pasaż Łódzki
Shopping Center Tulipan
Chat With Girls Online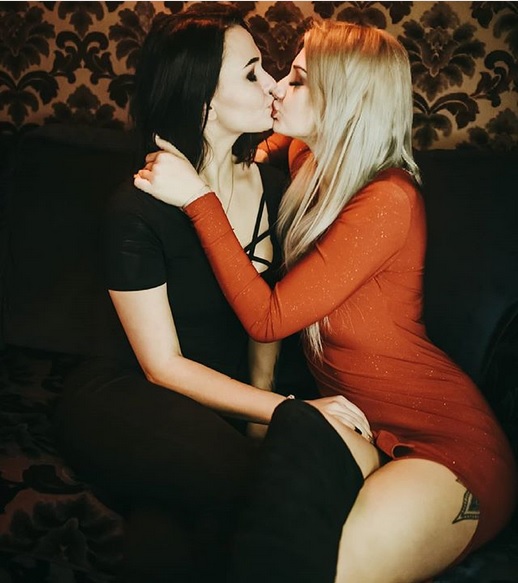 Any time that you travel to a foreign country there are going to be some things in your favor while others are not. Let's begin with the bad news, we doubt you speak the local language, but who knows maybe you do.
That isn't a deal breaker, but it puts you at a slight disadvantage to the local men. The second one may be viewed as a positive by some, but every foreign man here is going to be thought of as rich.
While that can work out in your favor it also will have you attracting more gold diggers and prostitutes than you might be up for. On the flip side that will still help you some with the good local girls, plus the mere fact that you are exotic and from another land will open a lot of doors for you.
When you total it all up it works out in your favor. With that said there is another way to meet girls in Łódź, online dating.
The best dating site here for a serious relationship will be International Cupid. This is a very nice site that allows you to meet single women from around the globe.
If you aren't really looking for a relationship and would prefer to find a girl in your area who wants to hook up then go with Adult Friend Finder. All over Europe you will find girls near you using that site to get laid when they feel the need.
No matter if you are looking for a quick hook up with a Łódź girl or someone to spend the rest of your life with these sites will be the best wingman you will ever find.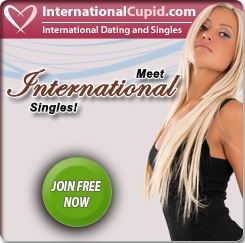 Łódź Dating Guide
We just fully covered the best ways to meet singles near you and it is time to pivot to our Łódź dating guide. Getting a girl to go out with you is definitely a positive, but now you have to show her a good time on your date night.
Sorry to beat a dead horse but once again Piotrkowska Street is going to give you the best options. Any of these romantic restaurants or cocktail bars would be ideal:
After dinner go get some drinks at one of the above mentioned nightclubs, or see who is performing at the Grand Theatre.
Day Date Ideas
Winters here are brutal, if you are around when the sun is out definitely take your date outside. Here are some good places to take advantage of nice weather outdoors together:
Mickiewicza Park
Lagiewniki Park
Ogrod Botaniczny w Łódźi
Zrodliska Park
There is also a really cool zoo worth visiting. For some more sophistication on your date during the day try these museums and landmarks:
Museum of the City of Łódź
Herbst Palace Museum
Museum Sztuki
Izrael Poznanski's Palace
For a weekend getaway take her to Poznan, or if things aren't working out well for you here see if you have more luck with Lithuanian women in Vilnius.
Tips For Tourists & Expats
This won't be a long travel section, but we did have a few more tips to make your trip go easier. The better you plan the more likely you are to hook up.
The local currency is the zloty and you get a little over 4 per USD as of our most recent update. You can find a map of the public transportation here and it is easy to use.
We will say it one more time, get a hotel near Piotrkowska Street and you won't regret it. Be as close as you can to all of the singles nightlife, date spots, and best area of the city and your chances of getting laid skyrocket.
As far as the dating and hook up culture here goes it isn't that hard to hook up the first night if you go out to a club and try to pick up a lot of Łódź girls. They party pretty hard and like to have a good time.
With that said remember earlier that we mentioned foreigners are assumed to be rich and you might attract gold diggers. Often times guys from other countries come here, get laid, and then the girl starts acting weird.
In that case she is often trying to get you to spend some money on her before you can hook up again. We aren't saying all local Polish girls are that type, it is just that they often gravitate to foreigners so you may come in contact with some.
Enjoy Dating Łódź Girls
If you have any more to add please let us know in the comments below. We love writing guides to cities like these, they are easy for us and even more importantly they are easy for you to figure out.
Don't forget to use International Cupid if you want a foreign bride, or Adult Friend Finder if you want to hook up with single women in your area. That wraps up our best places to meet girls in Łódź with our dating guide, enjoy your time here.