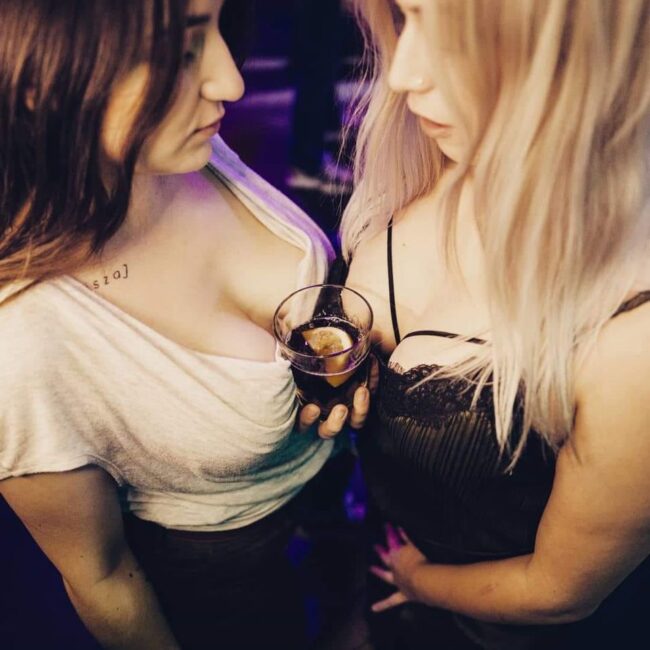 If you are looking for the best places to meet girls in Lublin with a dating guide then we have got you covered. After reading this you will know all you need to know about where to pick up single women in your area as well as some spots for a date night.
We always start off with a nightlife guide before transitioning to meeting single Lublin girls during the day and a couple of unique online dating options. Local date night ideas and quite a few fun things for the two of you to do together throughout the day will also be discussed.
Women in Poland are really hot which is probably why we have covered so many cities around the country on our site.
Nightclubs & Pick Up Bars
Here is our list of the best singles bars and nightclubs to pick up Lublin girls:
The main area for singles nightlife is in Old Town, particularly along Krakowskie Przedmieście. You can also find a high concentration of bars around Grodzka, and being that this town has a large university population there are more places to party by the campus.
Many of our readers are tourists who are trying to plan a trip, if that sounds like you then try to book a hotel in Old Town if possible. Being as close to the bars and nightclubs on Krakowskie Przedmieście will help you hook up with Lublin girls about as much as anything can.
Not only that, being centrally located will make all aspects of your trip go a lot smoother. But being that this is a university town the nightlife might be a little lacking when students are not in session.
If you happen to show up when the city is feeling a little dead we have also covered how to get laid in Warsaw which is a few hours away.
Meet Lublin Girls During The Day
Should we copy and paste what we just said about Old Town in here? This is the area of town with the most things to do so single Lublin women will be spending time there day or night.
Hang out at cafes in the area, walk the streets that are filled with shops, and smile at any pretty girl who passes you by. In the colder months try out malls and shopping districts like:
Lubmar
Skende Shopping
Plaza Shopping Center
Galeria Orkana
Centro Comercial Tarasy Zamkowe
Some of our younger readers may also have success in the areas around the campus.
Chat With Girls Online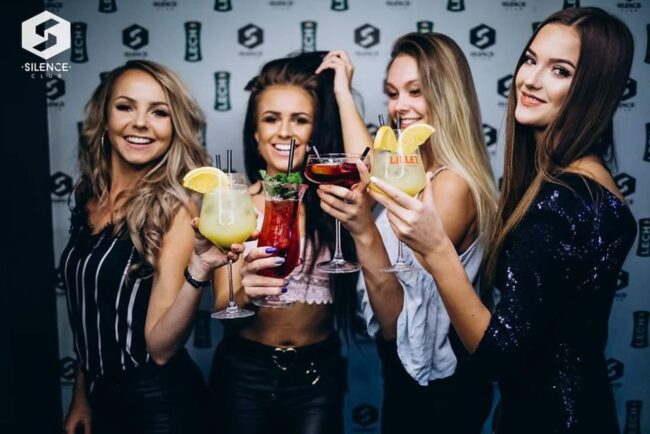 Tech has really changed the world, and in this century the changes have come fast. We don't have to flag down taxis on the side of the street or go pick up take out at a restaurant if we don't want to because we have apps for that now.
You know, online dating sites have also been making it easier to meet girls near you for a couple decades now but for some reason there are still people who won't give them a chance. Take a minute to think about the last time you went out to a popular nightclub. How many of the sexy girls you saw were actually there to mingle? And how many were there for an Instagram photo shoot?
You know what makes it harder for us to get laid? When most girls these days don't care about anything other than how they looked in their latest selfie. But it isn't all bad, those online dating sites can really help you out if you give them a chance. Those who want to meet girls in Lublin online and are just looking to hook up should use Adult Friend Finder.
You will be surprised at just how popular this site is here, as it is all over much of Europe. Those crowded clubs with expensive drinks are always out there if you want to give them another shot.
Or you could just log on to Adult Friend Finder and start messaging girls who actually want to get laid right now. Those who are more interested in a long term relationship might be better off on International Cupid.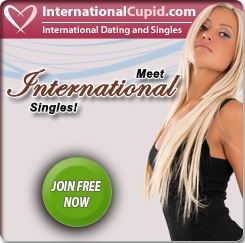 Lublin Dating Guide
Now that we have written about the best ways to meet single girls near you this Lublin dating guide needs to help get you ready for what comes next. Generally speaking you are only going to hook up if your date night is on point.
Any of these romantic restaurants and cocktail bars could do the trick:
After you have a nice dinner you can go party in the nightlife along Krakowskie Przedmieście, or take her to see a live show at the Music Theatre on your date night.
Day Date Ideas
Heading outdoors on a sunny day is always a solid plan. Here are some good places to enjoy some nice weather together:
Botanic Gardens
Saxon Garden
Park Ludowy
Park Bronowice
You can always find plenty of things to do around Old Town, definitely check out Market Square. If you get a really nice day ride bikes up to Lake Zemborzycki where you can find a variety of water sports available.
For some more sophistication on your date during the day try:
The State Museum Of Majdanek
Lublin Village Open Air Museum
Dworek Wincentego Pola. Oddzial Muzeum Lubelskiego
Lublin Castle
Trinity Chapel
We should point out that Majdanek is really interesting, but note that it is a former concentration camp so it might be a bit of a downer on a date. A fun town to visit for a weekend trip that isn't too far away could be Lviv.
Enjoy Dating Lublin Girls
That is all that we have to share at the moment but don't worry we will continue to update this every few months. If you have any of your own tips or notice anything out of date on this page please let us know in the comments.
Also don't forget about the single women near you on Adult Friend Finder who are always ready to hook up, and on International Cupid you can find your future wife. That wraps up our best places to meet girls in Lublin with our dating guide, enjoy your time here.