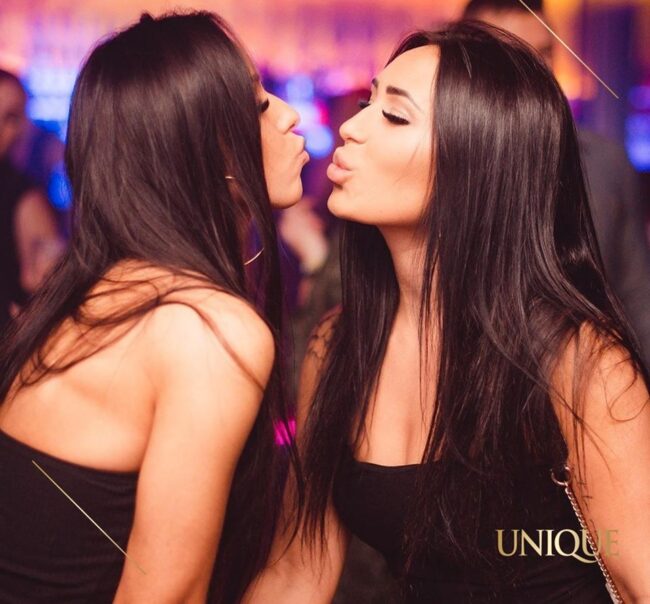 If you are looking for the best places to meet girls in Sopot with a dating guide then you are in the right place. During the summer this is one of the best cities for picking up single women in Poland and it offers some great things to do on a date night all year round.

We always like to begin with the nightlife which will definitely be better during the summer months when the tourists flood the city. After that is covered in full we will discuss meeting single Sopot girls during the day and an interesting online dating site for fast hook ups.
Local date night ideas and plenty of cool things for the two of you to do together when the sun is up or down will also be covered as we go on. This town offers the best nightlife in the Tricities so you can definitely have a lot of fun here.
Nightclubs & Pick Up Bars
We might as well begin with our list of the best singles bars and nightclubs to pick up Sopot girls:
The main area for singles nightlife is along the main strip of Monte Cassino and we suggest anyone who is traveling here with hopes of hooking up with Sopot girls get a hotel as close to there as possible. As we were just saying this is the best place for nightlife in the Tricities, particularly in the summer.
Having a room right next to the main party hot spot in town can definitely help you get laid. This town only has a small population of around 40,000 but the Tricities combine for around 750,000 and in the summer there will be lots of touristy women in your area.
We have already covered the nightlife in Gdansk before, but most people from there and Gdynia come here when they are ready to party.
Meet Sopot Girls During The Day
During the summer you will probably have the most success picking up single Sopot women at the beach or just by hanging out along Monte Cassino. That pedestrian only street always has heavy foot traffic whether the sun is up or down.
Sopot Centrum is a mall where you might be able to pick up girls during the day as well.
Chat With Girls Online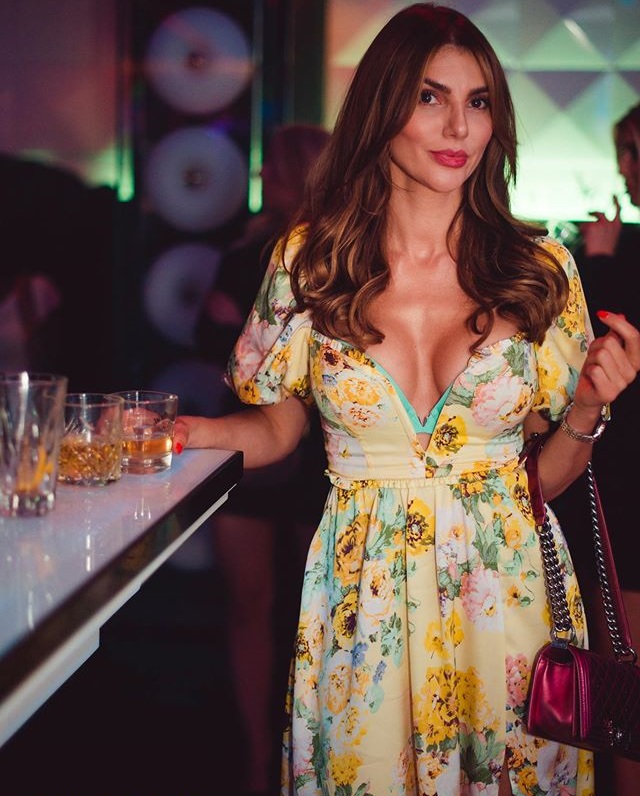 You rarely see people standing on the side of the street trying to flag down a taxi anymore now that ride sharing apps have taken over. That is a pretty big game changer to our lives when you think about it, yet why do so many guys think negatively about online dating sites?
The last time you went out to party how many of the girls near you were actually there to have a good time and meet new people? And how many were there to create new 'content' for Instagram or Tik Tok?
It can make it really difficult for us to get laid when the only thing most girls care about is how pretty they looked in their most recent selfie. But the thing is, while tech has changed us in many ways it also can help you hook up if you know the right ways to use is.
If you want to meet girls in Sopot online and are just looking to get laid try out Adult Friend Finder. You will be surprised at just how popular this site is here, as it is all over most of Europe.
You could put on some nice clothes, wait in a long line, and spend a lot of money to maybe find a cute local girl who will actually talk to you at a club and then hope she is ready to hook up. Or you could just log on to Adult Friend Finder and start chatting with girls in your area of the Tricities who actually want to get laid right now.
If you are more interested in a long term relationship then you may prefer International Cupid which is admittedly a better spot to try and find your future wife.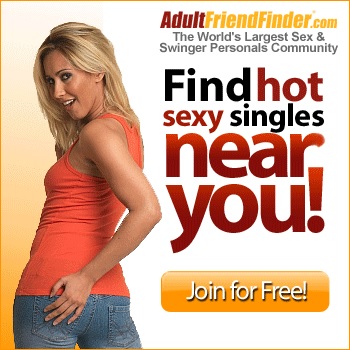 Sopot Dating Guide
Now that we have got the best ways to meet single girls near you out of the way our Sopot dating guide needs to help prepare you for the next step in this process. You are only going to hook up if your date night is on point.
Any of these romantic restaurants and cocktail bars could do the trick:
When your meal is finished go party in the nightlife along Monte Cassino, take a romantic walk along the beach, or bring her to see a live performance at one of these theaters:
Day Date Ideas
In the summer the simplest answer is going to be to take girls to the beach on a date during the day. Other outdoor options would be:
Oliwa Park
Northern Park
Tricity Landscape Park
The Pier is one of the most famous sites in the city, as is the Crooked House. You could ride bikes along the boardwalk or just walk around Monte Cassino where you can always find stuff to do.
For some more sophistication on your date during the day try:
Sopot Wax Museum
Mini Fishing Museum
Skansen Archeologiczny
There are plenty more things to do during the day in the other towns in the Tricities, and when you are ready to take her away for the weekend consider taking her to Poznan or Lublin.
Enjoy Dating Sopot Girls
For now that is all we have to offer but we will continue to update this post every few months. If you have any of your own tips or want to correct any out of date information you found here please go ahead and do so in the comments.
Remember that the single women near you on Adult Friend Finder are always game to hook up. That wraps up our best places to meet girls in Sopot with our dating guide, enjoy your time here.