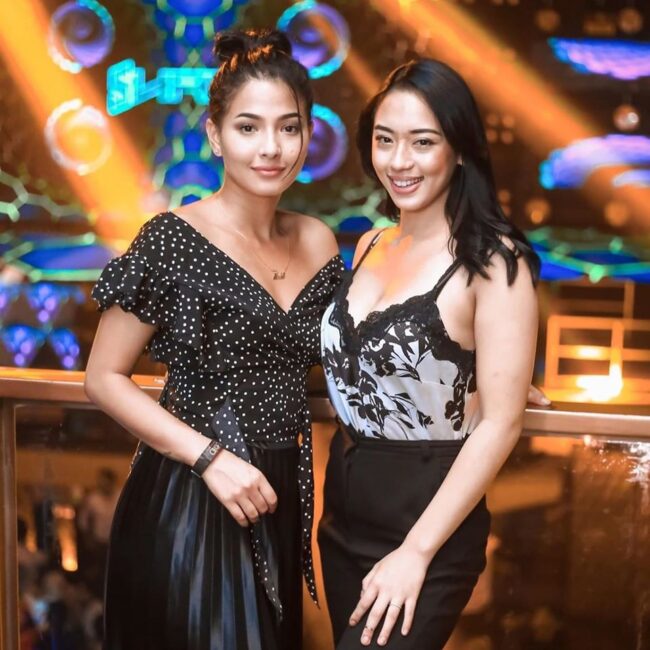 If you are looking for the best places to meet girls in Kathmandu with a dating guide then you are in the right place. This post is going to be full of info on picking up single women in your area and showing them a great time on your upcoming date nights.

The nightlife and trying to hook up will be where we start before discussing where you can meet single Kathmandu girls during the day and the best online dating site to use. Local date night ideas and all kinds of casual things to do throughout the day will also be mentioned towards the end.
If you have caught the travel bug be sure to read through more of our Asian travel guides for men to find the right city to visit next.
Nightclubs & Pick Up Bars
This is our list of the best singles bars and nightclubs to pick up Kathmandu girls:
The main area for singles nightlife is Thamel which is the touristy area. Those who are hoping to hook up with Kathmandu girls should stay in this part of town, particularly around streets like Chaksibari Marg and Paryatan Marg.
You can also find some more bars and clubs over in the Durbar Marg area, but Thamel offers the most nightlife and the best chance of getting laid. You do need to remember that this is the main touristy area in Nepal which means prostitutes will be at bars and nightclubs around here.
That is just how it is when visiting cities in this part of the world, so don't be surprised if some freelance prostitutes proposition you. There should be plenty of local girls and tourists out partying that will hopefully want to hook up for free.
This isn't a red light area like you find in Bangkok per se, but there will be enough around that we needed to mention it.
Meet Kathmandu Girls During The Day
When it comes to day game we think you are likely to have the most success trying to meet single women in Kathmandu who are visiting from other countries. The local women will be pretty conservative more often than not so you can't expect them to hook up sober.
The girls traveling to Nepal will be here to have a good time so will be more likely to move faster. That means just walk around Thamel and see if there are any that are hanging out at hotel or hostel bars early.
You can also always try to meet single girls in your area at malls and shopping districts like:
Sherpa Mall
Civil Mall
Kathmandu Mall
City Centre
Plus you have big markets like the Mangal and Ason Bazaars.
Chat With Girls Online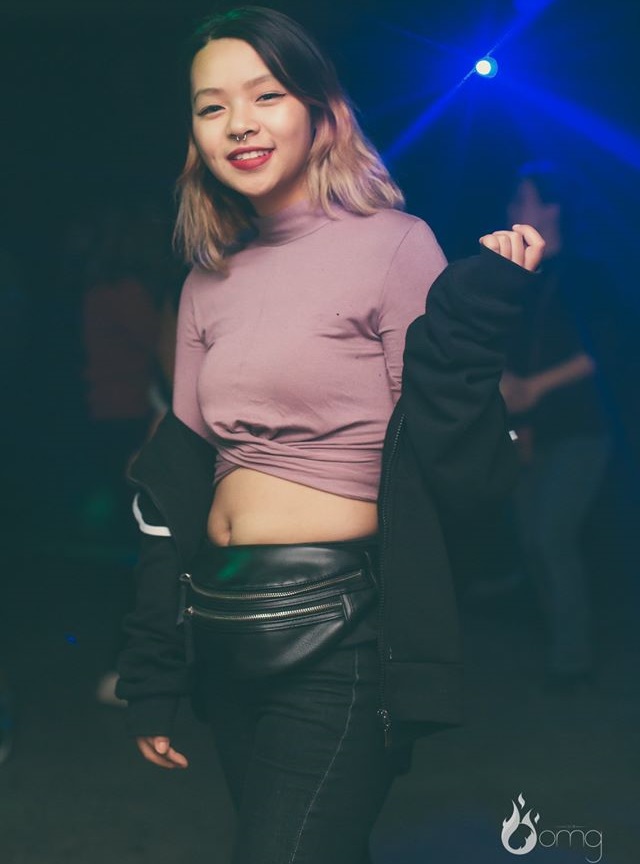 We aren't ashamed to admit that we aren't exactly sure what a single guy is supposed to do these days. With how anti-social everyone seems to be it makes it a lot harder to start dating or hooking up with anyone new.
All single men out there are really feeling this, but now isn't the time to throw in the towel is it? The one positive out of all of this is that you can quickly and easily begin to meet girls near you online on dating sites whenever you feel up for it.
They can save you a lot of time and get you in contact with so many women in Nepal just by clicking a few buttons. Asian Dating is the best dating site to meet single girls in Kathmandu online and it is the best wingman a guy could ask for in these strange times.
Why put on your nicest clothes and wait in line for an hour to get into a club when the hottest girls are going to be hard to get to in VIP? Doesn't it seem wiser to look at huge lists of dating site profiles and send messages to all the attractive women in Nepal who catch your eye?
To get in contact with a ton of girls in your area in a short amount of time check out Asian Dating, and one thing you should never forget is that dating is a numbers game. Whether you want to hook up, date seriously, or find a bride the more shots you take the more that will go in.
Technology has really changed the dating game, but at least it brought us online dating to get that awkward first step out of the way as quickly and easily as possible. Use that to your advantage when you want to get laid in the near future.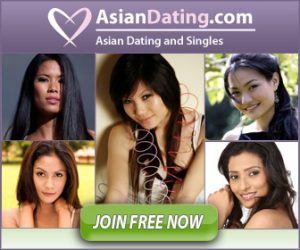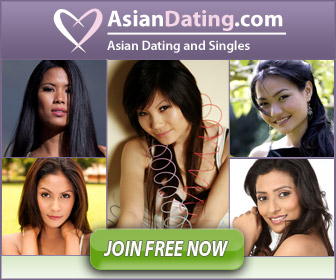 Kathmandu Dating Guide
Now that you are caught up on the best ways to meet single girls near you this Kathmandu dating guide needs to prepare you for that next step. Getting a number is a great start, but now you have to show her a good time on your date night if you want to have any chance of hooking up.
Any of these romantic restaurants or cocktail bars could do the trick:
When your meal is done go grab some drinks and dance in the Thamel nightlife.
Day Date Ideas
Getting out to enjoy a sunny day is always advisable if you can and the Garden of Dreams can be perfect for that. You also may want to check out Shivapuri National Park and many girls would love seeing the animals at the Central Zoo.
Obviously many people come here to trek up Everest but if you are too lazy for all of that there are some companies that do flyovers and if you shop around they aren't too terribly expensive. Take your girl to Kathmandu Durbar Square or Bhaktapur Durbar Square for a more casual date during the day.
There are also some really cool museums and temples around:
National Museum of Nepal
Narayanhiti Palace Museum
The Taragaon Museum
Aviation Museum
Swayambhunath Temple
Pashupatinath Temple
Boudhanath Stupa
Nyatapola Temple
When you meet the right Nepalese girl and want to take her away for the weekend go visit Calcutta.
Tips For Tourists & Expats
This section is mostly going to help with travel, but who knows it may also help you hook up with Kathmandu girls on your trip as well. The local currency is the Nepalese Rupee and you generally get about 100-120 for every USD.
We mentioned it earlier but the best place to book a hotel would be around all the singles nightlife in Thamel. Being in the right part of town may play a big role in whether you hook up or not while here.
The last thing that we want to briefly mention again is that you shouldn't be shocked if there are some prostitutes at Kathmandu bars and clubs. Freelance prostitutes are often around the nightlife in foreign countries, if you walk into a bar and a bunch of sexy local Nepalese women are all over you there is probably a financial reason why that is the case.
The touristy area and red light area can often be blurred in towns like this.
Enjoy Dating Kathmandu Girls
Alright guys, that is all we have for now but we will be updating this page often to keep the content fresh. If you have any special tips on how to get laid or want to correct any out of date information here please go ahead and do so in the comments.
No matter if you just want to hook up or marry Nepalese women near you Asian Dating will be the quickest way to accomplish it. That wraps up our best places to meet girls in Kathmandu with our dating guide, enjoy your time here.