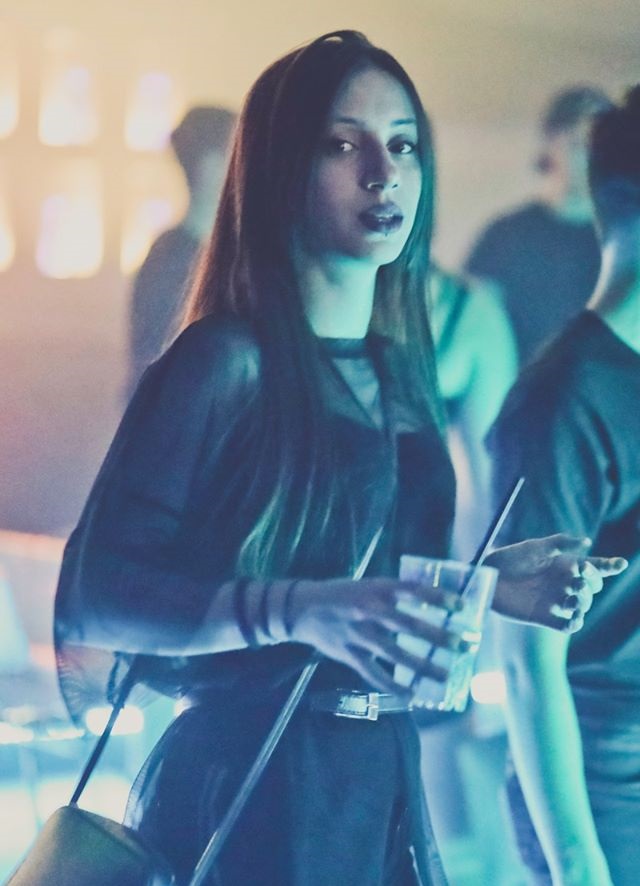 If you are looking for the best places to meet girls in Chittagong with a dating guide we will do our best to help you out. Finding a spot for a date night won't be the hard part, picking up single women in your area will be.

We always like to begin with the nightlife and will do so here even though there is almost none to speak of. Once that bleak situation is out of the way we will move on to meeting single Chittagong girls during the day or how you may find an online dating site can help you hook up quicker.
Local date night ideas and some interesting things for the two of you to do together will also be discussed. To be honest if you are planning a trip here and only care about getting laid we suggest you look at some of our other posts on cities in Asia and choose an easier place to visit.
Nightclubs & Pick Up Bars
We have done well over five hundred city guides on our site and this is generally where we put up a big list of the best bars and nightclubs in the city. Obviously trying to pick up drunk girls who are partying in the singles nightlife is going to be a great way to potentially hook up.
But this is an extremely conservative country, and there is almost no nightlife to speak of. You do have a couple of bars that serve alcohol in upscale hotels, but that doesn't always translate into them being good pick up spots.
As you can tell we are not the type of site that just tells you what you want to hear, the truth is hooking up with Chittagong girls is going to be extremely difficult. You might luckbox your way into something, but you shouldn't bank on it.
Those upscale hotels that have bars where you can potentially meet women are:
Oasis Lounge is located in Agrabad and is probably the most popular bar in the city, while Baikar Bar can be found in the Radisson Blu. Another thing we should mention is that since there is such limited nightlife and this is a pretty poor country don't be surprised if there are some prostitutes at Chittagong bars or nightclubs.
They don't have many places to ply their trade and fancy hotel bars are often places where prostitutes hang out. You may think you are about to get laid, but don't be surprised if she hands you a bill at some point.
This is pretty much the same type of scene as you find when trying to meet Dhaka girls, as well as any city around the country.
Meet Chittagong Girls During The Day
Any time we are discussing conservative countries with no nightlife day game is also going to be extremely difficult. If the single Chittagong women aren't going out to drink and hook up after dark then they probably aren't going to be quick to do so when sober during the day either.
This is also not the type of country where you want to be overly aggressive with your approaches either. Your best chance will be to try and meet girls at malls and shopping districts like:
Afmi Plaza
Finlay Square
Chittagong Shopping Complex
Sanmar Ocean City
Almas Shopping Center
But even that is not highly recommended. If you do decide to try just approach politely and be ready to back off if and when they make it clear they aren't interested.
Chat With Girls Online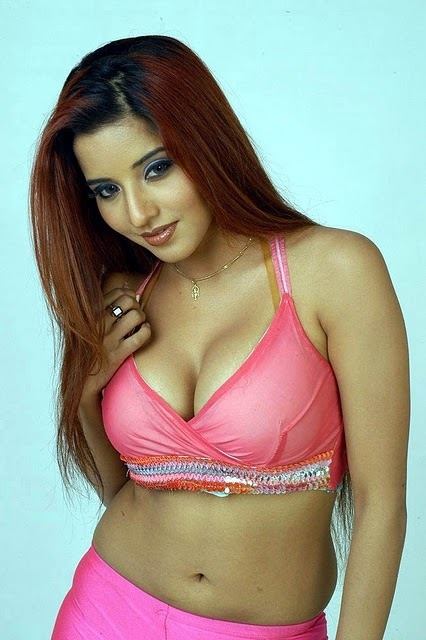 Often times when guys travel they find it really easy to get laid in foreign countries. Just by being a little different than the local men it can give them a big leg up.
But if you have been paying attention so far you know that in a conservative country like this one it doesn't work like that. The women here do not really hook up with a guy for the fun of it, they wait around until they are in love with a guy that they trust before they are ready to get laid.
With that said foreign men are still outliers so finding girls in your area to hook up with for a one night stand is possible. We aren't going to claim this will be easy, but there are actually more single girls in this part of the world using Adult Friend Finder when they want to get laid then you might expect.
Is this a perfect option? We would be lying if we said it was but in a conservative country you can't wait around for a perfect option unless you never want to hook up. Start meeting girls in Chittagong on Adult Friend Finder today if you hope to get laid anytime soon.
Those who are more interested in a long term relationship would be better off using Asian Dating.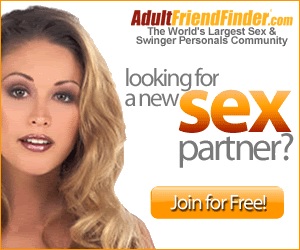 Chittagong Dating Guide
We just told you how difficult it will be to meet single girls near you but we still need to cover our Chittagong dating guide. If you are fortunate enough to get one to go out with you then you better be able to take advantage of it.
Any of these romantic restaurants or cocktail bars should work quite well:
You can also take her to see a show at the Theatre Institute.
Day Date Ideas
Take her somewhere outdoors on a sunny day if you are fortunate enough to get one. Some good spots to do so are:
Biplob Udyan
Jamboree Park
Butterfly Park
Karnaphuli Shishu Park
Batali Hills
There are a few beaches nearby like:
Patenga Beach
Parki Beach
Naval Sea Beach
Foy's Lake and Boga Lake are also really nice. There are even more beautiful beaches at Cox's Bazar a few hours to the South. Plus you can stop off at Khaiyachara Falls about half way there.
Right in town the fish harbor and market is a sight to see. For some more sophistication on your date during the day try:
Ethnological Museum
Maritime Museum
Bangladesh Railway Museum
Court Building Museum
Zia Memorial Museum
Bayazid Bostami Mazar
Chandranath Temple
Tips For Tourists & Expats
This section is mostly going to be about travel, but who knows it may also help you hook up with Chittagong girls while you are here. The local currency is the take and you get about 85 for every dollar generally but that can change fast these days.
You may want to try to book a hotel around Kazir Dewri or the Bank Colony. Being in the right part of town could play a big factor in whether you hook up or not while here. Those hotels with bars on site would be ideal if your budget can afford it.
Remember that you shouldn't be shocked if there are some prostitutes at Chittagong bars and clubs. Freelance prostitutes are often around the nightlife in foreign countries, if you walk into a bar and a bunch of sexy women are sitting around and looking out of place they are probably waiting for a customer.
You will certainly find it much easier to get laid in countries like Thailand or The Philippines.
Enjoy Dating Chittagong Girls
OK guys, we feel like we have covered this town as well as we can for the time being. If you have any special tips or notice anything out of date please tell us in the comments.
Adult Friend Finder is the best site to use to find single women near you to hook up with, and Asian Dating is great for long term relationships. That wraps up our best places to meet girls in Chittagong with our dating guide, enjoy your time here.