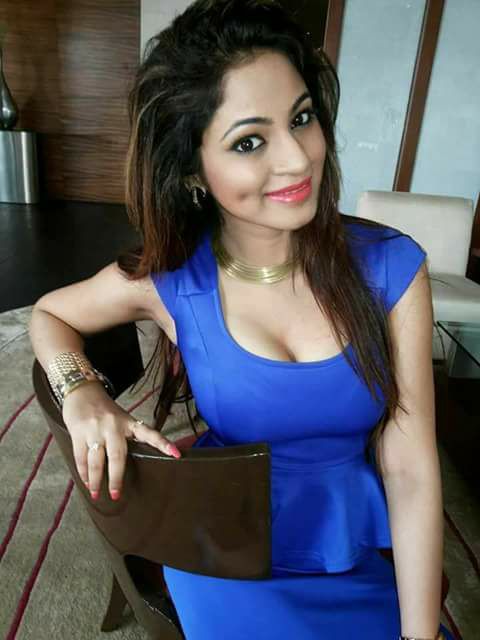 If you are looking for the best places to meet girls in Karachi with a dating guide then we have you covered. However if you know anything about Pakistan you already know this may be a little harder than you are hoping for.
Finding places for a local date night may not be that hard, but this would definitely not be considered an easy place to pick up lots of single women in your area. The nightlife is very limited but it is still where we will begin.

After that we will talk about trying to meet single Karachi girls during the day and mention a few options for online dating. One of these options is for guys who want to find a serious relationship, the other is for guys who just want to hook up with girls in a place where that isn't easy at all.
Date night spots and fun things to do together will also be discussed. We will say this numerous times throughout the post, this is a very conservative country, most Pakistani women are very conservative, if all you want to do is get laid without entering into any sort of commitment you are in the wrong country.
We have also covered Lahore, but meeting girls near you isn't likely to be any easier there.
Nightclubs & Pick Up Bars
While we wouldn't exactly call these nightclubs and singles bars your best options to pick up Karachi girls would probably be:
The main area for singles nightlife would be in Clifton and along Seaview Road in DHA. Look guys, your options are very limited here and we are stretching things very thin just to mention some pick up places you can try.
As you probably already know most Pakistanis don't drink alcohol and partying is not a big part of the nightlife here. The people don't go out to singles bars and nightclubs to have one night stands which is one of the main reasons that makes finding girls in Karachi to hook up with so hard.
Another thing you will notice is that guys are far more likely to go out after dark and the local girls generally stay home. If you want to drink and try to party with single ladies that want to get laid there are only a few strategies you can use.
The first is to ask around about any private parties and expand your social circle as much as you can. On a short trip this may not be possible, but it really is your best chance.
There definitely are some private parties going on and some Karachi girls could be hooking up at them, but if you don't know anyone you won't ever hear about them. Another thing you can do, and this is common in India and all over this area of the world, is to hang out at fancy hotel bars.
Some hotels that have bars that are known to serve alcohol and could be good pick up points are:
If you can afford to stay at any of those it will surely improve your odds of getting laid while in town. Having a room minutes away from where you meet a girl is always a huge advantage, plus you can start to network and ask around about other options for singles nightlife in the city.
At the end of the day you are likely to be very let down, if you all you care about is hooking up with lots of girls try to take a trip to Thailand or the Philippines where things will be a hundred times easier.
Meet Karachi Girls During The Day
Areas like Clifton Beach, Seaview Road, and Schoen Circle should have plenty of single Karachi women walking around during the day. You can also try to pick up girls at malls and shopping districts like:
Dolmen Mall Clifton
Millennium Mall
Park Towers
The Forum Shopping Mall Karachi
Ocean Mall
The Centre Shopping Mall
Dolmen Mall Hyderi
LuckyOne Mall
But don't expect day game to go very well for you. Many of the women are going to be fully covered up so you won't even be able to tell who is hot or not.
Also, when 98% or more of women in Pakistan are extremely conservative what do you think is going to happen here? Sure, you could get ridiculously lucky, but more often than not you will just be disturbing them and nothing will come of it.
If you have to try then be very polite and be ready to back off if they don't want to talk to you. This is not a country where you want to overstep your bounds, particularly when it comes to that.
Chat With Girls Online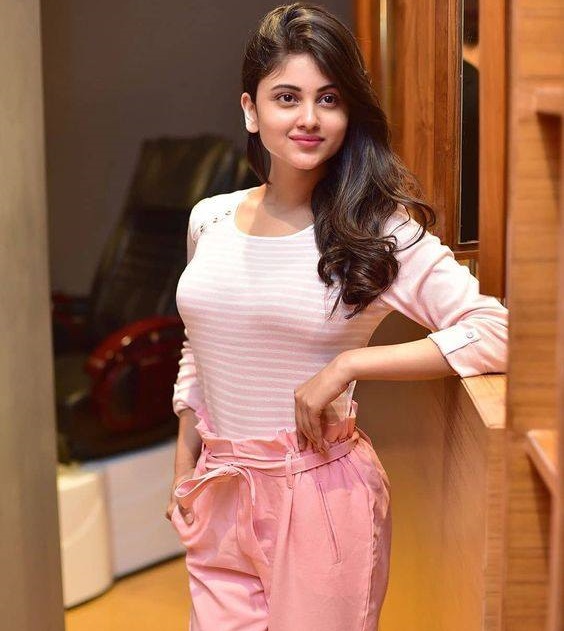 Often times when men travel to foreign countries it is a lot easier for them to get laid. They are different than the local men and everyone likes to have a new experience.
In a conservative country like Pakistan that isn't going to be the case and in fact the opposite will be true. As we keep repeating women in your area do not really hook up with strangers, they wait until they are married or have a very serious boyfriend before they get laid.
With that said foreign men are still outliers, and the average foreigner is going to have an easier chance of finding a strange girl to hook up with quick than the average local. We aren't going to claim this will be easy, but there are actually some single girls in Karachi using Adult Friend Finder when they want to get laid, and more in other cities around Pakistan as well.
Is this a perfect option? Certainly not, but in a conservative country you can't wait around for a perfect option unless you never want to hook up. You can start meeting girls in Karachi on Adult Friend Finder today if you want to improve your chances of getting laid anytime soon.
For guys that actually have the time and patience to enter into a serious relationship then Muslima would be the preferred option. The girls there won't be as quick to hook up, but it is the top Muslim dating site in the world and can help you find a wife to spend the rest of your life with.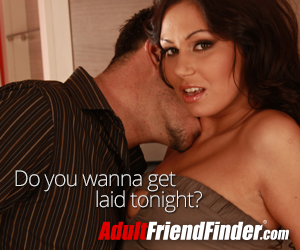 Karachi Dating Guide
We just covered your best options when it comes to meeting singles near you and it is time to pivot to our Karachi dating guide. Getting a girl to go out with you here in Pakistan is a really good start, but now you have to show her a good time on your date night.
Any of these romantic restaurants or cocktail bars would make for great couples dating places:
The Port Grand food street area is also worth visiting. On your date night you may also want to head to the Karachi Comedy Club, see a show at the Arts Council Theatre, or check out the Clifton Beach Fountain after dark.
Day Date Ideas
Try to have your day date outdoors if the weather will allow. Some good parks in the area are:
Ibn-e-Qasim Park
Nisar Shaheed Park
Hilal Park
Aziz Bhatti Park
A.K.Khan Park
Zamzama Park
The Safari Park Zoo is really cool and you can take cable cars to get a bird's eye view of the animals. There are some nice beaches around like:
Clifton Beach
Seaview Beach
French Beach
Hawke's Bay
Sandspit Beach
Turtle Beach
Cape Monze
Or take a day trip to Churna Island which is great for scuba diving. Arena on Karsaz Road offers all sorts of fun and games, or visit museums and landmarks like:
The Chaukhandi Tombs
PAF Museum
National Museum of Pakistan
Quaid-e-Azam House Museum
Mohatta Palace Museum
Frere Hall
Tooba Mosque
A trip to Faisalabad could be a really special moment for the two of you, or for something really outside the box take her to Kathmandu.
Tips For Tourists & Expats
We feel like we may have brought up how conservative most women in Pakistan are a few too many times, but we also felt like it is something you really need to understand. Just like in nearby India or many countries in the Middle East things are extremely traditional here.
If you are expecting wild nightlife you are surely in the wrong place. The good news is that many girls in Karachi will speak English reasonably well, so at least you have that going for you.
You are going to need to make the best out of a tough situation, get a hotel in Clifton or along Seaview Road in DHA and make the most out of it. Be social to find out about private parties, that doesn't mean just chatting up cute girls but also talk to other expats or local guys.
Anything to broaden your social circle will really improve your chances. The local currency is the rupee and you get a little under 155 for each US dollar at the time of our last update.
We don't want to get into terrorism or fear mongering, but there are definitely some tribal areas of this country that you may not want to visit. Do your own research on that and push the limits as far as you feel comfortable.
Enjoy Dating Karachi Girls
OK guys, we feel like we have covered this town as well as we can. If you have any special tips or can correct any out of date information please go ahead and do so in the comments.
We try to keep these guides fresh, but fresh info on this city can be hard to come by. Don't forget about the single ladies in Adult Friend Finder all over Pakistan, if you want to hook up as easily as possible that is where to look.
Or if you want to find a long term partner Muslima is the best place to do so. That wraps up our best places to meet girls in Karachi with our dating guide, enjoy your time here.