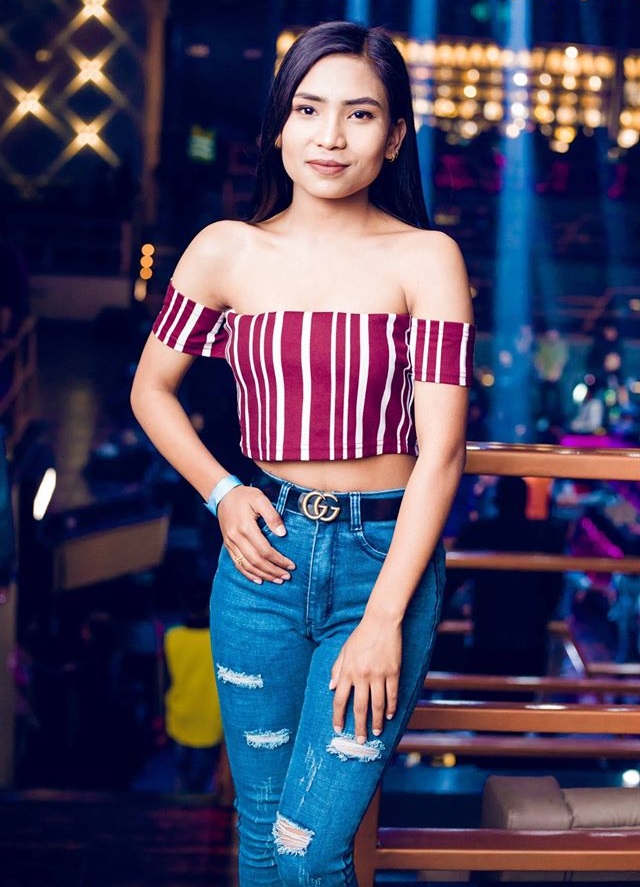 If you are looking for the best places to meet girls in Marmaris with a dating guide then look no further. In just a few short minutes you will learn all you need to know about where to pick up single women in your area and take them out on your upcoming date nights.

Partying in the nightlife and potentially hooking up is what we will cover in the first section. Following that we will detail meeting single Marmaris girls during the day before mentioning a couple of different options for online dating sites to check out.
Local date night ideas and a wide variety of stuff for the two of you to do day or evening will also be discussed. Be sure to read more of our posts on Turkey if you want to find more cool cities to visit next time.
Nightclubs & Pick Up Bars
When it comes to the best singles bars and nightclubs to pick up Marmaris girls try out:
The main area for singles nightlife is the infamous Bar Street near the Marina and any guys who are traveling here in hopes of hooking up with Marmaris girls on their trip would be wise to get a hotel near it. You can also find more bars and nightclubs by Long Beach which is just a little to the South.
Most have figured out that choosing the right location is not only a big deal when it comes to having a fun vacation, but it can also make it a lot more likely that you get laid. Many women won't want to go across the city with a guy they just met on the first night.
Having a room near the place you picked them up will make them a lot more comfortable and make it a lot more likely they leave the bar with you.  Be on the lookout for flyers or people talking about beach or boat parties that are going down which can be a lot of fun.
If you enjoy yourself here then you will probably also have a good time trying to hook up with Izmir girls as well.
Meet Marmaris Girls During The Day
There are quite a few options for day game in this city. When the weather is nice Long Beach and some of the other beaches in the area could work, with Long Beach being the main one for partying.
The Grand Yazıcı Club Marmaris Palace puts on pool parties that we would classify as being kind of PG-13. What we mean by that is there will be some girls dancing in thongs, but there will probably also be kids swimming in the pool at the same time.
An interesting spot to try and pick up girls, but it definitely could lead to some options. Again be on the lookout for any beach or boat parties that may be starting early in the day.
Malls and shopping districts can also be good places to meet women in your area:
Mallmarine Shopping Center
Blue Port
Caprice Premium Mall
Netsel Shopping Mall
You should also always find plenty of people walking around the Old Town area near the Bar Street be it day or night.
Chat With Girls Online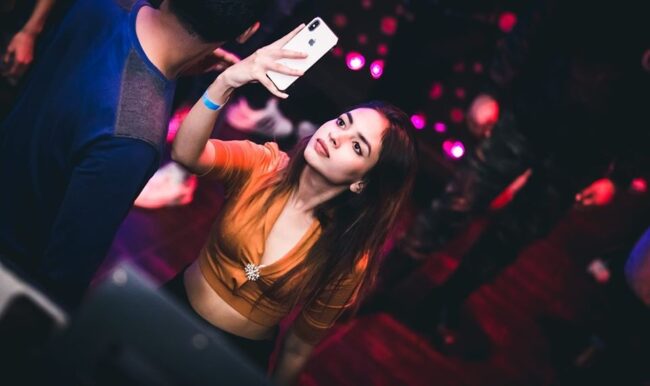 As we said at the start we do have a couple of different online dating sites for you to consider and they are quite different from one another. Being that this is a very touristy town we bet many of you reading this are just here for a quick vacation.
That probably means that quickly hooking up with Marmaris girls is what you are after, and if that is true try using Adult Friend Finder. This is the top hook up site in the world and it is getting pretty popular in Turkey.
We would also suggest you look into using Adult Friend Finder in your hometown before or after your trip if you want to bring this wild party beach lifestyle a little closer to home. The other site we want to briefly discuss is Muslima.com which is a great for the local guys to find a loving and loyal Muslim bride.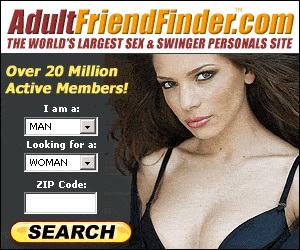 Marmaris Dating Guide
At this point you should feel pretty confident about where to meet single girls near you and it is time to pivot to our Marmaris dating guide. Showing her a good time on a date night is the best way to secure a second date, or maybe even hook up on the first one.
Any of these romantic restaurants and cocktail bars could do the trick:
When your meal is finished you once again have quite a few options. Some will prefer to go dancing in the nightlife along the Bar Street, others may want to grab a bottle of wine and try to find a secluded spot along the beach.
If you really want to make her happy take her to see a live show on your date night at the Marmaris Amphitheatre or check out the traditional Turkish Nights show.
Day Date Ideas
Let's face it guys, Marmaris attracts girls because of the beaches so take her to one of these:
Long Beach
Urban Beach
Kizkumu Beach
Cleopatra Beach
Icmeler Beach
As mentioned before Long Beach is the best for partying, the others are probably better for relaxing. The National Park and Cubucak Nature Park are good spots to enjoy the great outdoor surroundings of this part of the world.
You could take a boat to Paradise Island, visit the Atlantis or Aqua Dream water parks, or do all kinds of water sports. For something a little more casual and away from the sand walk around Old Town and go through the Grand Bazaar. Many girls are addicted to caffeine these days so grabbing a coffee at Cafe Savas Anne may not be a bad idea.
The Marmaris Castle and Aprucuk House Of Culture & Gastronomy are good ways to get a feel for the history of the region. For some other cool towns to visit on your next trip try Konya or Bodrum.
Enjoy Dating Marmaris Girls
That is all that we have for you today but we will be updating this page as often as we can. If you have any special tips or want to correct any out of date information here please go ahead and do so in the comments.
Also don't forget about the single women near you on Adult Friend Finder who are always ready to hook up be it here or in your hometown, plus Muslima.com is a great way to find a bride. That wraps up our best places to meet girls in Marmaris with our dating guide, enjoy your time here.