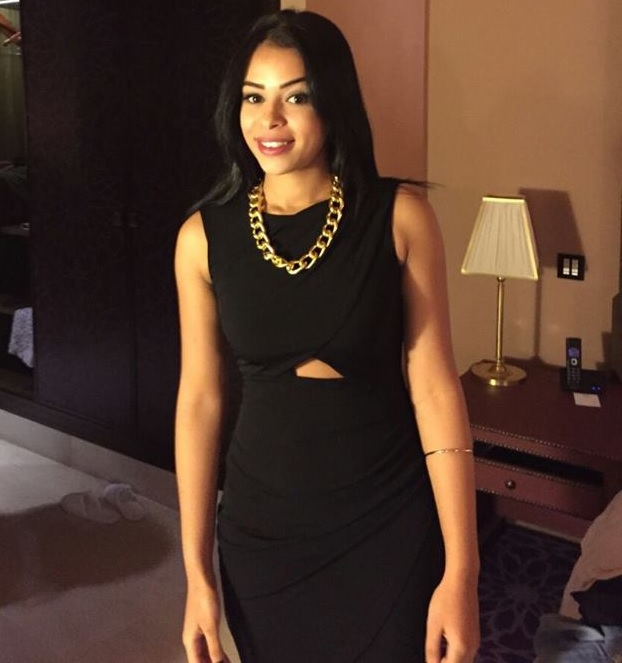 If you are looking for the best places to meet girls in Lahore with a dating guide then you probably have your worked cut out for you. As most know finding parties to hook up with single women in your area will not be easy, but at least there are some options for where to go on a date night.

We always like to begin with the nightlife so we will discuss some alternative ways to pick up ladies after dark. Next we will switch to meeting single Lahore girls during the day or how you can use online dating sites to speed things up.
Local date night spots and more things to do together will also be getting a mention. If you will be visiting Karachi click that link to read about your options there.
Nightclubs & Pick Up Bars
Generally in the other dating guides on our site we start things off with the best nightclubs and pick up bars in the city we are covering. Well here they really do not exist, but that doesn't mean you don't need to try at all.
If there was a 'main nightlife area' to meet girls near you it would probably be along Mall Road in the Mozang Cuni and Royal Park part of town. You can also find more people out after dark at cafes and restaurants on MM Alam Road Gulberg.
There aren't nightclubs to hook up with Lahore girls, but people do go out after dark at least. Plus there will be some private house parties around where some people do drink, if you can find your way into them then you may find a way to get laid.
But how do you know where one of these house parties is? You need to ask around, or build up a social circle. When you see younger westernized looking girls or guys say hello and be friendly.
They won't all be going to a house party later that night, but if you talk to enough of them hopefully someone eventually will. There are also bars at hotels like:
You might find girls in Lahore at the bars hanging out, and if you are staying in one of them then maybe you can hook up with her right there in your room. They are all in a good part of town, and you can search for more hotels around the city here.
As you probably already know getting laid here is not going to be easy. The more your social circle grows the more house parties you will learn about, but even they are not a guarantee.
If all you care about is hooking up with easy girls you will have a much better chance in Thailand or the Philippines.
Meet Lahore Girls During The Day
In an extremely conservative country like this one day game is often a huge waste of time. Muslim women are some of the hardest to hook up with out of wedlock on the planet.
How many do you think you would need to say hi to on the street before you find a loose one? It could literally take you years.
If you really want to try then you can attempt to meet single Lahore girls at malls and shopping districts like:
Packages Mall
Mall of Lahore
Fortress Square
Emporium
Xinhua Mall
Pace Shopping Center
Chat With Girls Online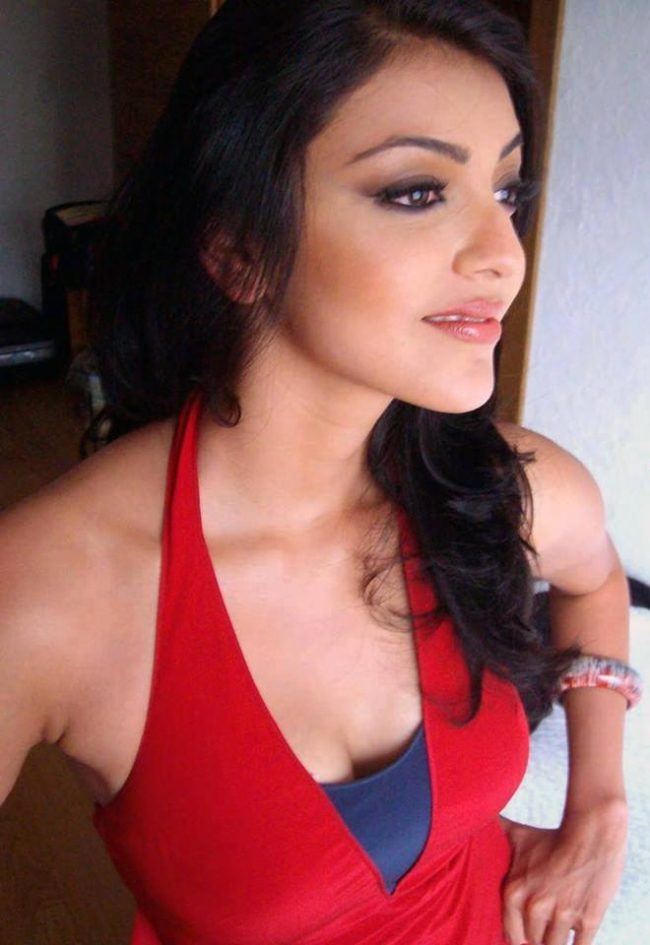 In some cases when guys travel they find it really easy to get laid in foreign countries. Just the mere fact that they are different than the local men can help them stand out for all of the right reasons.
In a conservative country like Pakistan you certainly will stick out, but that doesn't mean you are likely to get laid. Most women here have zero interest in hooking up with strangers, they remain virgins and don't get laid until they are married.
With that said foreign men are still outliers, and the average foreigner is going to have an easier chance of finding a Lahore girl to hook up with out of nowhere than the average local. We aren't going to claim this will be easy, but there are actually more single girls using Adult Friend Finder when they want to get laid then you might expect.
Is this a perfect option? Not really, but in a conservative country you won't ever be hooking up if you are sitting around waiting for a perfect option. Start meeting girls in Lahore on Adult Friend Finder today if you hope to get laid anytime soon.
Guys who want something more serious can find many wonderful women using Muslima who would make a great long term partner.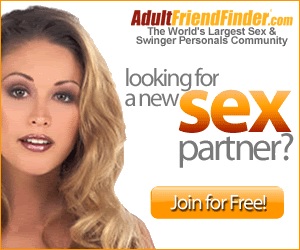 Lahore Dating Guide
Now that you know about the limited ways to meet singles near you let's discuss our Lahore dating guide. If you are fortunate enough to get a girl to go out with you then you better be able to treat her to a nice date night to not spoil it.
Try taking her to a romantic restaurant like:
A movie at CineStar Cinema wouldn't make for a bad date night here.
Day Date Ideas
Any time you can enjoy a sunny day outside together it is a pretty solid plan. Here are some good places to take advantage of nice weather outdoors together:
Jallo Park
Gulshan-e-Iqbal Park
Jilani Park
Another fun place to go on a sunny day would be the Lahore Zoo. You may want to go to Old Anarkali Road to enjoy some traditional street foods. For some more sophistication on your date during the day try some landmarks and museums like:
Army Museum Lahore
National History
Lahore Museum
The Badshahi Mosque
Lahore Fort
Sheesh Mahal
The Wazir Khan Mosque
When you are ready to take your relationship to the next level bring her to Faisalabad for the weekend.
Tips For Tourists & Expats
The main tip for tourists and expats is definitely going to be safety. This city may not be as bad as some of the tribal locations, but as we mentioned before foreign men are really going to stand out.
Despite what the media will tell you most Muslim people are extremely kind, friendly, and have no interest in causing anyone harm. But there are always some bad apples everywhere, and word of foreigners can spread fast.
Just be careful and try to avoid putting yourself in any bad situations. Oh ya, the rupee traded at about 155 for every US dollar the last time we updated this.
Enjoy Dating Lahore Girls
We have covered this town as well as we can, sorry we couldn't tell you about any underground nightclubs or bars to try and hook up with girls at. If you have any special tips or want to correct any out of date information here please go ahead and do so in the comments.
Don't forget to look for some single women in your area on Adult Friend Finder who may be ready to get laid at any time. That wraps up our best places to meet girls in Lahore with our dating guide, enjoy your time here.