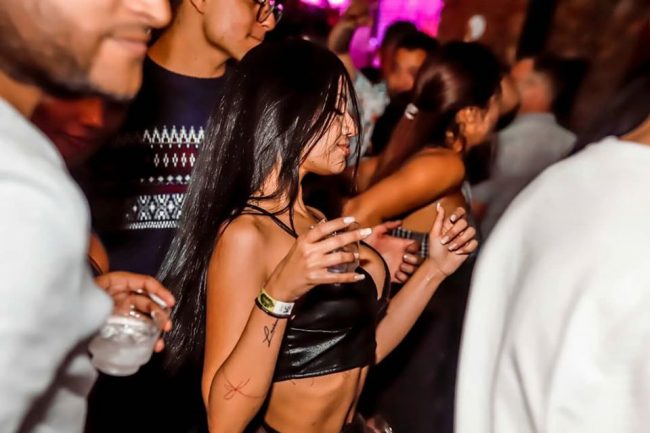 If you are looking for the best places to meet girls in Faisalabad with a dating guide then we will do our best to assist you. It isn't hard to find spots for a date night here, but getting single local women to go out with you is a different matter entirely.

We always like to begin with the nightlife even if there is very little to speak of. Next up we will cover meeting single Faisalabad girls during the day plus online dating sites which frankly are likely to be your best option.
Date night spots and fun casual things to do together will also be discussed. If you don't live here and are researching new places to visit to try and hook up with lots of girls in your area we suggest you look into less conservative countries like Thailand and the Philippines.
Nightclubs & Pick Up Bars
We have written literally hundreds of dating guides around the world and our first section is always about trying to get laid in the nightlife. Well, this country is so conservative that nightlife is extremely hard to come by.
Sure, there are some private parties going on behind closed doors in a giant city like this, but if you are searching for where to hook up with Faisalabad girls in the nightlife you probably aren't aware of any. So what options do you have?
Sadly not many, and the ones you do have do not really offer you much. D-Ground would be considered the local nightlife hot spot here, but you aren't going to find clubs or bars, just cafés and people on the streets.
Do the same around the Clock Tower. Be sociable, smile and wave at any cute girls you see. Also, consider befriending some guys because maybe they can help lead you to a party.
Look for people in their twenties who don't dress conservative like most of the locals. If they have tattoos, dye their hair, have piercings or even smoke cigarettes they are showing they aren't that conservative and they just might know of a cool place to show you.
On top of that you will have so much more success if you can pick up girls from other countries who are visiting on a trip. We aren't saying there is anything wrong with dating Faisalabad girls, just that it will be a really slow process and if you aren't fully committed it is never going to lead anywhere.
Dating in Karachi is the same, you might find a little more nightlife there but it is nothing to brag about either. Some popular cafes in this town you could try to spend some time at are:
Now since we have no nightlife videos to show you here are some cute local girls dancing to lighten the mood since we are sounding like such a Debbie Downer.
Meet Faisalabad Girls During The Day
Back to being somber, if it is hard to pick up single Faisalabad women after dark it is going to be even harder during the day. It is going to take a whole lot of time and effort to find a cute girl on the street that is ready and willing to agree to go out with a guy she just met.
Once again D-Block and the markets around the Clock Tower will give you plenty of potential options with so many people walking in those areas all day, but don't expect much success. Another option would be to meet girls near you at malls and shopping districts like:
Misaq ul Mall
Mall of Faisalabad
Galaxy Mall
The Boulevard Mall
Sitara Mall
Kohinoor Plaza I
The Grand Atrium
Chat With Girls Online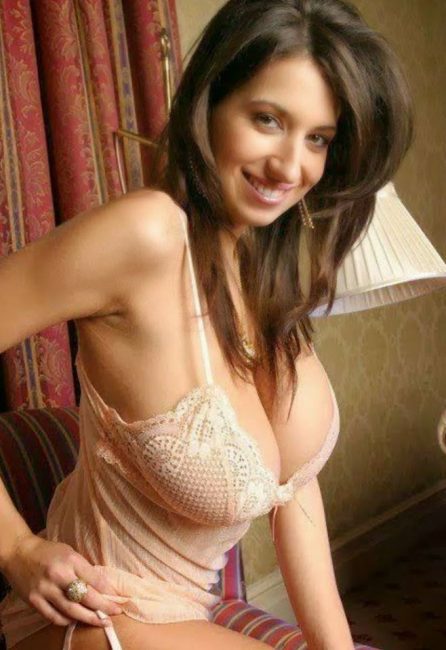 Often times when guys travel they find it really easy to get laid in foreign countries and that is a big reason why they visit in the first place. The mere fact that they look a little different than the local men makes things quite a bit easier on them.
In a conservative country like this one it rarely plays out like that. Most women in your area do not really hook up with strangers, they patiently wait until they are married or have a very serious boyfriend before they even think about getting laid.
Any local guy who is reading this knows we are speaking the truth here, the struggle is real. However if you use the powers of technology to help you contact a lot of single girls near you without having to hang out on crowded streets while getting told no by every girl you approach.
We have two dating sites to tell you about and they are pretty much polar opposites. The first is Muslima.com which is where you want to go to find single women in Faisalabad for serious relationships.
The other is Adult Friend Finder which is all about hooking up with girls and not at all about getting serious together. Guys who want to get married to a loving Muslim woman should use Muslima.com to find their perfect match.
Others who just want to get laid need to look into Adult Friend Finder to make it happen.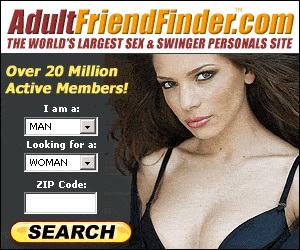 Faisalabad Dating Guide
At this point you know about the potential ways to meet single girls near you so our Faisalabad dating guide needs to help prepare you for the next step. Getting a number is as good of a start as you could have hoped for, but now you have to show her a good time on your local date night if you want any chance of hooking up.
Any of these romantic restaurants should suffice:
Day Date Ideas
If you are lucky enough to get a sunny day take advantage of it. Some of the best places to spend a nice afternoon outdoors together are:
Canal Park
Jinnah Gardens
Gatwala Wildlife Park
Once again a walk around D-Block or the Clock Tower will lead you to more things to do. For an interesting cafe downtown head to Jammin' Java. You could also see if anything is going on at Igbal Stadium, or visit some of these museums and landmarks:
Lyallpur Museum
Qaisery Gate
Abdullah Pur Waterfall
Take a trip to Lahore when you find the right girl that you want to take a vacation with.
Enjoy Dating Faisalabad Girls
Look guys, we really are not trying to be all doom and gloom here but we also must tell it like it is. The vast majority of local women in Faisalabad are going to be extremely conservative and hook ups are not what they are after.
Try and pick up tourists, or look for college aged girls in your area who don't dress conservatively and see if you can make anything happen with them. You can also try to find a loving bride on Muslima.com, or try to get laid a little quicker on Adult Friend Finder.
It will not be easy here, but if you continue to put in the effort you will give yourself as good of a chance as possible. That wraps up our best places to meet girls in Faisalabad with our dating guide, enjoy your time here.