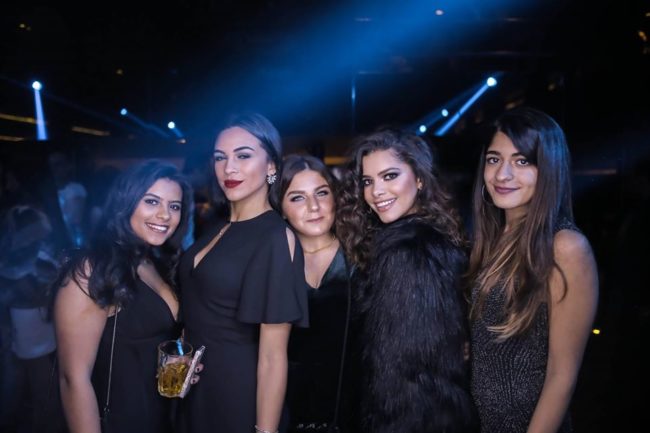 If you are looking for the best places to meet girls in Giza with a dating guide we will do our best to help you out. When it comes to picking up single women in your area that may not be easy, but there are some great spots for a date night that is for sure.

If you came here for the nightlife there really isn't a lot and you may have an easier time hooking up in Cairo, though even there you don't find a ton of places to party. Once the limited nightlife has been covered we will talk about trying to meet single Giza girls during the day and mention your best option for online dating.
Then we will talk about things to do on a local date night or even when the sun is up and share some travel tips after that. This city is more about history than nightlife or dating, but when there is a will there is a way.
Nightclubs & Pick Up Bars
Even though there are not a ton of options here are some of the best singles bars and nightclubs to pick up Giza girls:
The main area for singles nightlife would be along the corniche on Nile Street right by the zoo. As we have already mentioned this is not a city known for partying, and even though you can find a few more options in Cairo even there the scene is pretty dim.
Egypt is a very conservative and religious country so you will need to keep your expectations in check. With that said there are so many tourists visiting here every day that hooking up with girls in Giza can definitely be done, just probably not with a local.
In fact it is even illegal for the local women to get laid out of wedlock, so if you do want to try and pick one up you definitely want to be discreet. Guys that only care about a one night stand should focus their efforts on tourists if they don't want to be wasting their time.
That is the same advice we gave for Alexandria, Port Said, or any other city around the country.
Meet Giza Girls During The Day
You probably will find plenty of single Giza women walking along the corniche all day and night, but that may not be your best option for day game. Keep your eyes open and look for big groups of girls from other countries that are about to go on a tour or visit from site and tag along with them.
Chat with the girls you like the most and see if you can get anything going after the tour. Another option would be to meet girls near you at malls and shopping districts like Dandy Mega Mall or Cityscape Mall.
Chat With Girls Online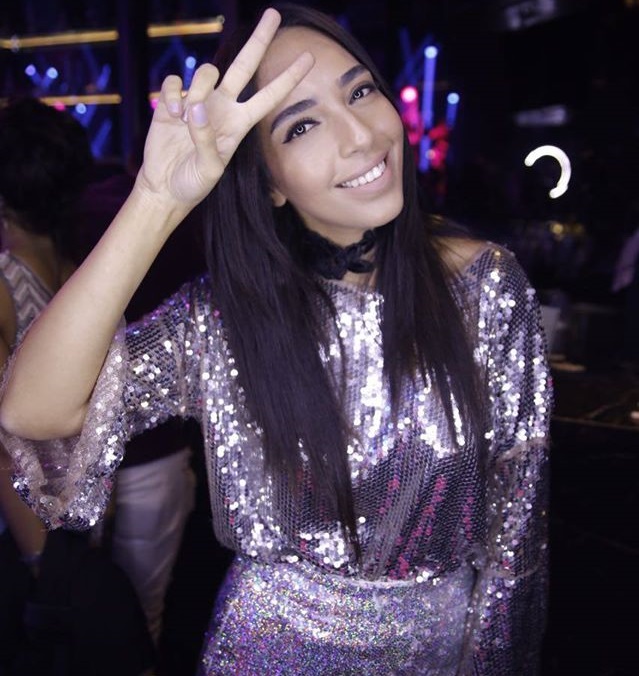 Often times when guys travel they find it really easy to get laid in foreign countries. Just the mere fact that they are different than all the local guys really helps them to stand out.
In a conservative country like this one you cannot expect to have that working in your favor. The women in Giza do not really hook up with strangers, most will remain virgins until marriage.
With that said foreign men are still outliers so you never really know. The biggest and best dating site to use here will be Afro Introductions, and it is the top site all throughout Africa.
We aren't joking about how conservative things are here, you need to put in some time just to track down those few girls in your area who want to hook up. Well, using the speed and efficiency that Afro Introductions offers will help you out as much as anything can.
For guys who want to marry a beautiful Muslim women we also would suggest that you look into Muslima.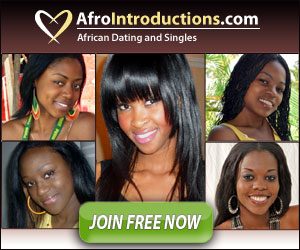 Giza Dating Guide
So now you know the best places and ways to meet single girls near you and we want to switch this over to our Giza dating guide. Getting a number is a great start, but now you have to show her a good time on your date night.
Any of these romantic restaurants or cocktail bars should set the tone for the evening:
Day Date Ideas
Obviously the main thing to do here is to check out the incredible history of the region and some of the top spots are:
Pyramids of Giza
Great Sphinx
Great Pyramid of Cheops
Saqqara Pyramids
Pharaonic Village
You could also take a desert safari, go kayaking on the Nile, or visit the zoo on your date during the day. There are also some cool museums like:
The Coptic Museum
Egyptian Museum
Manial Palace Museum
Musee de la Barque Solaire
Take a look through the rest of our posts on Africa if you want to find some new cities to explore. Or if you want to take a fun religious trip together head to Jeddah.
Tips For Tourists & Expats
Alright guys this post is almost over but we wanted to share a few travel nuggets before we go. The currency is the Egyptian pound and you get a little under 25 per dollar at the time of our latest update.
Remember to try and book a hotel room near the corniche if hooking up with girls in Giza's nightlife for a one night stand is on your agenda. We have already mentioned this a few times, but do not underestimate how conservative this area of the world is.
If you are planning a trip but want nightlife and girls to be a big part of it then this is the wrong place to visit. However the landmarks and overall history are as good as you will find anywhere, it is just that getting laid may not be the easiest if you come solo.
We all have our own priorities, we just want you to know what you are walking into before you arrive.
Enjoy Dating Giza Girls
If you have any special tips or want to correct any out of date information here please feel free to do so in the comments. Remember to use Afro Introductions to meet single local women online before you come, otherwise you might not hook up while you are here.
That wraps up our best places to meet girls in Giza with our dating guide, enjoy your time here.