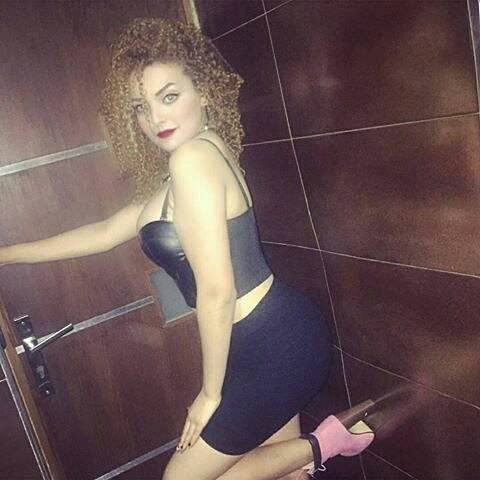 If you are looking for the best places to meet girls in Jeddah with a dating guide we will do our best to offer as much help as possible. Finding a good date spot will be easy, finding women near you to go out with is the hard part.

What most consider nightlife is pretty much non-existent here, but we will mention the best options that you do have. After that we will discuss single Jeddah girls during the day which also won't be easy, or how you can use online dating sites which are definitely your best option.
Local date night spots and casual things to do together will also be discussed. Be sure to read our post on dating and nightlife in Riyadh if you plan to visit any time in the future.
Nightclubs & Pick Up Bars
Those who know anything about this city or country are already aware that the nightlife is very different here. Alcohol is forbidden so you don't find bars or nightclubs which is one of the main reasons it can feel so hard to hook up with Jeddah girls.
Our best suggestions would be to try and pick up female tourists, or hit on local women who don't dress as conservatively as most. Any time you see a girl in your area with tattoos, dyed hair, non-traditional clothing or smoking cigarettes she is probably more likely to get laid than most.
After dark there will be plenty of people out around the Corniche and walking on Tahlia Street. You could also try to meet Jeddah girls at cafes like:
When cafes are your go to spot then you know things are pretty tough. Take a quick trip to go party with single ladies in Dubai when you get bored and need to have some fun.
Meet Jeddah Girls During The Day
The Corniche and Tahlia Street will also be good spots to meet Jeddah women during the day. With that said, if it is hard to hook up in the nightlife then day game is going to be even harder.
You can try to pick up girls in your area at malls and shopping districts like:
Al-Andalus Mall
Al Salaam Mall
Red Sea Mall
Mall of Arabia
Aziz Mall
Flamingo Park
Corniche Commercial Center
Heraa International Mall
Haifaa Mall
But given the strict and conservative nature of this country our best advice would be to skip day game all together, or only do it when you see a tourist or non-traditional local woman around.
Chat With Girls Online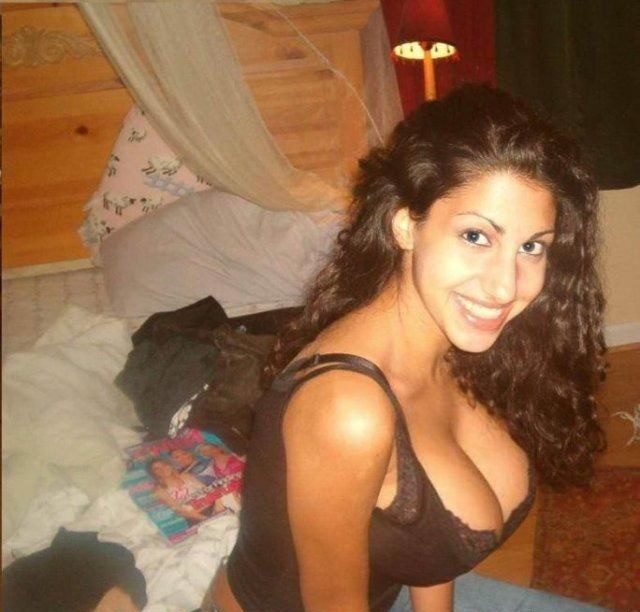 We keep mentioning it because we really want to make sure you understand that almost all of the women here do not really hook up with strangers. They don't care about getting laid a lot, they want to sleep with their husband or a very long time girlfriend.
Any local guy who is reading this already knows how real the struggle can be. However the internet can really help level the playing field while getting you in touch with a lot of single girls near you with minimal effort.
There are a couple of dating sites we want to mention and they are not at all alike. The first is Muslima.com which is where you want to go to find single women in Jeddah for serious relationships and marriage.
The other is Adult Friend Finder which is all about hooking up with girls in your area for quick fun. Guys who want to get married to a loving Muslim woman should use Muslima.com and begin searching for their perfect match now.
Those who only care about getting laid soon need to look into Adult Friend Finder to make it happen.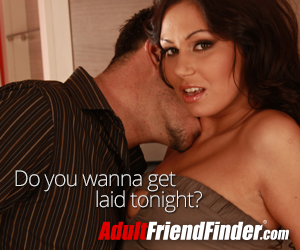 Jeddah Dating Guide
It won't be easy to meet single girls near you but if you do find one hopefully our Jeddah dating guide will make sure the two of you have a great time together. Hooking up on a date night is only going to happen if you are able to show her a really good time.
Any of these romantic restaurants should work out very well:
Day Date Ideas
Getting out to enjoy a sunny day is always advisable if you can. Some of the most beautiful outdoor areas in the city are:
Attahlia Park
Tihama Park
Middle Corniche Park
Al-Andalus Garden
A walk along the Corniche is also a great way to spend some casual time together. You could also go to the Al-Shallal Theme Park or Fakieh Aquarium. Many local girls are addicted to caffeine these days so grabbing a coffee at Cup & Couch Cafe and Roastery may not be a bad idea. To get a better sense of the culture and history of the area on your date during the day try:
Abdul Raouf Khalil Museum
Matbouli House Museum
Athr Gallery
Municipality Museum (Bait Al Balad)
Floating Mosque
King Fahd's Fountain
Single men who are looking to travel somewhere where the women will be more interested in fast hook ups should consider countries like the Philippines or Thailand where it is a lot easier to have quick fun. Or if you are bringing that right girl with you for a romantic vacation take her to Doha.
Enjoy Dating Jeddah Girls
We know this post was a bit doom and gloomy, but did you want us to lie? There are no local nightclubs or bars here which makes hooking up very difficult.
The guys who use Adult Friend Finder to message a lot of single women near you will be getting laid a lot quicker than those who don't. And remember Muslima.com is where to go for a long term relationship.
That wraps up our best places to meet girls in Jeddah with our dating guide, enjoy your time here.