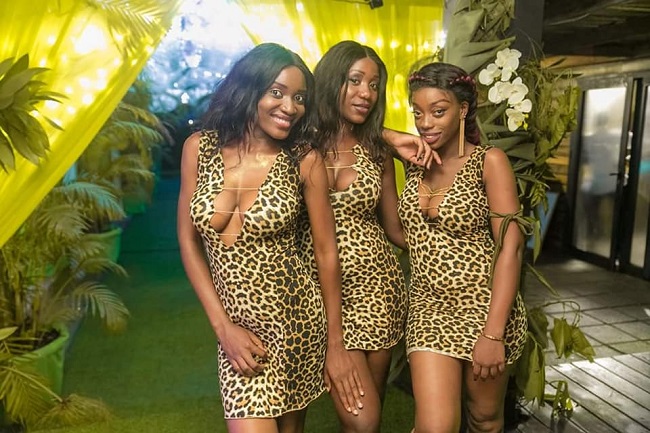 If you are looking for the best places to meet girls in Brazzaville with a dating guide then we have you covered. When it comes to picking up single women in your area and ideas for a date night you have some options but not a ton.

After we cover the limited nightlife we will move on to meeting single Brazzaville girls during the day and which online dating site works best in Republic of Congo. Local date night ideas and things for the two of you to do together will also be discussed.
As many of you are probably aware this has been one of the more wore torn countries in Africa for many years, the infrastructure leaves a lot to be desired but you can still have fun and potentially hook up here.
Nightclubs & Pick Up Bars
Let's begin with a short list of the best singles bars and nightclubs to pick up Brazzaville girls:
The main area for singles nightlife would be along the corniche and in Poto Poto. We listed some of the higher end bars and nightclubs to try and hook up with Brazzaville girls, but they are not your only options.
There will be smaller hole in the wall style bars around Poto Poto where you could also potentially find a one night stand with women in your area. No Stress would probably be the main nightclub for expats or tourists.
Overall there are not a ton of places to party here and if the nightlife is a big reason for why you are coming you might have a better chance getting laid in Kinshasa across the river.
Meet Brazzaville Girls During The Day
That same area we were just discussing will also probably be best for meeting girls near you throughout the day. Walk along the corniche or in the nicer parts of Poto Poto and you should see some single women on the streets.
You could also try to meet Brazzaville girls at the Poto Poto Market, Marché Total Bacongo, or Kenny's which is the main shopping mall here. Just remember that the Republic of Congo is not known as a super safe place and the streets are pretty rough so women will be on guard.
Approach cautiously and back off if needed.
Chat With Girls Online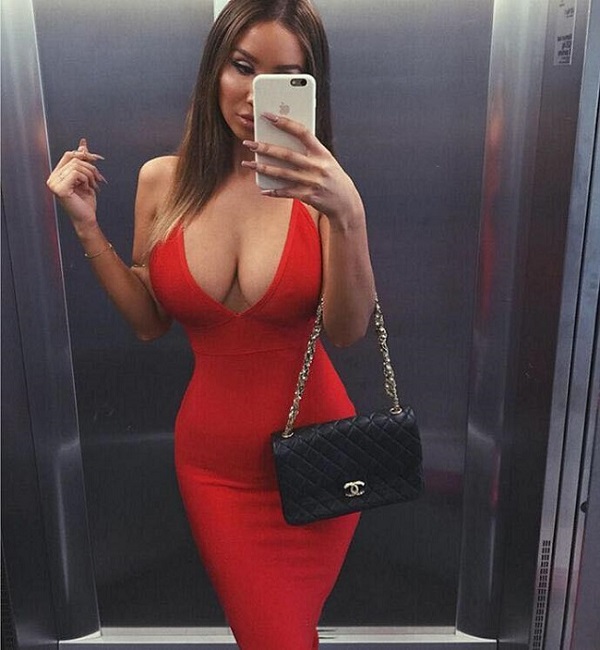 Where would we be right now without online dating? There are so many examples of technology saving us a ton of time while making our lives much simpler, but it hasn't all been positive.
Just ask yourself this: when was the last time you saw a good opportunity to approach a sexy girl in Brazzaville? You rarely see them walking anywhere and when you do see them out during the day they likely have headphones on making it super awkward for you to go start a conversation.
You can still find some women at bars and nightclubs near you but they are almost always with a group of friends that never leave their side. They have an Instagram photo shoot at their table before they leave with whoever they came with.
You aren't the only ones who are noticing this guys, we all are. The only way to adapt is to begin to use technology to speed up the whole meeting process.
The top online dating site to meet women in the Republic of Congo online is Afro Introductions, which just happens to be the biggest site all across Africa. In a big city like this you know there will be plenty of single Brazzaville girls using it to try to find guys that they can start dating soon.
You could go out in the limited nightlife or walk around a market for hours, or just check out Afro Introductions. That way you can message hundreds of girls in your area right now and really get the ball rolling.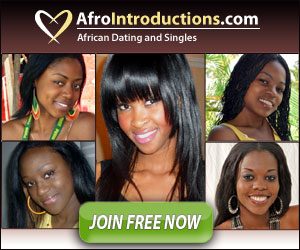 Brazzaville Dating Guide
We just fully covered the best ways to meet singles near you so now we want to change this over to our Brazzaville dating guide. Getting a girl to go out with you is a great start, but your work is far from over.
Any of these romantic restaurants and cocktail bars could do the trick:
After your meal go party in the Poto Poto nightlife, or look for a cool bar with live music along the corniche.
Day Date Ideas
Obviously the Republic of Congo offers some incredible opportunities to enjoy nature. Some of the top nature reserves and national parks are:
Gorillas Natural Reserve of Lesio-Louna-Lefini
Virunga National Park
Park of the Nsele Valley
They aren't exactly close or easy to get to, but they can be very worth visiting. For something a little easier go to the Sakana Island amusement park or check out the Congo River from the Pont Djoué Bridge.
Some of the best museums and landmarks in the city are:
National Museum of Congo
Les Dépêche de Brazzaville Gallery
Pierre Savorgnan de Brazza Memorial
Palais du Peuple
Basilique St. Anne
Cathedrale du Sacre-Ceour
For a fun and unique vacation head to Khartoum in Sudan, but bring a date with you because it is a very conservative place. To find a little better nightlife go to Bamako.
Tips For Tourists & Expats
We aren't going to go full Lonely Planet on you here, don't worry this will be short and sweet. The local currency is the Central African Franc and you get about 610 for every US dollar currently.
Try to book your hotel in Poto Poto or along the corniche if possible. Being as close to the limited singles nightlife will help you hook up with Brazzaville girls.
Plus in a town like this you will probably want to stay in the nicer areas. We mentioned it before but the Republic of Congo has been through a lot and you can definitely tell that when you are here.
This is the true third world, and while you can find some great women the city itself is very run down. Hopefully for the sake of everyone things can get turned around and they can make a quick comeback.
Enjoy Dating Brazzaville Girls
That is all the info we have for you today. We expect this city to change a lot in the coming years, if you could let us know about any new bars, clubs, or restaurants that open up in the comments that would be great.
Also don't forget about the local single women in the Republic of Congo using Afro Introductions to meet guys for dating or hook ups. That wraps up our best places to meet girls in Brazzaville with our dating guide, enjoy your time here.