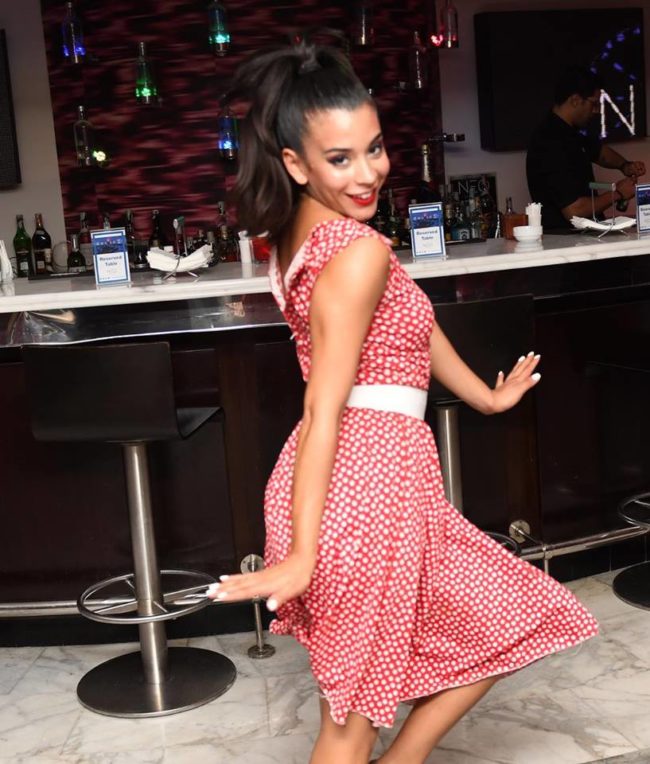 If you are looking for the best places to meet girls in Alexandria with a dating guide you are in the right place. Just give us a few minutes to inform you all about the best places to pick up single women in your area and also take them out on a date night.

We will start with the nightlife even if there isn't a ton of that to cover here, then we will move on to meeting single Alexandria girls during the day or how you can use online dating sites to speed things up. Other date night ideas and fun stuff to do together will get broken down as well.
If you haven't spent much time traveling in Africa or Egypt specifically be sure to check out our last section which gives some travel tips and talks about the lack of a hook up culture here.
Nightclubs & Pick Up Bars
Let's begin this with a list of singles bars and nightclubs to pick up Alexandria girls:
The main area for singles nightlife would be in San Stefano along the Corniche, but you definitely need to keep your expectations in check. Like many conservative Arabic countries you are not going to find many places to party here.
In fact this city is like many others in the Middle East where nightclubs, bars, and places that sell alcohol are few and far between. They are mostly in the nice hotels and we tried to mention as many of them as we could in the above list.
San Giovanni Hotel has multiple nightlife venues inside it. If you are hoping to hook up with a one night stand then having a nearby room in one of the few places to drink and party in the city would not be a bad idea.
Or you could stay in one of the other hotels we listed above like The Hilton, Four Seasons and Africana Hotel. At least then you would be near some of the rare nightlife and improve your odds of getting laid with Alexandria girls.
Be sure to check out our Cairo singles nightlife guide plus our post on Giza if you will also be heading that way. The scene there really isn't much better so you need to prep to get the most out of it.
Meet Alexandria Girls During The Day
One thing we didn't mention is that you are probably going to want to target other tourists or expats when trying to hook up in the nightlife. The local women are so conservative you will rarely even see them in a bar or club.
Well when it comes to day game you may notice them, but there probably is no reason to even try and pick them up. Unless of course you are looking for a long term girlfriend and wife.
So if you are only in town for a short while and just want to hook up with some strange focus your efforts on other tourists and expats. You can try to meet single Cairo women along the Corniche or at malls and shopping districts like:
San Stefano Grand Plaza
Green Plaza Mall
City Centre
Deeb Mall
Chat With Girls Online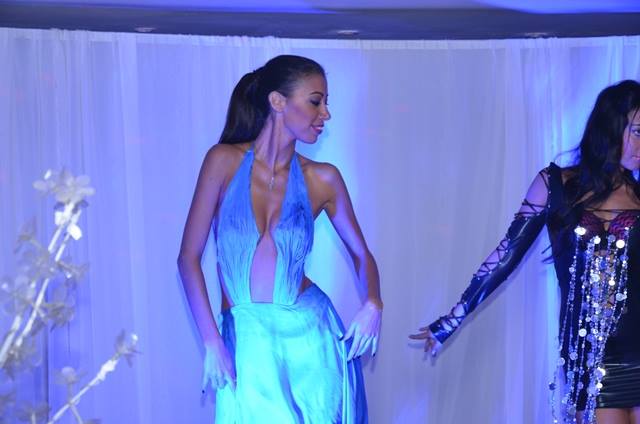 Often times when guys travel they can't believe how much easier it was to get laid in foreign countries. Just the mere fact that they are different than the local men was enough to open up many doors for them.
In a conservative country like Egypt that isn't often going to be the case. The women in your area do not really hook up with strangers, they wait around until they are married or have a very serious boyfriend before they become sexually active.
With that said foreign men are still outliers, and the average foreigner is going to have an easier chance of finding an Alexandria girl to get laid with out of nowhere than the average local. We aren't going to claim this will be easy, and that is why you need to use technology in the form of speed dating to give yourself as many options as possible.
Afro Introductions is the biggest dating site in the continent and it should work well here. How many of the girls near you will be ready to hook up quick is another matter, but if you meet them on Afro Introductions they might be looking to have some fun without anyone knowing.
Another outside the box option is Adult Friend Finder, we don't expect there to be a lot of women from Alexandria on this hook up dating site, but if there are you will know they want it just as bad as you do.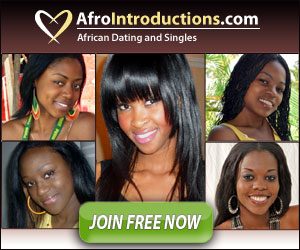 Alexandria Dating Guide
At this point you know the best ways to meet single girls near you, now our Alexandria dating guide is going to try and help you close the deal. Getting one to go out with you in this country is definitely a positive, now you just need to show her a good time on your date night.
Start off by taking her to one of these romantic restaurants or cool cafes and bars:
After dinner you might want to go party at one of the hotels that has nightlife, drinks could loosen things up. Or just take a romantic walk along the Corniche.
Day Date Ideas
Try to enjoy a sunny day outside as long as the weather is nice at somewhere like:
Antoniades Garden's
Montazah Gardens
Mamoura Beach
Many girls are addicted to caffeine these days so grabbing a coffee at Alexandria Zoo may not be a bad idea. But this city really shines when it comes to monuments and historic locations to check out:
Alexandrian National Museum
Aquarium Museum
Ras el-Tin Palace
Bibliotheca Alexandrina
Kom El Shoqafa
Fort Qaitbey
Pompey's Pillar
For a fun weekend trip consider visiting Algiers or for somewhere really outside the box try Mogadishu.
Tips For Tourists & Expats
We just want to mention a few more travel related things and then we are done. You get about 24 Egyptian pounds for every dollar as of our latest update and the local language is Arabic.
Remember to book a hotel in San Stefano, and if you are hoping to hook up while here you should definitely look into getting a room at one of the spots we listed in the singles nightlife section. However the hotels with bars or nightclubs generally are not the cheapest.
But with such a lack of a hook up culture in Alexandria girls are not going to be easy, you will need every advantage you can get. A room next to where people party is as big of advantage as there is.
Remember to invest your time in trying to pick up other tourists or expats if all you want is to get laid with no relationship. Just about all of the local girls near you will have no interest in a one night stand, don't waste your efforts on a moonshot when someone on a vacation may be across the bar looking to have fun.
If you do get lucky and hook up with a local be discreet, the women here can actually be beaten for having sex out of wedlock. Whether you are here or somewhere like Khartoum you need to always remember that you are in a very traditional country and respect that.
Enjoy Dating Alexandria Girls
Look guys, we wish we could tell you an easier way to do this but it really doesn't exist. If you know of any more nightclubs or bars please share them in the comments, but there definitely is not a lot of nightlife for singles here.
The best things you can do is get a hotel in one of the few right spots, and then contact as many local women on Afro Introductions as you can. Find some who want to meet up for a drink, if they do then they may also want to get laid.
That wraps up our best places to meet girls in Alexandria with our dating guide, enjoy your time here.