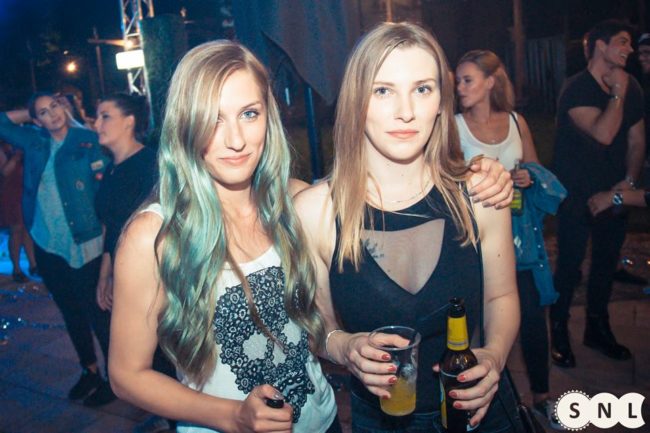 If you are looking for the best places to meet girls in Duisburg with a dating guide then welcome to our site. We have plenty to share on where you can pick up single women in your area and also some great ideas for a date night.

The nightlife is going to be the starting point, then we will move on to meeting single Duisburg girls during the day or how you can use online dating sites to speed everything up. Local date night spots and many fun things to do together will also be discussed.
We have written about German cities many times and if you want to see more of them check out that link.
Nightclubs & Pick Up Bars
Here is a list of singles bars and nightclubs to pick up Duisburg girls:
There really isn't one main area for singles nightlife here as things are a bit spread out. With that said if you were looking for the most concentrated area of bars and clubs to try and hook up with girls the Duisburg Inner Harbor would probably be the go to spot.
You will also find plenty of good spots for a date night in that part of town as well. Getting a hotel room close to the best places to meet women in your area for a one night stand or spots where you will take them on a date will definitely increase your odds of getting laid.
If you aren't liking the scene here you can find more singles nightlife in Essen or Dusseldorf and both are about half an hour away.
Meet Duisburg Girls During The Day
Since we are writing this in English we have to ask, do you speak German? If so you might have some success with day game, if not expect some of the girls you try to pick up to not speak much English.
The biggest shopping street in town is Konigstrasse and that would be a prime place to start your search. Another option would be to meet single Duisburg girls at malls and shopping districts like:
Centro
Forum
Averdunk Centrum
Mercator Center
Königsgalerie
Chat With Girls Online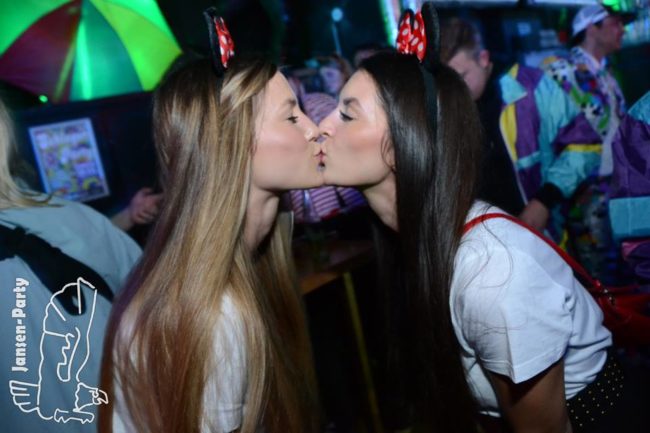 Look guys, we all know that the dating scene has gotten really weird recently, particularly for all of us single men out there. It is hard enough to find any cute girls near you who aren't listening to earbuds or staring at their phone all damn day.
Plus you have to be really careful about what you say to anybody in these modern times. Complimenting girls is usually the best way to break the ice and get a conversation going, but after #Metoo that compliment better not be taken the wrong way.
Add in that the average guy can't get into a nightclub without waiting in line for an hour or spending hundreds on bottle service, what are we supposed to do? Thank God for technology which has improved our lives in many ways and online dating sites are no exception, they are pretty much the modern speed dating in Duisburg.
We aren't going to bore you with letsgetmarried.com or whatever other sites out there you can use to find true love, if that is what you are after then we wish you the best. Instead we want to inform the guys who just want to get laid with no strings attached about their best option, Adult Friend Finder.
This isn't where you go to look for a wife, it is where you go to find single girls in Duisburg who want to hook up just as soon as you do. Any girl who signs up for this site knows what she is getting into, so you know that when you meet single women in your area off Adult Friend Finder you will almost certainly be getting laid.
If you are getting tired of playing games, lying, and leading girls on just to hook up then stop all that and try the new speed dating.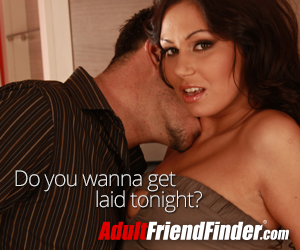 Duisburg Dating Guide
Now that you are fully aware of the best places and ways to meet singles near you and it is time to pivot to our Duisburg dating guide. Getting a girl to go out with you is definitely a positive, hopefully you can keep things going on your date night.
Any of these romantic restaurants or cocktail bars could do the trick:
You could party in the nightlife after your meal, see a show at the Turbinenhalle Oberhausen or Theater am Marientor, or go take a river cruise.
Day Date Ideas
Heading outside out to enjoy a sunny day should be on the top of your list for a day date. Here are some good places to take advantage of nice weather outdoors together:
Meiderich Stadt Park
Landschaftspark Duisburg-Nord
Duisburg Botanischer Garten
Valley of Six Lakes
You could also go to the Rio Negro Zoo, the beach at Freibad Wolfssee, or for an interesting cafe downtown head to Fino Espressobar or some more culture on your date during the day try:
Museum Lehmbruck
German Inland Waterways Museum
Museum der Deutschen Binnenschifffahrt
Zanders Palace
For a romantic weekend getaway swing by Cologne, or if you want to take her out of the country Antwerp is awesome.
Enjoy Dating Duisburg Girls
For now that is all we've got but we will continue to update this page as time goes on. If any of you have more to share please do so in the comments. Bars and clubs close up shop often, we need help from our readers to keep this information on point.
Don't forget about all the single women in your area looking to hook up on Adult Friend Finder. If you want to cut out the BS and just have some fun there is no better site to turn to.
That wraps up our best places to meet girls in Duisburg with our dating guide, enjoy your time here.