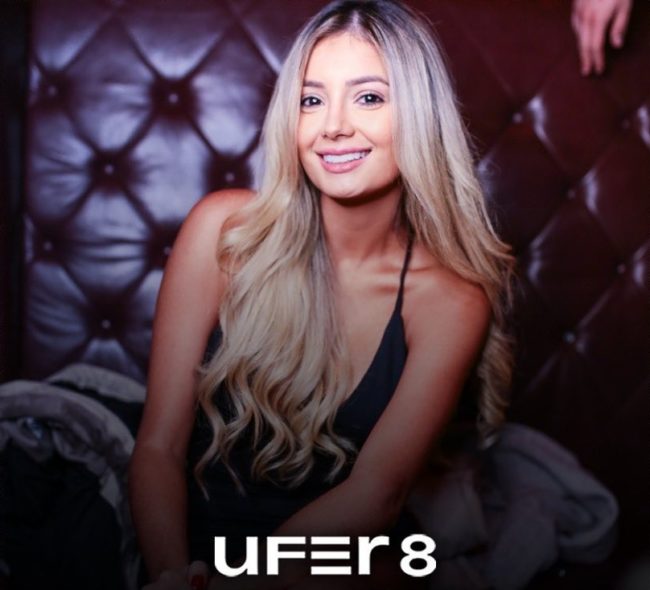 If you are looking for the best places to meet girls in Dusseldorf with a dating guide then you are certainly in the right place. There are no shortage of places to pick up single women in your area or take them out on a date night in this town that is for sure.

Our first section will be all about the nightlife for singles, meeting Dusseldorf girls during the day or how you can use online dating sites to speed things up will follow that. Then it will be time to cover the local date night ideas and more stuff for you to do together.
Be sure to check out all of our German travel guides for men if you are going to be heading to other cities around the country as well.
Nightclubs & Pick Up Bars
These days a lot of guys will only care about a list of singles bars and nightclubs to pick up Dusseldorf girls so let's get that out of the way first:
The main area for singles nightlife is Altstadt, this is the Old Town area right by the Rhine and it is home to many pick up bars and clubs to search for a one night stand. On top of that it also has many good date spots, basically if you hope to hook up on your trip get a hotel in or near Altstadt.
The closer your place is to where you meet or take a Dusseldorf girl out on a date the more likely you are to transition back to your room and get laid later on. If for some reason the nightlife here doesn't suit your fancy just take the short ride down to Cologne and Bonn where you can find plenty more spots to party.
If you aren't aware they also celebrate Karneval in this country around Ash Wednesday of every year. That would be a particularly good time to come if you want to find lots of women in your area to try to party and hook up with.
Meet Dusseldorf Girls During The Day
All along the Rhine Promenade you should see women walking throughout the day, and there should also be plenty of opportunities to chat them up in Altstadt at cafes or just on the street. The  main shopping area here is Königsalle so that would be a good area to pick up single Dusseldorf women.
There are also plenty more malls and shopping districts to meet girls like:
Schadow Arkaden
KÖ Shopping Mall
Dusseldorf Bilk Arcaden
Kesting Passage
Stilwerk
Breuninger
A quick pro tip: in this country the girls near you won't really like small talk and don't often appear interested even if they are. When you approach them be polite but get to the point quick, if they give you their number or agree to meet you later you have a chance even if they didn't seem very enthusiastic about it.
Chat With Girls Online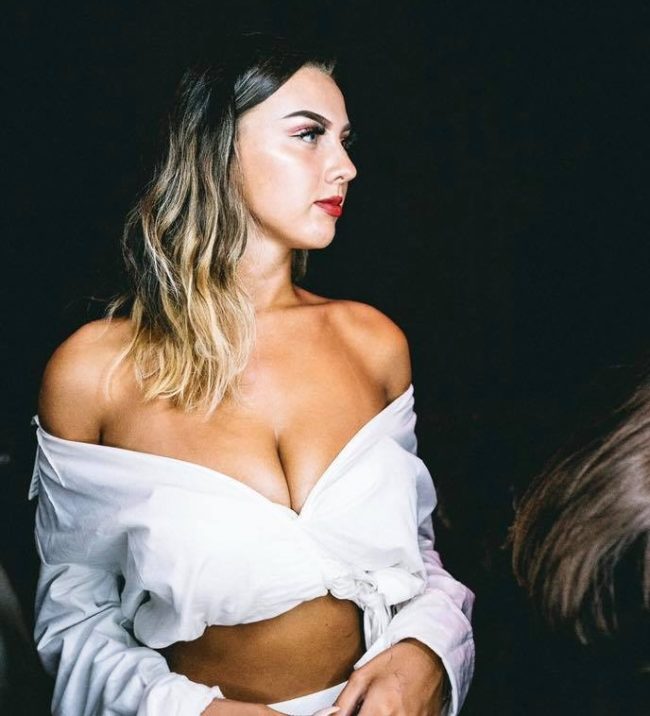 Alright guys let us ask you something if we may. Do you feel like it is getting harder to meet new people these days? We don't even just mean sexy girls, we mean meet anyone.
It seems like in this social media era that we live in just about everyone is more interested in checking out how many likes their latest pictures or videos got than actually living in the moment. Do you know who this is hardest on? Single men, we are always on the lookout for attractive women to approach but they are becoming harder to find than ever before.
Sure, if you don't mind walking up and asking one to pull out her earbuds on a busy street you can try, but how much fun is that? Even when you go somewhere like a singles bar or club it seems like the sexy Dusseldorf girls you see inside are either in VIP or off in their own world at their own table.
They just stand around shooting videos to post on Instagram or Snapchat and aren't interested in anyone but the group they came with. Look guys, we are all living this now but it doesn't mean you can just give up because things have gotten a little weird.
The odd thing about it is that many women in your area are actually far more sexually active than they have ever been, you just need to get onto their phone if you want any chance to get some attention from them. One of our favorite ways to do this is by using Adult Friend Finder, if you are like us and not looking to get married any time soon then this is the site for you.
Why? Because it is like the modern speed dating in Dusseldorf, girls are only going to sign up to a site like Adult Friend Finder when they want and need to get laid in the very near future. It isn't about moving in together, meeting each other's parents, or starting a family.
It is all about hooking up without needing to play games, lie, or lead anyone on. If that is something that interests you then take a look, you might just be surprised at how popular this site is in Germany and all around Europe.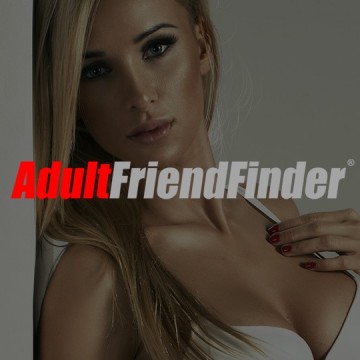 Dusseldorf Dating Guide
We just broke down all of the best ways to meet singles near you and it is time to pivot to our Dusseldorf dating guide. Whenever you can get a girl to go out with you it is a great start, now you just need to show her a good time on your date night.
Start the night at one of these romantic restaurants or cocktail bars:
After dinner go grab some drinks and dance in the Altstadt nightlife, take a romantic cruise along the Rhine, or catch a show at one of these theaters:
Day Date Ideas
There are plenty of parks here to enjoy a sunny day outside together, some of the best would be:
Wildpark Grafenberger Wald
Hofgarten
Volksgarten
Rheinpark
Nord Park
Japanese Garden
You could also take a walk along the Rhine or in Kiefernstrasse to check out the cool street art. For even more culture on your Dusseldorf date during the day try:
Philara Collection
Museum Kunstpalast
Kunstsammlung Nordrhein-Westfalen
Aquazoo Löbbecke Museum Dusseldorf
Goethe-Museum
Hetjens-Museum
Rhine Tower
Benrath Palace
If you wanted to take a quick weekend getaway just head up the road to Duisburg, or when you get there turn right and visit Essen instead.
Enjoy Dating Dusseldorf Girls
Hopefully after reading all of the above you will have an easier time meeting single women in your area and hooking up while you are here. If you find anything above to be out of date or want to add any of your own special spots please let us know in the comments.
Don't forget to use Adult Friend Finder if you really want to meet some ladies and improve your odds of getting laid. That wraps up our best places to meet girls in Dusseldorf with our dating guide, enjoy your time here.