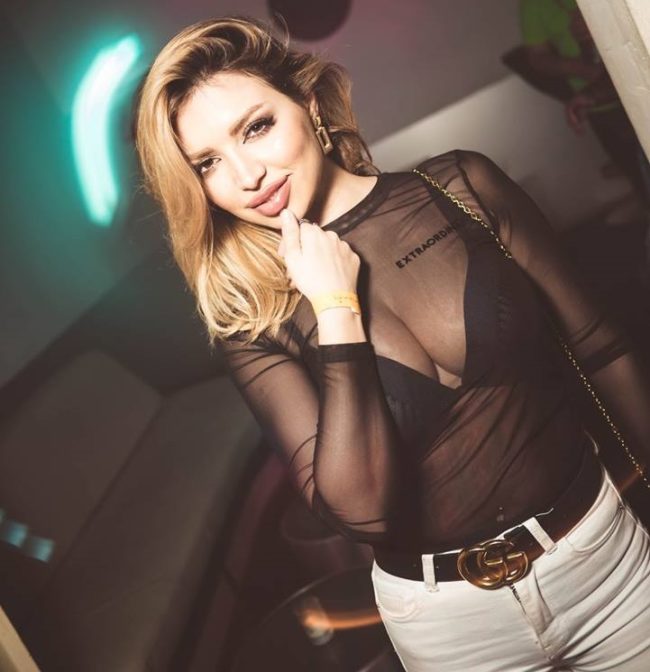 If you are looking for the best places to meet girls in Cologne with a dating guide then we are about to share all the info you need. This post will be filled with great spots to pick up single women in your area and also cover things to do on a date night.

We always like to begin with the nightlife, then meeting single Cologne girls during the day will be covered as well as online dating sites which can help you use your time more efficiently. Local date night ideas and what you can do during a casual day date will also get a mention.
We will also give the nightlife in Bonn a quick shout out. Whether your goal is to get laid, find a girlfriend, or even get married there will be plenty in this post that can help you out, just as our other hook up guides for Germany can.
Nightclubs & Pick Up Bars
We might as well start with a list of singles bars and nightclubs to pick up Cologne girls:
One downside to this city is that the singles nightlife is pretty spread out. We generally prefer cities that have one main club and bar district so you can venue hop with ease, that really is not the case here.
Many of the best clubs and singles bars to look for a one night stand are a bit far apart, get used to hopping in a taxi if the first place you visit isn't hot that night. A few areas that are somewhat centrally located and have options nearby are Schildergasse, Zulpicherstrasse, and the Belgian Quarter.
Try to book a hotel near one of those if you hope to get laid, though we aren't going to claim either is a perfect location. The spread out nature will make it a bit harder for you to hook up with Cologne girls on the first night, but if you find one who likes you then she probably won't care about a short cab ride. With that said there are so many clubs all around that it isn't a big deal.
A lot of guys here will also go party and try to pick up local girls in Bonn which is about half an hour to an hour away. The singles nightlife there is a little better situated with clubs and bars being closer together.
Some good bars to try and hook up in Bonn are:
It should be pointed out that they hold a huge party for Karneval every year, and Oktoberfest is also another wild time where getting laid should be a lot easier. If the nightlife here is too spread out for you then maybe try to get laid in Berlin instead.
Meet Cologne Girls During The Day
Trying to pick up girls in your area during the day in foreign countries isn't always easy because of the language barrier, but it can be done. Sorry if we assume that most guys reading this are foreign men, but being that the post is in English it is a pretty safe assumption.
The easiest place to meet single in Cologne will be at malls like:
Neumarkt Galerie Köln
Köln Arcaden
City-Center Köln-Chorweiler
Neumarkt Passage
Rhein-Center Köln
Schildergasse is a big shopping street with many cafes that will give you good options for day game. You could also hang out in the streets a block or two away from busy metro stops like Rudolfplatz and Universitat.
It should be pointed out that most German guys don't bother with day game. Girls here won't expect it which can work to your advantage.
Chat With Girls Online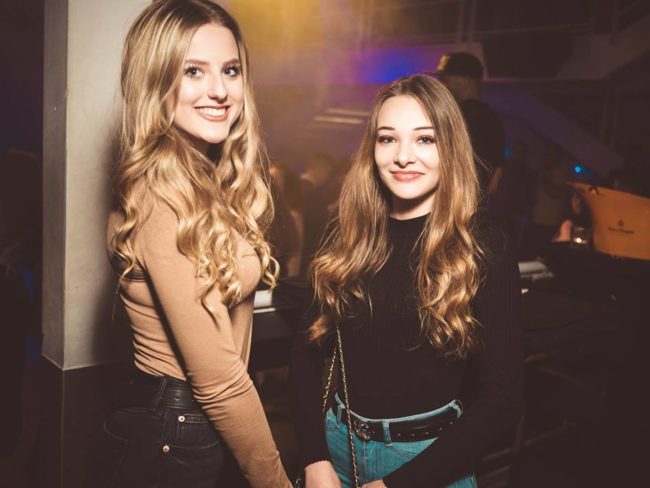 Currently a lot of guys are kind of lost about what they are supposed to do when it comes to dating. When you go out to a club you will often see groups of girls at their own tables taking selfies and blowing off any guy who comes up to them in this social media age.
When you walk around during the day if you do see any sexy ladies they will often have headphones on and will avoid eye contact with everyone else on the street. Most men are hoping for a look of interest before they make their approach and those are becoming rarer by the day.
Times are changing, but you can't give up and girls in Cologne are hooking up as much or more than ever. We just have to keep up with the times, and that means you have to find a way onto a girls phone.
But how can that be done? Try using online dating sites for a direct line to it. We aren't going to tell you about sites for finding your soul mate, there are plenty of those to choose from and none stand out above the rest.
Instead we want to give some assistance to the guys who just want to find a one night stand with no strings attached. Instead of hopping on Marriagewifefinder.com or whatever and leading on girls who want a serious relationship why not contact girls who just want to hook up like you do? Think of it as the modern speed dating where you skip right to the point.
Adult Friend Finder is the biggest and best hook up dating site in the world with tens of millions of active users around the globe. There are hundreds of single girls in Cologne using it to get laid, with hundreds thousands more around Germany.
When women in your area head to Adult Friend Finder and sign up it is because they want to get laid, not start a serious relationship. If that is your goal as well then it sounds like the perfect place for you.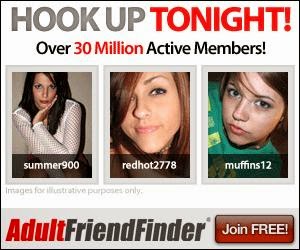 Cologne Dating Guide
After covering so many places and ways to meet single girls near you we need to change over to our Cologne dating guide because you are going to need it soon. You better be on point during your date night if you want to keep things moving in the right direct.
Any of these romantic restaurants or cocktail bars should do the trick on your date night:
You could go out and party in the nightlife after you get something to eat, or go see a show at the Schauspielhaus Theater.
Day Date Ideas
We always like to start our day dates section with good places to spend some time outdoors together like:
Beethoven Park
Der Wildpark Dünnwald
Rheinpark
Forest Botanical Garden & Friedenwald
You can walk along the Rhine River and check out the Hohenzollern Bridge. For a bit more culture on your casual date during the day try these landmarks and museums:
Ludwig Museum
Cologne Chocolate Museum
Romano-Germanic Museum
Museum for East-Asian Arts
Kathe Kollwitz Museum
Odysseum
Cologne Cathedral
If you are looking for more cities around Germany to visit try Stuttgart.
Enjoy Dating Cologne Girls
There are plenty of places to go out and have a good time here, and don't forget about the local girls in Bonn either. There are many universities in this area meaning a large student population which is always a good thing.
If you are an English speaker who doesn't know much German just speak slowly, smile, and don't come across as too serious and you should have a solid chance of hooking up. Remember that the single women near you on Adult Friend Finder are pretty quick to want to get laid as well.
That wraps up our best places to meet girls in Cologne with our dating guide, enjoy your time here.