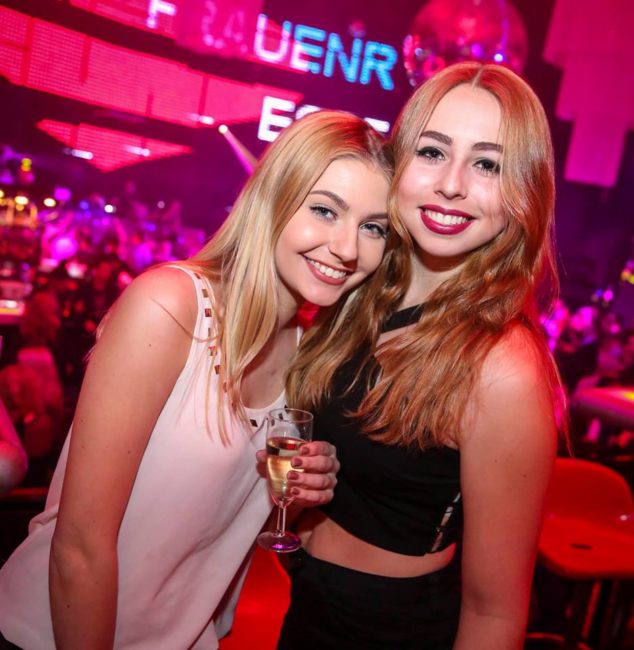 If you are looking for the best places to meet girls in Essen with a dating guide we have plenty to share with you today. In no time at all we will inform you about where you can pick up single women in your area and also bring them out for an upcoming date night.

We will start this post off with the nightlife like we usually do, next we will cover meeting single Essen girls during the day in addition to how you can use online dating sites to speed things up. Plenty of different local date night ideas and numerous things to do all throughout the day will also be mentioned.
If you are traveling around the country be sure to check out all of our travel and nightlife guides for Germany. Showing up to a new town with a plan in hand is never a bad idea.
Nightclubs & Pick Up Bars
We know patience is hard to come by these days so let's kick this off with a list of singles bars and nightclubs to pick up Essen girls:
There really isn't one main area for singles nightlife here, but a good centrally located area to stay would be along Kettwiger Strasse just north of the main Hauptbahnhof train station. This is one of the nicer parts of the city and you will find plenty of bars and some clubs to search for a one night stand with the women in your area.
Overall it would probably be the best place to book a hotel for any guy who is hoping to get laid on his trip. There is more nightlife to the south all the way down to the Rüttenscheider district, but it is a bit out of the way for many of the other things to do in the city.
Stay near the Hauptbahnhof to make your whole trip go smoother and increase your odds of hooking up with girls in Essen's nightlife. You can find many more bars and nightclubs in Dusseldorf or Dortmund and neither are far away at all.
Meet Essen Girls During The Day
That same area we were just talking about is probably even better for day game. You will have single women in Essen coming and going from the train station all day, plus they will be at the shops and cafes along Kettwiger Strasse.
You can also use the train to move around to other areas of the city quickly and cheaply, this link has a map of the routes. When the weather is bad try to pick up girls at malls and shopping districts like:
Rathaus Galerie Essen
Limbecker Platz
Allee-Center Essen-Altenessen
Deutschlandhaus
Or when the weather is really good head to Baldeney Lake.
Chat With Girls Online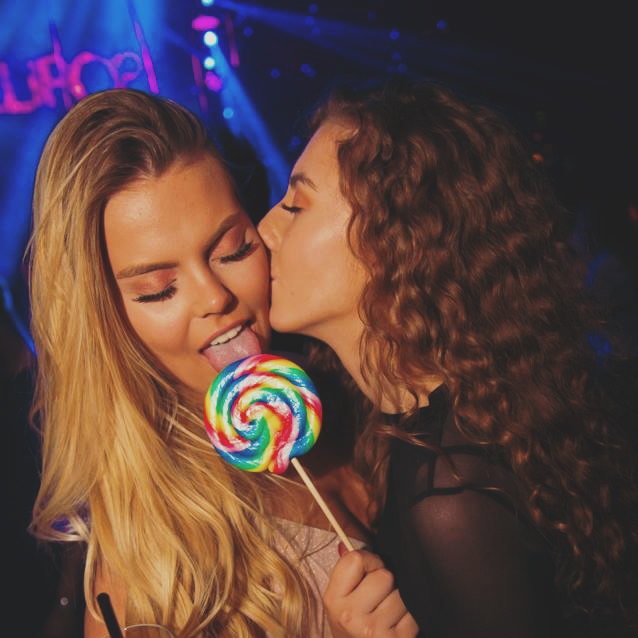 Hey guys we wanted to ask you something real quick. Are we the only ones who feel it is getting a lot more difficult to meet new people these days? The weird thing is we don't even mean sexy girls near you which have always been hard, we mean meet anyone.
This phone and tech era that we live in has made most people so anti-social and introverted. This takes its toll most on single men because we are always on the lookout for attractive women to approach but where are they?
If you want to walk up to a girl who has earbuds in on a crowded street you can try, but is that ever really going to work? It used to be that people went to singles bars or clubs to hook up, but now most girls in Essen you see out in the nightlife just stand by their table shooting IG stories with the friends they came with.
They aren't there to party, they are there to show off on social media. Look guys, we are all feeling this now but the weird thing is women are actually way more sexually active than they ever have been throughout human history.
That last part sounds good right? But if you can't get onto their phone you would never know it. One of our favorite ways to find our way onto their devices is using Adult Friend Finder, this is a great site for any guys who want to hook up but not start something serious.
It is pretty much the modern speed dating in Essen, girls in your area are only going to sign up to a site like Adult Friend Finder when they want and need to get laid. It isn't about starting a family or meeting their parents, it is about two people meeting for a casual sexual relationship.
It is a place where you don't need to play games, lie, or lead anyone on just to hook up. If that is something that interests you then take a look, it is far more popular in Germany than you probably ever imagined.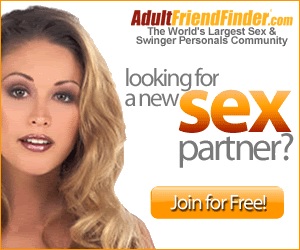 Essen Dating Guide
After reading all of the above you know about the best ways to meet singles near you so we better let our Essen dating guide take over. Getting a girl to go out with you is a perfect start but now you have to show her a good time on your date night.
Any of these romantic restaurants and cocktail bars would be a great way to begin the evening:
Get a meal and then go party in the singles nightlife, or you could see a live performance on your date night at one of these theaters:
Day Date Ideas
If you are here during the spring or summer try to head outdoors if you meet a girl for a local date during the day. Some of the most beautiful outdoor areas of the city are:
Nordsternpark
Eulen-Gehege Grugapark
Botanischer Garten Grugapark
Baldeney Lake
You could also go to Sea Life Oberhausen or in the winter take her skiing at the Alpincenter in nearby Bottrop. This city is known for its culture and history, the Zollverein Coal Mine Industrial Complex is listed on all travel guides and there are plenty of cool museums like:
Museum Folkwang
Ruhr Museum
Red Dot Design Museum
Bochum Dahlhausen Railway Museum
If you need a recommendation for which city to visit next when was the last time you went to Frankfurt?
Enjoy Dating Essen Girls
At this point we feel like we have covered this town as well as we know how. With that said we always want to learn more so please share any of your own tips in the comments below, and feel free to correct anything we got wrong or mention if any bars, clubs, or other places we listed are no longer open.
Also don't forget about the single women on Adult Friend Finder who are always ready to hook up. That wraps up our best places to meet girls in Essen with our dating guide, enjoy your time here.