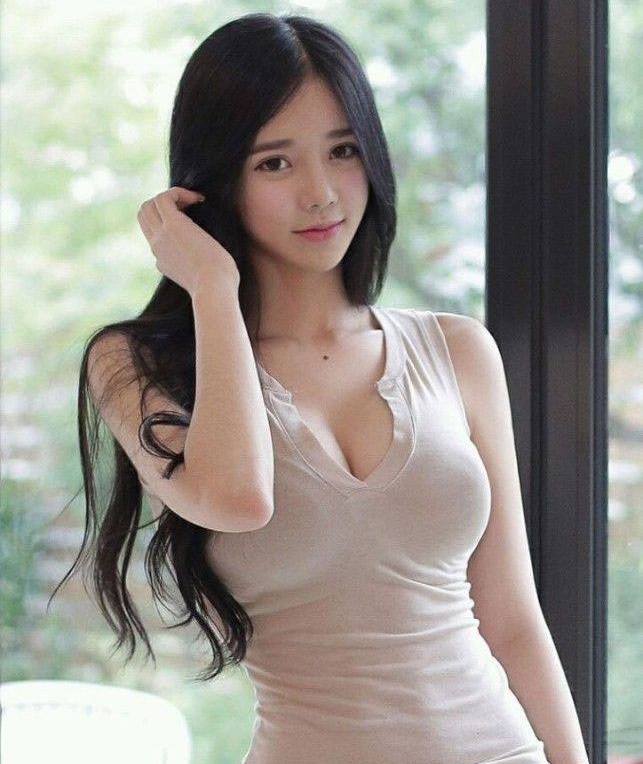 If you are looking for the best places to meet girls in Dongguan with a dating guide then you have found the right site. We have a lot to talk about when it comes to where you can pick up single women in your area and bring them out on your date nights.

The nightlife is where all of our guides start off before transitioning to where you can meet single Dongguan girls during the day and the best dating site to use. Local date night ideas and a variety of things to do throughout the day will also be mentioned as the post goes on.
If you like to travel around in search of hook ups be sure to read more of our Chinese dating guides.
Nightclubs & Pick Up Bars
Here is a list of the best singles bars and nightclubs to pick up Dongguan girls:
BB Club at Dongcheng Bar St
Feifan Club
37°2Top Club at South China Mall
Office Pub at New World Garden
Red Box at City Stadium
Irene's Bar on Yuefanshan Ave, Houjie Town
Ultima Club at No.162 South Kangle Road, Houjie Town
The main area for singles nightlife would be at the Dongcheng Bar Street right downtown near the Cultural Square. This walking street is loaded with bars, pubs, restaurants and a few nightclubs to search for a one night stand at.
Guys who are hoping to hook up with Dongguan girls would be advised to stay as close to the Dongcheng Bar Street. There are some other nightlife areas around the city where you may be able to get laid like Houjie Town to the South, but the Dongcheng Bar Street is the go to spot pick up single women.
If you aren't liking the scene here we have written guides on how to hook up in Shenzhen and Hong Kong before and neither are far away at all.
Meet Dongguan Girls During The Day
The Dongcheng Bar Street will have some single ladies in your area walking around during the day as well, but it is probably better for nightlife than for day game. In a big city like this there will always be people walking around in the downtown area.
But you will probably have an easier time picking up Dongguan women at malls and shopping districts like:
Star City Mall
New South China Mall
Wanda Plaza
Vangard Mall
Chat With Girls Online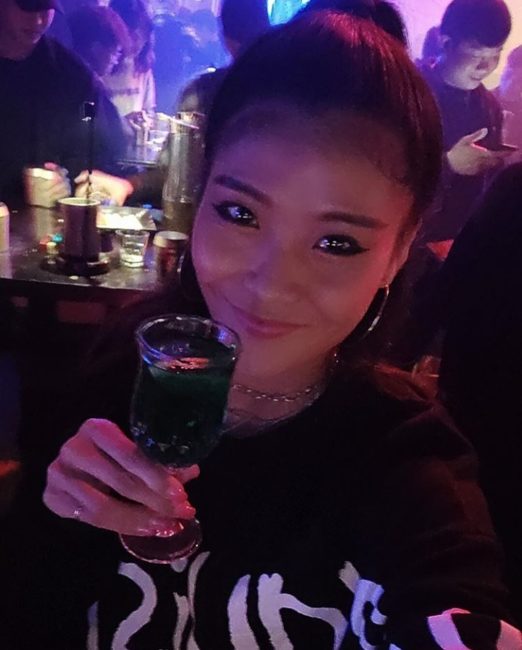 We have to say, we aren't exactly sure what a single guy is supposed to do right now. People are so anti-social right now and for anyone that is interested in dating or hooking up the current scene is really weird.
It isn't like it has ever been easy to find a lot of sexy girls near you, but now they are even harder to locate. When you do see hot women out during the day they have earbuds in, and at a nightclub they are probably in VIP out of reach.
All single men out there are living this right now, but we can't just throw in the towel can we? There has been one main positive though, you can quickly and easily begin to meet girls in your area online on dating sites at any time.
The best dating site to meet single girls in Dongguan online is China Love Cupid and it is the best wingman a guy could ask for in these modern times. Why get all dressed up to wait in line for an hour to get into a club just to have a girls friends cockblock you?
It is so much faster and easier to scroll through huge lists of dating site profiles and message all the hot women that catch your eye. China Love Cupid will really help you come in contact with a ton of girls in a short amount of time, and if you hope to hook up in the near future you need to be contacting as many women as you can on the regular.
Tech has made the dating scene weirder no doubt, but it at least it brought us online dating to get that awkward first step out of the way as quickly and easily as possible.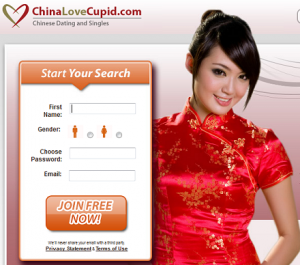 Dongguan Dating Guide
Now you know about the best ways to meet single girls near you and it is time to change this over to our Dongguan dating guide. If you hope to get laid on your date night you need to make sure you both have a great time together.
Take her to one of these romantic restaurants or cocktail bars:
When your meal is finished go grab some drinks at the Dongcheng Bar Street nightlife, or see a show at the Yulan Theatre.
Day Date Ideas
We always recommend you have a date during the day outdoors and some of the best spots in this city would be:
Yufeng Garden
Keyuan Garden
Songshan Lake Park
Qifeng Park
Shuilian Mountain Forest Park
Tongsha Ecological Park
You could even go hiking at Dongwan Guanyin Mountain, or for something easier just check out all of the historic sites in Humen Town. Speaking of historic sites there is also:
Opium War Museum
Science & Technology Museum
Humen Naval Museum
When looking for a unique weekend getaway for the two of you consider checking out Zhengzhou or Chengdu.
Tips For Tourists & Expats
This dating guide is just about finished but we wanted to share a few travel tips that may be useful. Like mentioning that you get 7 yuan for every US dollar at the time we initially post this.
Or that you can use the metro system to get around the city cheaply and easily. Remember to try and get a hotel near the Dongcheng Bar Street if possible, being close to the best singles nightlife can really help you get laid.
As far as dating or trying to hook up with Dongguan girls don't expect many to speak English which will hinder you some. However plenty of Chinese girls like foreign men, and if they agree to go out with you then you have a decent shot.
The key is to make them comfortable with you, and that means do your best to fit in with the locals. Smile a lot, laugh, and have your happy face on.
Don't yell, get angry, or look like a grumpy goose or they won't be comfortable at all. Just be a nice guy, have some drinks, and invite them back to your place. If they say yes you will probably be hooking up.
Enjoy Dating Dongguan Girls
OK guys, we feel like we have covered this town as well as we can. However we do need to ask a favor, if anything is out of date here or if you can add any other cool places to check out please do so in the comments.
Those single women near you on China Love Cupid are always waiting for messages from new guys to date or hook up with. That wraps up our best places to meet girls in Dongguan with our dating guide, enjoy your time here.