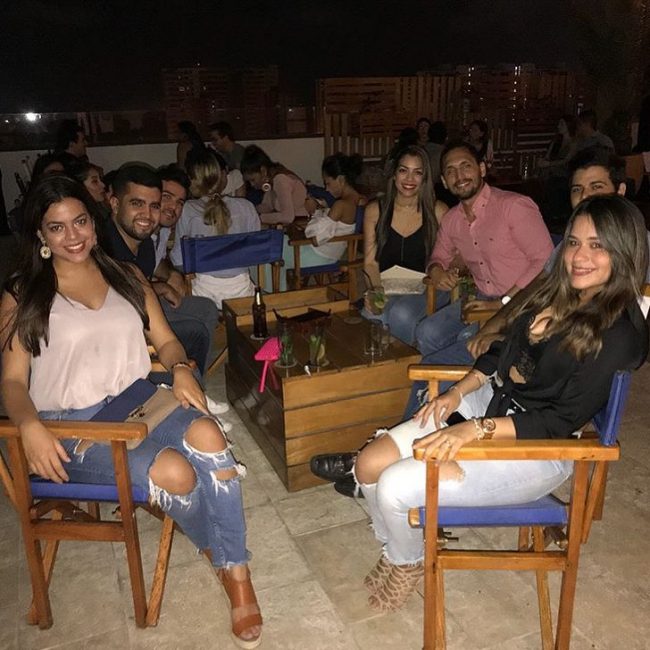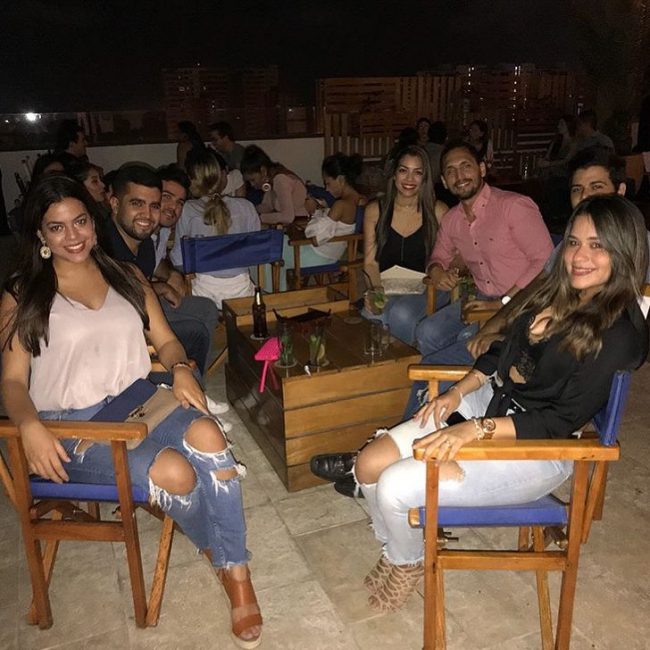 If you are looking for the best places to meet girls in Barranquilla with a dating guide then we have you covered. All of the top spots to pick up single women in your area as well as some great ideas for your date night will be mentioned.

There is not a ton of nightlife here but we will still begin with trying to hook up after dark before moving on to meeting single Barranquilla girls during the day and covering online dating. Things to do on your local date night or more casual stuff to do during the day will also get a mention.
At the end we will be sharing some travel tips, if you don't have much experience with Colombian women we suggest you stick around for that.
Nightclubs & Pick Up Bars
These days a lot of guys will only want to see a quick list of singles bars and nightclubs to pick up Barranquilla girls so here it is:
Unfortunately there is not one main singles nightlife area here and things are pretty spread out. On top of that there aren't a lot of mega clubs or even a touristy bar area, all in all the nightlife is a bit lacking.
But if you are only on a short trip you will have enough places to try and hook up. Two of the top places to look for one night stands are Frogg and Discolo and they are not far from each other at all.
Since Discolo is located at Miramar Mall getting a hotel nearby would not be a bad idea. The mall would offer some convenience and food options plus you will be close to the best singles nightlife in Barranquilla to hook up with girls.
If your main goal is to go out and attempt to get laid then maybe give this city a miss. There are probably more good places to party in Parque Lleras in Medellin than this whole city, and maybe more places to meet girls in Bogota's Zona T as well.
One more thing worth mentioning is that this city hosts a huge party every year for Carnival around late February or early March. That would be a perfect time to visit.
Meet Barranquilla Girls During The Day
One thing that most say about the Colombian women in your area is that they are very friendly and approachable. That means day game can work really well, but you are going to need to have some Spanish language skills to pull it off.
Street game is probably not a good idea, this isn't one of the more dangerous cities in Latin America but it still doesn't seem too wise. Stick to the safer shopping malls to meet single girls in Barranquilla like:
Buenavista Mall
Miramar Mall
Unico Outlet
Centro Comercial Viva
Chat With Girls Online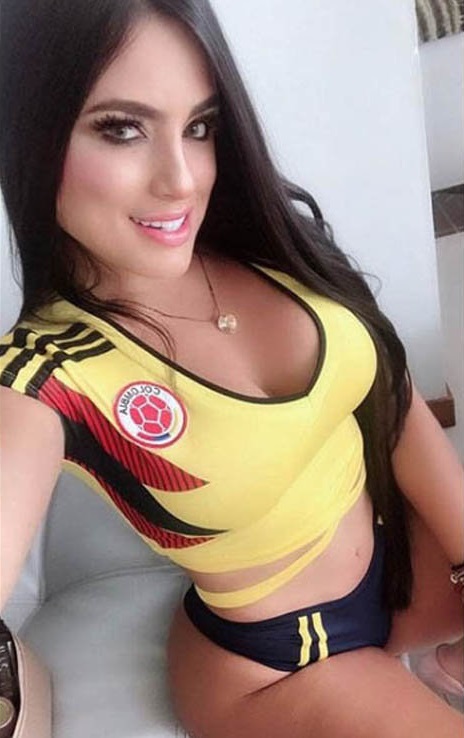 Online dating is always a solid option, even more so when you travel. You can log on to a dating site and start meeting local women online in the city you are about to visit to be ahead of the game when you arrive.
Especially in a city like this one where the singles nightlife is so limited. You can find some girls in your area out partying or try day game, but day game is usually a very slow process that doesn't pan out quickly very often.
Colombian Cupid is the top online dating site in the country with the most users and the best interface. On top of that a lot of the girls in Barranquilla use it to meet foreign men online for serious dating or hook ups.
Since there really isn't a good touristy nightlife area they don't have anywhere else to turn. If you want to give yourself the best chance to go on a lot of dates, meet that special someone, or just get laid use Colombian Cupid a week or two before you get here and you won't regret it.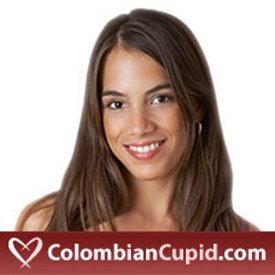 Barranquilla Dating Guide
We just fully covered the best ways to meet single girls near you and now our Barranquilla dating guide will hopefully be able to take you the rest of the way. Good job getting one to go out with you but don't get too cocky just yet.
Try taking her to one of these cocktail bars or romantic restaurants on your Barranquilla date night:
Day Date Ideas
Going outside to take advantage of a sunny day is always advisable if you can. Some of the best parks or casual spots to enjoy the natural beauty here would be:
Jardin Botanico de Barranquilla
Plaza De San Nicolas
Sagrado Corazon
Venezuela Park
The zoo is also worth checking out. Two of the best nearby beaches would be Beach Pradomar and Puerto Salgar. They are OK but not really anything too special, many would tell you that Cartagena or Santa Marta are better spots for a beach vacation and they are both a couple hours away. You could also take your Barranquilla girl to Heladeria Americana because just about everybody likes ice cream.
If you prefer less touristy towns like this one then head to Pereira. A fun street with things to see and do is Paseo Bolivar, or for some sophistication on your date during the day try these museums and landmarks:
Modern Art Museum
Museo Romantico
Museo del Caribe
El Prado
Castillo de Salgar
Tips For Tourists & Expats
We don't go full travel guide when we give tips for tourists and expats but there are some things we like to mention. The local currency is the peso of which you get a little under 4,000 for every US dollar after our most recent update.
If you need to withdraw money from an ATM in Colombia using a foreign bank card be very careful as many ATM's have what is basically a scam. The first withdrawal fee you must accept, but if you are then asked if you want to use their conversion rate simply hit decline, this is a scam and if you hit decline you will get the normal conversion rate.
As we said at the top you probably will want to get a hotel near Miramar to be close to the best singles nightlife in the city. Buenavista Mall a little farther to the north would also be a good place to stay. You can take a taxi or Uber to get around, though don't be surprised if your Uber driver asks you to sit in the front seat since it is a grey area legally speaking.
Before we talked about how there really isn't a touristy bar street here, well that is because not too many tourists visit this city. That can definitely work to your advantage with some local girls in Barranquilla.
Of course not all of them will want to date foreign men, but the ones whose interest you pique won't have too many options to choose from. At the same time don't be surprised if you run into some prostitutes at bars or online here.
The easiest way to know if you are dealing with a prostitute is if they call you 'amor' right off the bat. If you just met a girl and she instantly calls you amor (which means love) she is probably after money.
The best thing you can do to increase your chances of hooking up with girls in Barranquilla is going to be to master your Spanish game.
Enjoy Dating Barranquilla Girls
If you are already here or on the way then you should be able to have some fun. With how friendly Colombian women are it won't be hard to make some friends and set up some dates if you put in a little effort.
With that said if all you are doing is traveling around the country looking to pick up local girls and get laid there isn't that much going on. Be sure to use Colombian Cupid to meet single women near you online before you arrive or you might show up and struggle to get things going quickly.
That wraps up our best places to meet girls in Barranquilla with our dating guide, enjoy your time here.