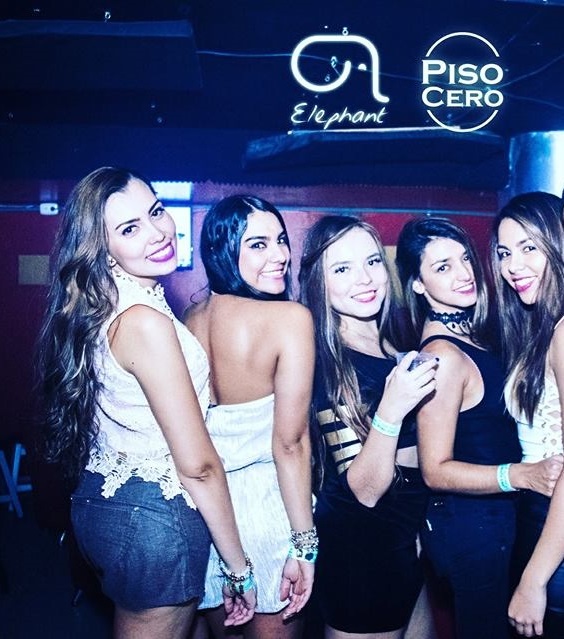 If you are looking for the best places to meet girls in Pereira with a dating guide then you certainly found the right place. Just give us a little bit of your time and we will be breaking down all you need to know about where to pick up single women in your area and also some great spots to take them on a date night.

We always like to begin with the nightlife, then follow that up with meeting single Pereira girls during the day or how you can use an online dating site to move quicker if you prefer. Local date night ideas and plenty of things to do around town will also be discussed.
At the end of this post we will give some travel tips and talk about what trying to date Colombian girls is like.
Nightclubs & Pick Up Bars
We are well aware that these days a lot of guys will only care about a list of singles bars and nightclubs to pick up Pereira girls so here it is:
The main area for singles nightlife is around the Circunvular which is on Carrera 13 and 14. A majority of the best nightclubs and quite a few pick up bars can be found right in this area.
If your goal is to come into town, party, and try to hook up with lots of Pereira girls then it is definitely the area to make your home base. Having a room near where you meet women in the nightlife will surely improve your chances of getting laid.
There are other bars spread around the city of course, but the highest concentration to search for a one night stand can be found around Circunvular. You may not find as much nightlife here as around Zona T in Bogota, but this city is much smaller so it should be expected.
In truth it is a lot more similar to what you find in Manizales which is only an hours drive away.
Meet Pereira Girls During The Day
Day game in Latin American countries needs to be done the right way. Remember that you aren't in the safest place in the world and you aren't the only one who knows that.
Approaching girls in your area on the street can work for a well-dressed gringo that doesn't seem too threatening, but proceed with caution. You are probably better off trying to meet single Pereira girls at malls and shopping districts like:
The Stores 14
Bolivar Plaza
Parque Arboleda
Pereira Plaza
Victoria Mall
Chat With Girls Online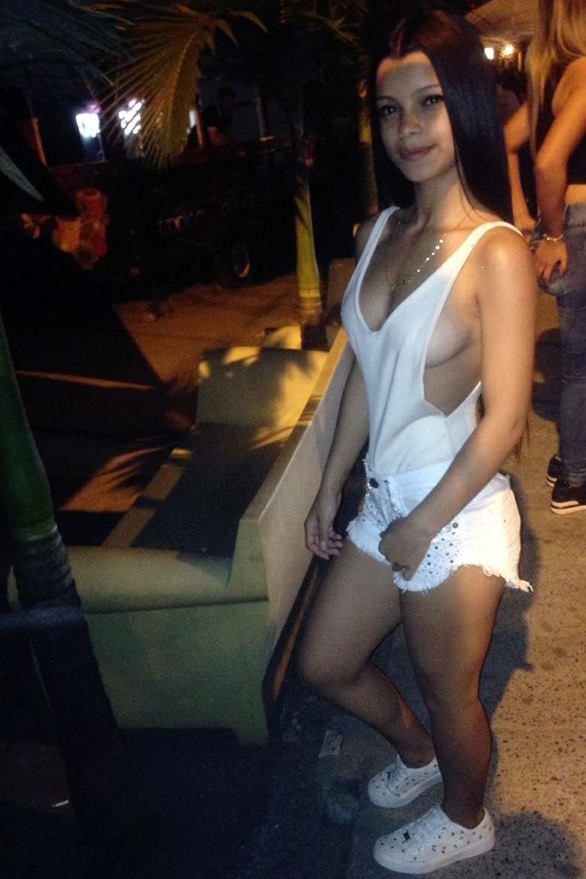 Any time that you travel to a foreign country there are going to be some things in your favor and others that are not. Let's begin with the bad news, we doubt you are fluent in Spanish, and plenty of guys reading this probably speak none at all.
That isn't a deal breaker, but it puts you at a disadvantage to some of the local guys. The second one may be viewed as a positive by some, but every gringo here is going to be thought of as rich.
While that can work out in your favor it also will have you attracting more gold diggers and prostitutes than you bargained for. It isn't always easy to figure out if a girl likes you or if she likes your wallet. On the flip side that will help you some with the good girls, plus the mere fact that you are exotic and from another land will open a lot of doors for you.
When you total it all up it works out in your favor. We also need to mention there is another way to meet girls in Pereira, online dating. This is the quicker and easier option.
The best dating site here is Colombian Cupid. Start to pipeline before you come so that you can have local girls from Colombia ready and waiting for your arrival in the country.
No matter if you are looking for a quick hook up or someone to spend the rest of your life with online dating will be the best wingman you will find. Maximize your chances of getting laid with or finding a wife by hopping on Colombian Cupid before you visit.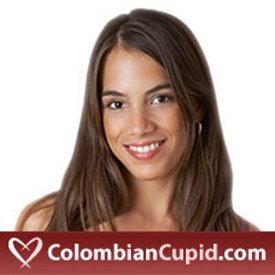 Pereira Dating Guide
We just fully covered the best ways to meet single girls near you so now our Pereira dating guide needs to help you cross the goal line. Getting her to go out with you is definitely a good start, but now you have to show her a good time on your date night.
Any of these romantic restaurants or cocktail bars could do the trick:
Go party in the Circunvular nightlife after your meal or catch a show at the Teatro Santiago Londoño.
Day Date Ideas
Getting out to enjoy a sunny day is always advisable if you can. There are plenty of good places to take advantage of nice weather outdoors together like:
Parque El Lago
Botanical Garden UTP
Parque Olaya Herrera
Parque del Cafe
Parque Consota
You could go hold hands and walk around Lake Otun, have a picnic there, or just stay in town and roam around the Plaza de Bolivar area. For some more sophistication on your date during the day try:
Pereira Art Museum
Estacion del Ferrocarril
If you find an awesome girl and want to take her away for the weekend to the beach in Cartagena and you both will love it. Or for somewhere off the beaten path try Cucuta.
Tips For Tourists & Expats
We aren't going to give out a ton of travel advice here, this is more about dating or hooking up but we did have a few more things to add. The local currency is the peso and you get around 4,000 for every dollar as of our last update.
When withdrawing money from an ATM in Colombia using a foreign bank card be very careful as many ATM's have what is basically a scam. The first withdrawal fee you must accept, but if you are then asked if you want to use their conversion rate simply hit decline, this is a scam and if you hit decline you will get the normal conversion rate.
Even if this isn't one of the more dangerous cities in Colombia you still should be careful here. Take taxis instead of walking, particularly after dark.
Don't get so drunk that you can't fend for yourself, and keep an eye on your drink in bars or if alone in your room with a girl you just met. Remember to book your hotel near Circunvular to make your whole trip easier.
When it comes to trying to date or hook up with Pereira girls you will find some stunners around. A gringo tourist who is only in town for a few days and doesn't speak Spanish doesn't really offer much.
However one who does speak the language, is going to be living there, and knows how to salsa can have an amazing time. Don't be surprised if you get some gold diggers trying to glam onto you, but there are plenty of great local women who any guy would be lucky to date.
The two best things you can do to improve your chances of getting laid are improving your Spanish skills and taking a salsa class.
Enjoy Dating Pereira Girls
That is all the info we have but we are always open to learning more. If you have anything else to share please add it in the comments below.
A single guy can have a lot of fun here that is for sure. Don't forget about all of the single women near you on Colombian Cupid, most are looking for a serious relationship but some will be down to hook up quick.
That wraps up our best places to meet girls in Pereira with our dating guide, enjoy your time here.