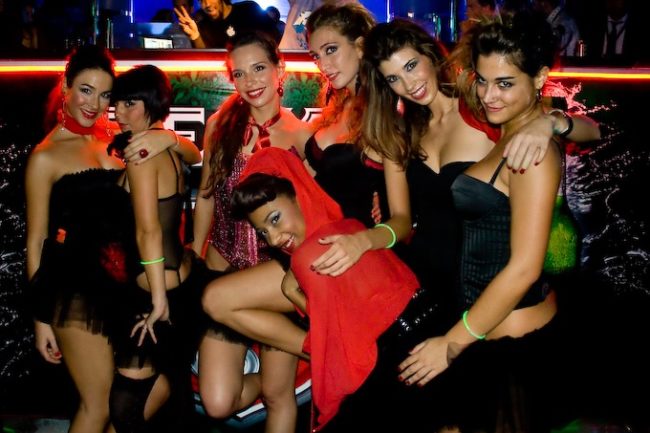 If you are looking for the best places to meet single girls in Algiers with a dating guide this is the post for you. As most know it is not easy to hook up with the Algerian women in your area but we do have some thoughts that might help plus this guide will assist in figuring out where to go on your date nights when one does say yes.

The nightlife for singles will be where we start, after that we will talk about meeting Algiers girls during the day or how a couple of online dating sites might be able to help you meet girls near you. Local date night spots and fun stuff to do together will also be discussed.
This is definitely not one of the easier cities to get laid in Africa, that link can help lead you to some clearer waters.
Nightclubs & Pick Up Bars
We like to begin our guides with a list of singles bars and nightclubs to pick up Algiers girls so here it is:
Even with all of the above you really need to keep your expectations in check just as you do in most Muslim countries. The main area for singles nightlife is going to be found in Bab Ezzouar over near the Bay.
This is where many of the current trendy clubs or lounges are located and where you are most likely to hook up with girls in Algiers. You can also find more places to grab a drink in Zeralda.
But again we want to caution you, women in Algeria are almost never looking for one night stands, and they mostly stay home after dark. The nightlife is usually full of local men and then whatever tourists are visiting and looking for a party.
If all you want to do is get laid then definitely try to pick up other tourists, trying to get a first night hook up out of an Algiers girl is just wasting both of your time. You may want to try staying at the Hilton Alger because it does have one of the trendier lounges in town on site, the Cosmopolitan.
Having a room there may allow for a normally good girl to sneak off and get naughty. Overall the scene here is pretty similar to Cairo, just hit on tourists and basically ignore the Algerian women unless you want something serious. You can definitely find better nightlife in Malta if you don't mind flying to find a party.
Meet Algiers Girls During The Day
Any time you are in a conservative country like this one where there is little to no singles nightlife day game will be even harder. What are the chances of you walking up to that rare single girl in Algiers who will speak your language and want to date foreign men?
One tip is to target girls who look and dress more westernized. This can mean girls who smoke, wear ear or nose rings, have tattoos, or don't dress like most women in Algeria.
If they are adapting to western cultures then maybe they will be more open minded about hooking up, but don't bet on it. If you really want to try day game then attempt to meet single girls in your area at malls and shopping districts like:
Pak Mall Setif Shopping & Entertainment
El Qods Shopping Mall
City Center
Centre Commercial Bab Ezzouar
Ritaj Mall
Primark Algerie
But this is not the type of place where you want to push things. If they don't show any interest just move on.
Chat With Girls Online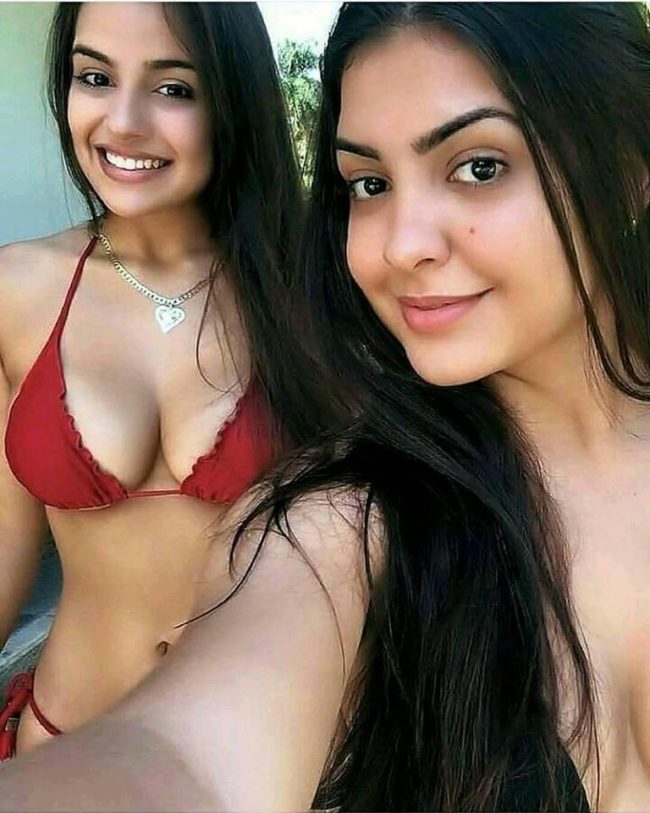 One of the main reasons so many guys love traveling these days is that they find it really easy to get laid in foreign countries. They can be a little exotic and everyone likes to have a new experience.
Well as we have already mentioned multiple times when it comes to Algerian women that isn't often going to be the case. The women near you do not really hook up with strangers, they are patient and wait until they are married or have a very serious boyfriend before they get laid.
Foreign men are still outliers, and they probably do have a slightly higher chance of finding a girl in Algiers to hook up with out of nowhere than the average local. But if there is no nightlife and day game is going to be next to impossible how can you track them down?
Try using Afro Introductions, the biggest online dating site in Africa. Most of the women using it are probably of the conservative type like we keep mentioning, but if there are any around who want to get laid this is probably where they will turn.
Why? Because they will definitely care about being discreet and online dating will allow them to meet and maybe hook up with men who are outside of their social circles.
They use Afro Introductions to meet new guys that no one else in their life will ever find out about. You could also check out Muslima, but that site will be better used searching for girls in Algiers to marry, not hook up with quick.
As every guy here knows you are in a tough situation when trying to find single girls in your area, use the powers of technology to help you find what you want as fast as possible.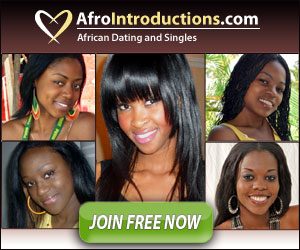 Algiers Dating Guide
Now that you know where you can meet singles near you we want to move on to the next phase which is our Algiers dating guide. If you want to have any chance of hooking up you will need to know where to go on a date night.
Any of these romantic restaurants or cocktail bars should be good starting points:
A romantic walk along the Bay of Algiers is a fine choice for a date night, or go see a show at the Algerian National Theater Mahieddine Bachtarzi.
Day Date Ideas
A sunny day will put a girl in a good mood faster than anything else. Here are some good spots for an outdoor date during the day.
Chréa National Park
Theniet El Had National Park
Tlemcen National Park
Tassili N'Ajer
Those last two are pretty far away and would probably be better for a weekend if not longer. Beaches like Zeralda and Sidi Ferris would also likely make her happy. There is also a lot of culture and history in this city, some of the best places to take it all in are:
Musée National Cirta
Musée National du Bardo
Le Musée National Des Beaux Arts
Musem de l'Armee
Dar Aziza Palace
Tipasa Roman Ruins
Royal Mausoleum of Mauretania
If you want to take things to the next level bring her to Tangier and Fez which both have a lot to offer.
Tips For Tourists & Expats
Now we have some travel tips to share plus we want to discuss trying to date Algerian women a bit more. The local currency is the dinar which trades at roughly 140 for every USD.
You can use this metro map to get around town on the public transportation. Remember to try to book a hotel in Bab Ezzouar which will put you pretty centrally located.
It is also good to have a room near the best singles nightlife in a city, and even if Algiers girls aren't going out to hook up you might be able to pull a tourist. If you will be here for a while be sure to ask around about other good places to party.
There might be some underground clubs or house parties going on that a site like ours would never know about. As far as dating Algerian women goes you are just going to need to take it very slow with them.
If you are only here for a few days or weeks there is no reason to even try. They don't care about getting laid, but they would make great wives if you want to put in the effort.
Remember to try and pick up girls from other countries if all you care about is hooking up. Or target Algiers girls who look westernized. Plus using Afro Introductions will give you a way to message many women near you online in a short amount of time.
If they are wanting to step out and enjoy themselves that will be one of the best places to find them. Just remember to be discreet when doing so.
Enjoy Dating Algiers Girls
We have covered this town as well as we can however we do have a couple small favors to ask. If you have any special tips of your own or can correct any out of date information here please go ahead and do so in the comments.
That wraps up our best places to meet girls in Algiers with our dating guide, enjoy your time here.