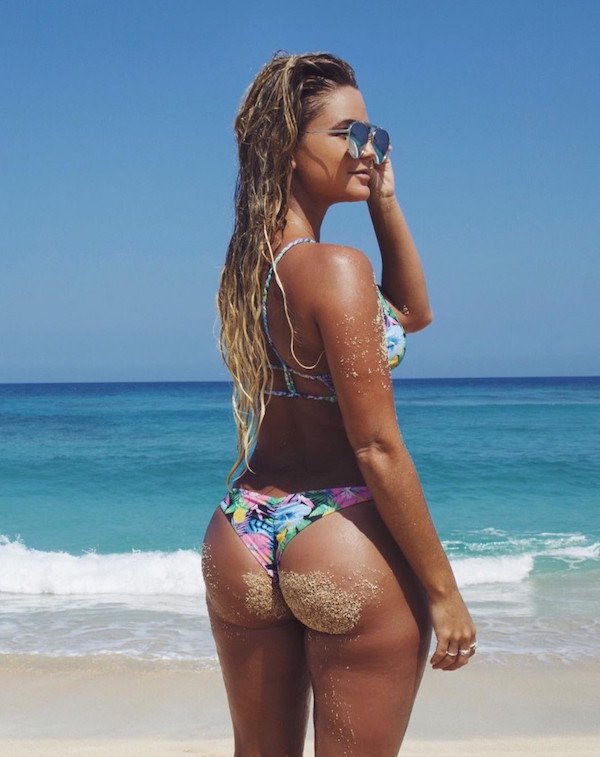 If you are looking for the best places to meet girls in Malta with a dating guide this page will have all the info you are trying to find. From where to pick up single women in your area to where to show them a fantastic time on a date night we have it all covered.

The nightlife for singles is where we want to start and that means Paceville in St. Julian's will be the main part of our first section. Up next we will discuss how to meet Malta girls during the day at pool parties, beaches, shops or on the streets.
Following that will be our favorite dating site for fast hook ups and then we will turn things over to the local dating guide where date night ideas and a wide variety of fun casual stuff to do during the day will be covered. This is going to be a very long post that covers St. Julian's, St. Paul's Bay, Valletta, and many other towns around the island.
Nightclubs & Pick Up Bars
As we said at the top the main area for singles nightlife is Paceville in St. Julian's and any guys who are hoping to hook up with Malta girls on a trip would be wise to get a hotel there. You can search for Paceville hotels at that link, or all around St. Julian's at this one.
Since Paceville is the main nightlife area the best singles bars and nightclubs to pick up Malta girls are often going to be:
Another good area for local nightlife would be St. Paul's Bay and the best bars and clubs there are:
Then you have Valetta which is the capital. It is not generally considered a great place to try and get laid in your area, but you never know where the hottest tourists will be. The best pick up spots in Valetta are:
Plus we also want to share a list of bars and clubs to try and hook up with Malta girls in various smaller cities around the island:
Once again if you want to party Paceville in St. Julian's is the go to spot. The other larger towns on the northern side of the island like St. Paul's Bay and Valetta can also be good depending on the crowd.
The southern coast and smaller towns inland are generally not going to offer near as much as far as parties go. Overall this is pretty similar to the Ibiza nightlife scene, during the summer there should be plenty of girls visiting on a trip who want to have fun and probably even hook up.
Outside of peak season you never really know how many options there will be on a night out.
Meet Malta Girls During The Day
Many of you are probably expecting the beaches to be the best for day game but that may not be the case. Unfortunately most of the best beaches on the island are not near the bigger cities so they don't always get as crowded as one may like.
You probably will have an easier time picking up single Malta women at some of the pool parties that go off during the summer like:
Many of them are at hotels and having a room on site would definitely give you a leg up on the competition and make it more likely you get laid. If the weather isn't good enough for a pool party try and meet girls at malls and shopping districts like:
Bay Street Shopping Complex
The Plaza Shopping Centre
The Point
Main Street Shopping Complex
Arkadia Commercial Centre
Chat With Girls Online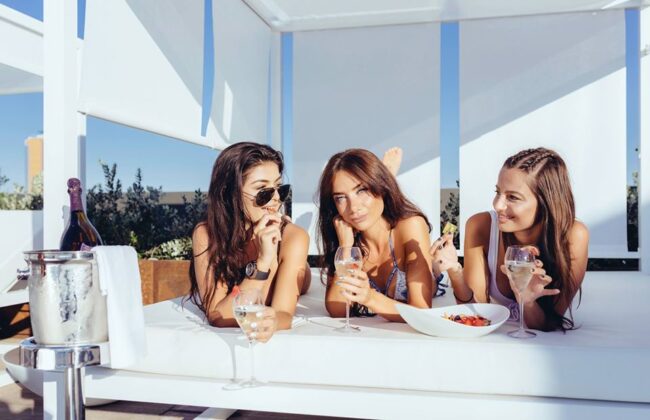 Considering most of you are probably tourists we are going to keep this section pretty short and sweet. We doubt many of you are traveling to an island to try and get married, getting laid is probably more top of mind.
If that is the case use Adult Friend Finder to hook up with Malta girls who are just looking for a quick fling. Even better, use it to meet girls near you online in your hometown before or after your trip to enjoy the wild party island atmosphere year round.
Adult Friend Finder has grown in popularity a ton over the past decade, particularly in Europe and the US. You can try to go pick up women at nightclubs, or just send out messages to hundreds of girls in your area from the comfort of your own home and see how many are ready to hook up quick.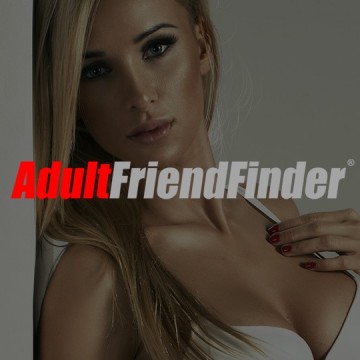 Malta Dating Guide
We just fully covered the best ways to meet single girls near you and it is time to pivot to our Malta dating guide. Whenever you can get one to go out with you it is definitely a solid start, but if you hope to get laid you need to make sure she enjoys herself.
Some of the best restaurants and bars for a date night in St. Julian's are:
When your meal is finished go party in the Paceville nightlife or see a live show at the Teatru Salesjan. For a quality local date night in St. Paul's Bay go to:
Next we have plenty of romantic restaurants in Valetta to tell you about:
And then you could go see a show at the Manoel Theatre or just party somewhere from the above nightlife list. Lastly we have one final list of bars and restaurants for a date in various towns around Malta:
Day Date Ideas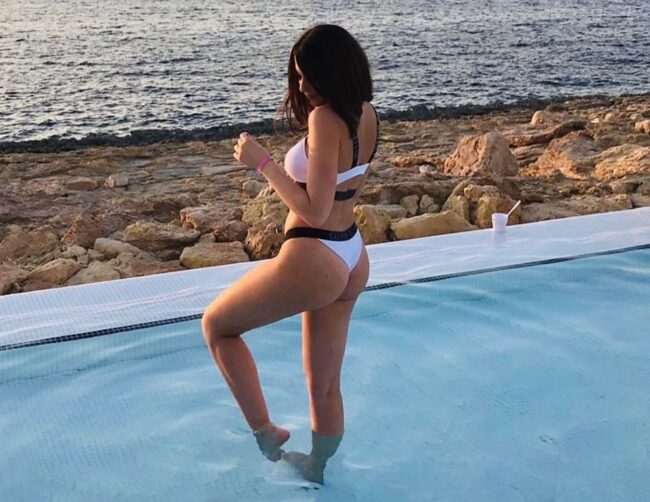 Most of the girls near you will be visiting Malta in the summer because they want to wear a bikini and get some sun. That means the pool parties we listed earlier would be ideal, as would the best beaches like:
Għajn Tuffieħa
Għadira Bay
Golden Bay
Visit Comino Island and take her swimming in the Blue Lagoon and she will love it. Other casual things to do during the day include going to the Marsaxlokk Fish Market which is best on Sundays, or going to parks or gardens like:
Ta Qali National Park
San Anton Gardens
Salina National Park
Upper Barrakka Gardens
There are also some pretty cool museums and historic places around like:
Palazzao Falson Museum
Ghar Dalam Cave and Museum
Malta at War Museum
National Museum of Archeology
Lascaris Museum
Ħal-Saflieni Hypogeum
Auberge de Castille
Tarxien Temples
Read through more of our dating guides for Europe if you want to find more towns to explore in the future.
Enjoy Dating Malta Girls
That is all of the info we have for you for the time being but don't worry we will continue to update this page a few times a year. If you have any special tips or want to correct any out of date information here please go ahead and do so in the comments.
Also don't forget about the single women near you on Adult Friend Finder who are always ready to hook up be it here or back in your home town. That wraps up our best places to meet girls in Malta with our dating guide, enjoy your time here.