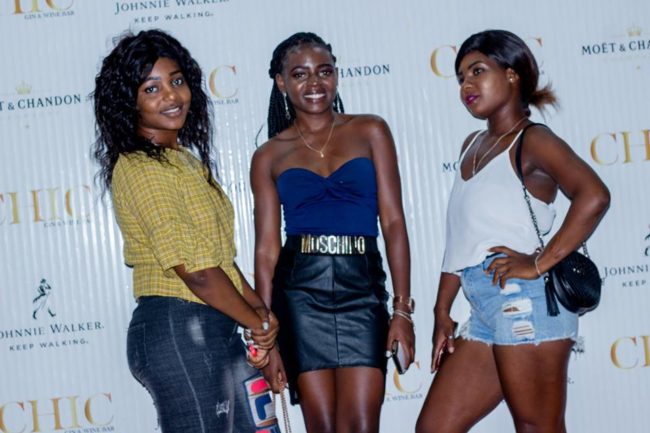 If you are looking for the best places to meet girls in Luanda with a dating guide you have found the right site. We will fill you in on many places to try and pick up single women in your area and also lots of great date night ideas.
To kick things off the nightlife will get the first section, after that we will talk about meeting single Luanda girls during the day and the best online dating site to use. Local date night ideas and more fun stuff for you to do together will also be mentioned, plus we will have some quick tips for tourists and expats towards the end.

This is the most expensive city in Africa and strangely enough one of the most expensive in the world, at least if you want to enjoy western living standards. This city in Angola is one of those weird places where you see Mercedes driving past shacks with tin roofs on the regular.
Nightclubs & Pick Up Bars
We know that plenty of you just want a list of singles bars and nightclubs to pick up Luanda girls so here it is:
The main area for singles nightlife is on Ilha de Luanda and along Avenida Murtala Mohamed in particular. Ilha do Cabo and Miramar are also both nice areas and all three of these places to try and hook up with Luanda girls are basically right next to each other.
You can also find many of the nicest restaurants and other things to do on a date night along Avenida Murtala Mohamed so staying as close to there as possible would be ideal. Not only to try and pull single ladies from nightclubs for a one night stand, but also because it has lots of stuff to do up and down it.
We mentioned it before, and will mention it again, but don't expect partying to be cheap here. Everything in this part of town is going to be expensive, and there are plenty of gold digging women around these parts looking for a sugar daddy.
Not to mention the full on freelance prostitutes at Luanda bars and nightclubs either. This is a very materialistic place, many of the hottest women in Angola come here to earn as much money as they can while they can. There is often a transactional feel to getting laid even when no direct payment is asked for.
Of course that is pretty common in most impoverished countries in the world, you will usually find the same thing at bars and clubs in Kinshasa, Lusaka, or most cities around this continent.
Meet Luanda Girls During The Day
Being that it is the nicest part of the city you may also want to try and day game around Ilha de Luanda. Single women in your area will be hanging out at the cafes in that part of town or shopping at the nice malls and stores that can be found there.
If the weather is nice you may also want to try and go to a pool party at the Epic Sana Hotel which is one of the nicer hotels in the city and is very popular with tourists and expats. Their pool parties can bring out some of the sexiest ladies in the city and since one of the better places to party at night Switch is also on site booking a room there might be wise.
You also always have the option of trying to pick up Luanda girls at malls and shopping districts like:
Xyami Shopping
Ginga Shopping
Muxima Shopping Centre
Belas Shopping
Chat With Girls Online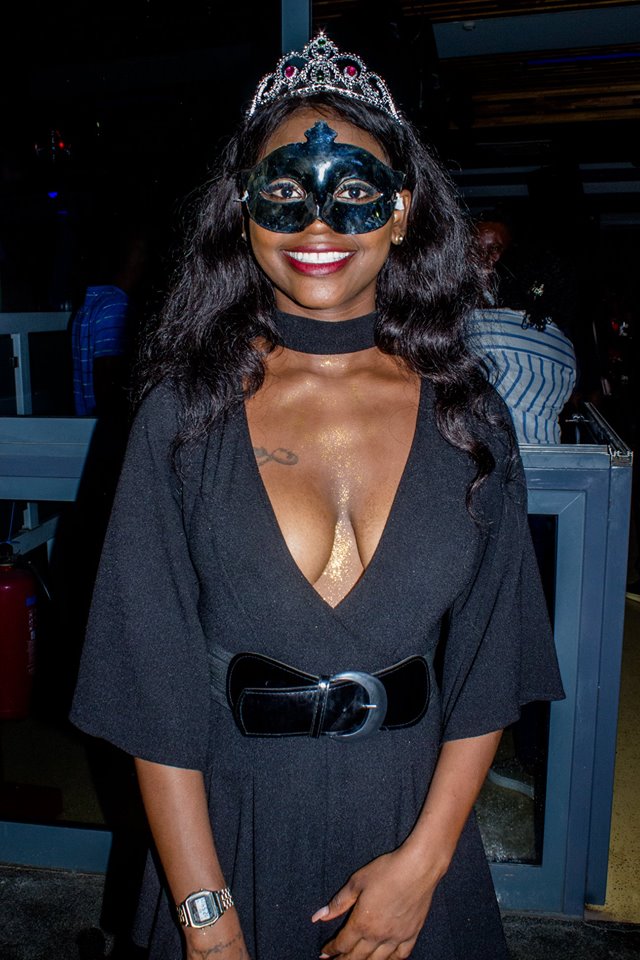 One of the great things about these modern times is how easy travel has become. Many people take advantage of this by visiting cool places and showing off to their friends on social media with awesome selfies.
There are also plenty of single men that have realized it can be really easy to hook up with girls in your area when you are in a foreign country. The thing is, everyone likes to try a new experience and when you travel you can become that new experience for the local Angolan women.
Online dating makes this even easier because you can start your work before you have even booked your flight. It wasn't that long ago when this wasn't even an option and all you could do was go out to pick up girls near you in the singles nightlife and hope for the best.
These days you can meet as many girls in Luanda online as you want and even have date nights planned before your plane has taken off. In Angola the top online dating site is Afro Introductions and using it will really improve your odds of getting laid while you are here.
Plan well before you arrive and hooking up will be as close to a certainty as possible instead of a roll of the dice. As far as most single men are concerned using Afro Introductions is the most important way to plan that there is.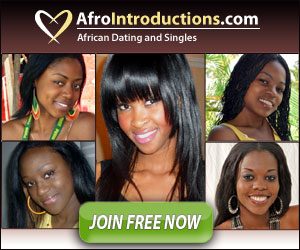 Luanda Dating Guide
At this point you know all about the best ways to meet singles near you and it is time to pivot to our Luanda dating guide. Show a girl a good time on your date night and you are much more likely to hook up right then, or at least see her again soon.
Any of these romantic restaurants or cocktail bars could do the trick:
Plenty of the bars and clubs in your area we listed in the singles nightlife section are also good for a Luanda date night, many of them are restaurants that turn into clubs and lounges as the night gets later.
Day Date Ideas
Try and spend your time outside on a sunny day if you can. Here are some good parks and outdoor areas to take advantage of nice weather outdoors together:
Quicama National Park
Kool Park
Kalandula Falls
You also have beaches like:
Sangano
Mussulu
Belas
Cabo Ledo
You could take a day trip to Ilha do Mussulo, visit the Ulengo Center Amusement Park, or catch up on the history of Angola at landmarks and museums:
Angolan Museum of National History
Museu da Moeda
Museum of Slavery
Fortress of Sao Miguel
For those who want some other cool African cities to visit why not head down the coast to Cape Town? Or North to Libreville?
Tips For Tourists & Expats
We are just about done but there are some other things to quickly discuss that can help you have a better trip, and who knows maybe even assist on you getting laid while here. The local language is Portuguese and learning as much of it as you can will really help, few Angolan women are proficient at speaking English.
The currency is the Angolan Kwanza and it trades at about 700 for every US Dollar as of our last check, a huge difference from the 340 it was at when we originally posted this page and the 500 it was 1 month before we are currently updating this. This can be a really expensive city for a vacation, many expect Africa to be cheap but that isn't often the case.
Well, at least not if you want to have a high standard of living as they really charge a premium for that. We are going to suggest you get a hotel in or near Ilha de Luanda, but it won't be cheap. If you aren't aware this country was in a brutal civil war, then when it ended they started banking oil money and everything changed.
It is now routinely on any list of most expensive cities to become an expat in, or even for single men to take a vacation. Nightlife can be very expensive, try to get some local beers like Cuca or Tigra before you go out to a bar or club if you want to keep the costs down.
Angolan drinks are cheap, anything imported won't be. The Angolan sugar babies looking for a sugar daddy are not going to be as easy to save money on.
We aren't going to call them all hookers, of course that isn't the case, but there are tons of sugar babies out there that will judge you on your hotel, clothes, car, jewelry and all sorts of materialistic things. Plus the freelance prostitutes at Luanda bars and clubs are often numerous.
One last thing, HIV rates are very high so strap up when you hook up.
Enjoy Dating Luanda Girls
OK guys, we just broke down this city as well as we can. If anything here is out of date or you want to let us know about other cool things to see and do please do so in the comments.
Remember that messaging the single local women on Afro Introductions is one of the best things you can do if you hope to get laid while you are in Angola. That wraps up our best places to meet girls in Luanda with our dating guide, enjoy your time here.