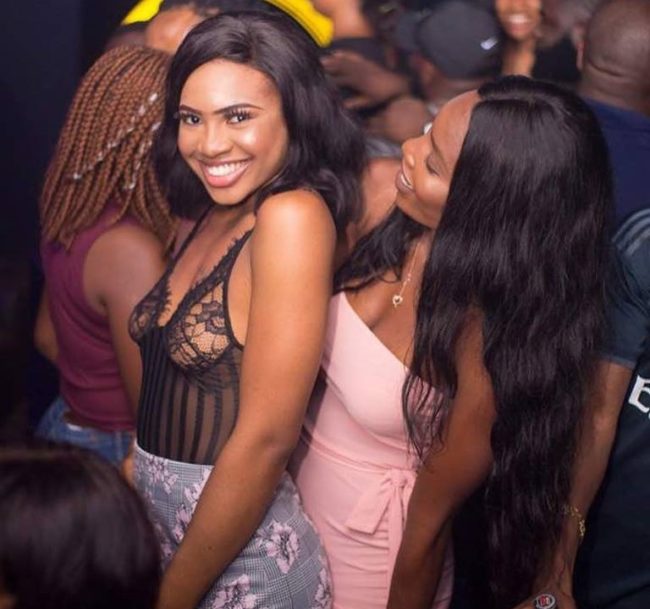 If you are looking for the best places to meet girls in Accra with a dating guide then we've got your back. In no time at all we will inform you about where to pick up women and also mention some great spots for a local date night.

We always like to begin with the best singles nightlife in your area, then we will move on to meeting Accra girls during the day plus the best online dating site to use here. Date night ideas and more casual things to do while the sun is up will also be discussed.
We will also share some quick African travel advice for anyone who is new to dating or trying to hook up in Ghana. We have also covered Kumasi for anyone that wants to read about the second biggest city in this country.
Nightclubs & Pick Up Bars
These days a lot of guys will only care about a list of singles bars and nightclubs to pick up Accra girls so this is for you:
The main area for singles nightlife is in the Osu District, Oxford Street probably being the most important road in the city. Here you will find most of the top nightclubs in town along with many bars to try and hook up with Accra girls for a one night stand.
We apologize for not including addresses, the few we could find were not complete addresses and wouldn't have been much help anyways. Google Maps will know where they all are, plus we have a map coming up shortly that will help even more.
Another spot for good nightlife in your area is Labadi Beach, we suggest you try to book a hotel either right on Oxford Street or near Labadi Beach to improve your chances of getting laid with local women. A couple of other fun cities in Africa to try and pick up girls are Abidjan in the Ivory Coast and Yaounde in Cameroon.
Meet Accra Girls During The Day
We just mentioned the top two spots for day game in our last section, Oxford Street and Labadi Beach. When traveling in Africa there are usually nice places and not so nice places, well if you want to pick up women in Accra you definitely want to be spending most of your time in the nicer places.
Another option would be to meet single girls at malls and shopping districts like:
Marina Mall
Moberry Agro
Achimota Mall
Accra Mall
ANC Shopping Center
Chat With Girls Online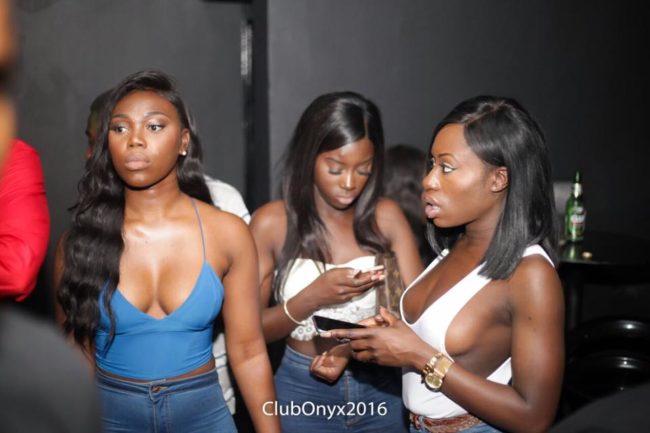 Any time that you travel to a foreign country there are going to be some good things and bad things going on when it comes to your chances with the ladies. Let's begin with the bad news, we doubt you speak the local language, but who knows maybe you do.
That isn't a deal breaker, but if not it can put you at a disadvantage to the local guys who have it mastered. The second one may be viewed as a positive by some, but every foreign man in Ghana is going to be thought of as rich.
While that can work out in your favor it also will have you attracting more gold diggers and prostitutes than you might be up for. We will get more into that part later. On the flip side the good girls near you will also be more interested if they know you are a provider, plus the mere fact that you are exotic and from another land will open a lot of doors for you.
When you total it all up it definitely works out in your favor. We also need to mention there is another way to meet girls in Accra, online dating. This is the quicker and easier option, as you can see from the above photo even when at the club girls here are always checking their phones.
The best dating site here is Afro Introductions. Start to pipeline before you come so that you can have girls from Ghana ready to go on dates with you when you show up to make it a lot more likely that you get laid.
No matter if you are looking for a quick hook up or someone to spend the rest of your life with Afro Introductions will be the best wingman you will find.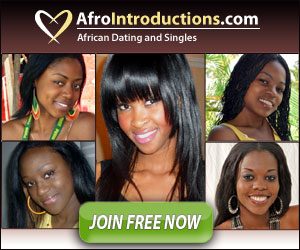 Accra Dating Guide
We just fully covered the best ways to meet singles near you and now it is time for us to pivot to our Accra dating guide. Getting a girl to go out with you is definitely a positive, but now you have to show her a good time on your date night.
Any of these romantic restaurants or cocktail bars could do the trick:
Day Date Ideas
Getting out to enjoy a sunny day should always be the goal for a casual date during the day. Here are some good places to take advantage of nice weather outdoors together:
Densu Delta Protected Area
Achimota Forest
Legon Botanical Gardens
The simple answer for a date spot during the day has to be Labadi Beach right? The local girls will love nothing more than laying out under the sun, so the two of you should do that together. The traditional Makola Market is pretty crazy and worth checking out. Another fun place to go on a sunny day would be the Accra zoo.
For some additional culture on your date during the day try:
Kwame Nkrumah Mausoleum
National Museum of Ghana
Artists Alliance Gallery
Independence Arch
Osu Castle
Tips For Tourists & Expats
Anyone who is familiar with us here at WorldDatingGuides knows that we don't get too in depth in the travel section. There are plenty of other blogs out there that cover it, but we do have some important things to add.
The local currency is the cedi and you get about 14 for every USD as of our most recent update. We mentioned it before but try to book your hotel room near Oxford Street or Labadi Beach if you hope to get laid. The closer you stay to where you meet girls the better your chances of them coming back to your place.
The main reason we are including a travel section is to talk about going out in the nightlife in Africa. It is the same here as it is in Lagos, Kinshasa, or everywhere, expect there to be many prostitutes at Accra bars and nightclubs.
We aren't saying all the local women in Ghana are prostitutes, that certainly isn't true. But the ones who are out at midnight have a much higher chance of being one. It is also just kind of the culture in Africa and many poorer countries, when people have sex the woman is often compensated.
This is an extremely poor country, they do this to feed themselves and put a roof over their head. Of course foreign men are thought of as wealthy, so expect to have your pick of the litter at a bar but also don't be shocked if they ask for payment.
To find girls in your area that you don't need to pay you will have more success with day game or online dating.
Enjoy Dating Accra Girls
Africa can be a fun place to visit, but we have to admit this isn't our home town and we don't know the full scene. If you have anything to add or update please do so in the comments.
Don't forget to improve your chances of hooking up by contacting single women in your area on Afro Introductions. That wraps up our best places to meet girls in Accra with our dating guide, enjoy your time here.