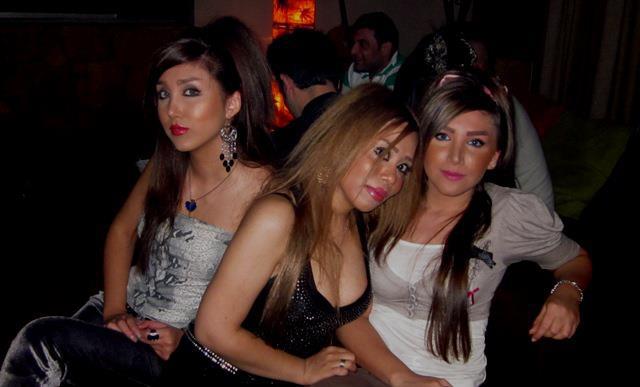 If you are looking for the best places to meet girls in Tehran with a dating guide then we have you covered. As most know trying to meet women in your area of Iran is going to be pretty difficult, but we have plenty of tips and tricks to share.

We always like to begin with the nightlife but there really isn't a ton to speak about when it comes to nightlife, or at least not as far as bars and nightclubs go. We will also talk about meeting single Tehran girls during the day and mention some online dating sites to try and speed things up.
Local date night ideas and other casual stuff for the two of you to do together will also be discussed. Iran is one of the tougher countries we have ever covered here at WorldDatingGuides but we will do our best.
Nightclubs & Pick Up Bars
There are not really any nightclubs or bars here, instead go to nice restaurants and cafes which are as close to pick up bars in Tehran to meet girls as you will find:
You are probably already aware that alcohol is illegal here so don't expect to be served an alcoholic drink menu. You should be able to find alcohol sold at some bazaars, plus there are private house parties where it will be served which we will get more into later.
The main areas for singles nightlife in Tehran would be in Darband, along Si Tir Street, and Ferdowsi can be good as well. The northern half of the city is going to be where you want to locate yourself.
While you won't find nightclubs and bars to search for a one night stand instead you want to go to cafes, shisha cafes, and restaurants. Places like Artists Park, Tabiat Bridge, and the Milad Tower can also be good places to try and pick up women in your area after dark.
It is also important to note that Wednesday and Thursday are the nights when more people go out. Even though there aren't lots of parties going on people still do go out late into the evening.
One of the best things you can do is to mingle with as many people as possible and try to get invited to some private house parties. These will be the main spot to try and hook up with Tehran girls as alcohol will be served and people will be trying to have a good time.
If you are a tourist these may be hard to locate, but if you go out in the areas we just listed and are friendly you will have a decent chance of being invited to one. Start to grow a social circle if you hope to get laid, or just fly to the south and go to the bars and nightclubs in Dubai.
Meet Tehran Girls During The Day
Any time you try to approach Iranian women you need to do so with respect, be it in the day or night. You shouldn't expect to have much success in such a conservative country, but with the lack of singles nightlife it is as good as anything.
Valiasr Street should have single ladies walking up and down it throughout the day and you could also stop off in Mellat Park. Artists Park and the Grand Bazaar also should have plenty of passers by.
You can also attempt to meet single girls at Tehran malls and shopping districts like:
Arg Shopping Center
Bamland Shopping Mall
Sam Center
Gandhi Shopping Centre
Mega Mall
Palladium Shopping Center
Kourosh Complex
Approaching & Dating Iranian Women
This is an important enough of a subject to garner its own section. Look guys, this is not the country to overstep your bounds. If you see a beautiful Iranian woman and want to introduce yourself do so in a very polite manner and be prepared to walk away if she isn't interested.
Some girls in Tehran may want to date or talk to foreign men, but if they don't just give up quickly. Eyes will be on you and this is not a forgiving place.
How do you know which girls near you are the best to approach? Look for Iranian women that are dressed a little more sexy than the average girl.
If their clothes are tighter and show off some form of their body that is a good start. If they have on makeup that is another, basically if they are trying to get noticed for their beauty they are more likely to be receptive to your approach.
Don't expect to hook up with Tehran girls quickly, it will likely take many dates before any fun is had. Then again you never really know.
Chat With Girls Online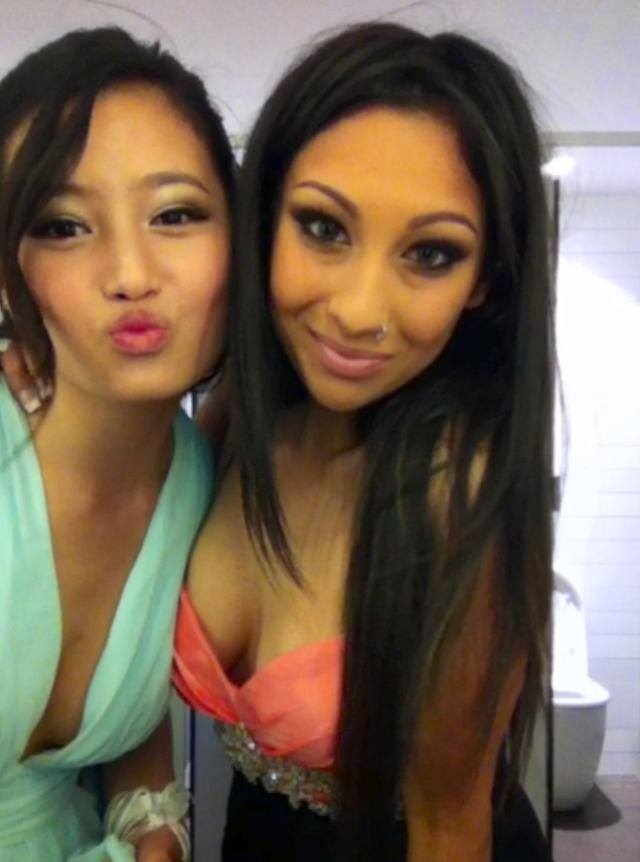 Often times when men visit foreign countries they find it a whole lot easier to get laid. Just by being a little different than the locals they really stand out.
In a conservative country like this it doesn't usually work like that. The women in Iran do not hook up with strangers, they wait around until they are married or have a very serious boyfriend before they get laid.
With that said foreign men are still outliers, and the average foreigner is going to have an easier chance of finding a girl to hook up with than the average local. On the other hand the locals know the language and the customs, so they have their own advantages. We aren't going to claim this will be easy, but a good place to look for looser women in Iran is Adult Friend Finder.
Is this a perfect option? Not really, but in a conservative country you can't wait around for a perfect option or you won't ever be hooking up. Try to see if there are any girls in Tehran on Adult Friend Finder today if you hope to get laid anytime soon. If not they have a refund policy if you cannot find enough Iranian ladies on the site to satisfy you.
If you are more interested in a serious relationship then a site like Muslima would be better for you.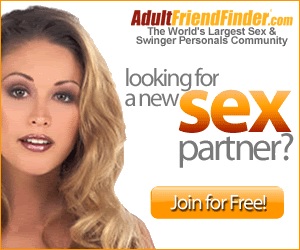 Tehran Dating Guide
While the options for meeting singles near you aren't great at least now you know about them. Now you can use our Tehran dating guide to show your girl a great time.
Any of these romantic restaurants should be good for a date night:
After dinner go to one of the cafes we listed in the nightlife section, or visit Vahdat Hall or the City Theater of Tehran on your date night to see live music or a show.
Day Date Ideas
Try to go outside for your date during the day if possible. Here are some good parks to take advantage of nice weather outdoors together:
Artists Park
Chitgar Forest Park
Jamshidiyeh Park
Mellat Park
Laleh Park
Park e Shahr
We bet your Tehran girl would also love going to Play Beach or up Mount Tochal. Tabiat Bridge and the Milad Tower are also a couple more places worth checking out. Plus the Sam Center is a place we have listed multiple times and it is filled with things to do. For an interesting cafe downtown head to Diamond Cafe.
To get more of Iran's culture on your date during the day try:
Golestan Palace
Saadabad Historical Complex
Moghadam Museum
National Museum of Iran
Azadi Tower
The National Jewelry Treasury
Tehran Museum of Contemporary Art
A couple of cool spots for weekend getaways and an potentially easier places to pick up women are Baku in Azerbaijan or Kuwait City.
Tips For Tourists & Expats
We are almost finished but there are a few more travel related things to mention that can help you have a better trip, and who knows they may even make it more likely you hook up. The Iranian Rial is the currency and you get about 42,000 for every US dollar as of our most recent update.
You can check out a map of the metro system here, or you can download Snapp which is like Uber. You may need to use a VPN to be able to download it.
When we and others say this is a conservative place that is no joke. Not only is alcohol illegal here but so is sex out of wedlock, and you can get the death penalty if you have sex with another man's wife.
Even if you are able to pick up a girl where are you going to hook up with her? There are not girl friendly hotels in Tehran, and trying to have sex outdoors or in public would be a really bad idea.
Maybe you can meet a local woman who has her own place, but most Iranian women live with their parents until they get married. The overall lack of a hook up culture, limited alcohol, and no girl friendly hotels really makes things hard.
Just try to make the best out of a bad situation. Go to the singles nightlife areas we mentioned before, mingle, and try to find your way to some house parties. That is really the best you can hope for.
Enjoy Dating Tehran Girls
OK guys, we feel like we have covered this town as well as we can. If you have any special tips or want to correct any out of date information here please go ahead and do so in the comments.
If you are going to find any slutty women near you in Iran Adult Friend Finder is probably the most likely place to track them down. That wraps up our best places to meet girls in Tehran with our dating guide, enjoy your time here.