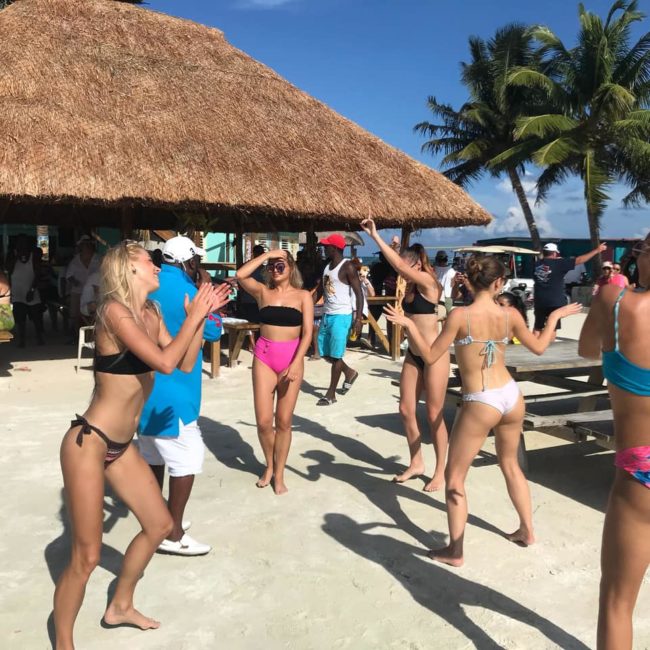 If you are looking for the best places to meet girls in San Pedro with a dating guide then you are in the right place. There is a lot to discuss when it comes to where you can pick up women in your area and take them out on a date night. We will also be covering areas like Caye Caulker and Ambergis Caye throughout our guide.

The singles nightlife is where we will start, then we will move on to meeting single San Pedro girls during the day and mention the best dating site in Belize. Local date night ideas and things to do together will also be covered as the post goes on.
Be sure to check out all of our Central American guides for men if you will be traveling around the region.
Nightclubs & Pick Up Bars
We always like to begin with a list of singles bars and nightclubs to pick up San Pedro girls:
We aren't exactly sure why that video says naked girls cuz they clearly aren't. The main area for singles nightlife can be found near Central Park at the Northern part of San Pedro Town, particularly along Barrier Reef Drive.
If you are hoping to hook up with girls on your trip that would be a great area for you to stay. Be sure to visit Pedro's Inn on Wednesday's for ladies night.
You can also find lots of singles nightlife on Caye Caulker near 'The Split.' Lazy Lizard and Koko King would be the best bars to search for a one night stand down that way.
There are plenty of bars all over Amergis Caye where you can try to get laid as well. One thing to remember about trying to pick up girls in San Pedro is that the nightlife is very tourist heavy, particularly on Caye Caulker.
If you visit when the right mix of partying co-eds is in town you can have a great time. If instead you show up and it is all couples and families you might not have as many options.
Many of you will probably be stopping off in Belize City on your trip, if so we also broke down that city at that link.
Meet San Pedro Girls During The Day
People travel for miles to enjoy the beach here, so that is definitely going to be the main area for day game. You should find single women along Secret Beach, or hanging out at the bars in the area sipping on fruity drinks all throughout the day.
Outside of that you don't really have many options, but you could also try Marks Shopping Center. Like most beach towns all of the things to do are right in the same areas, just stick to them and you can find some opportunities.
Chat With Girls Online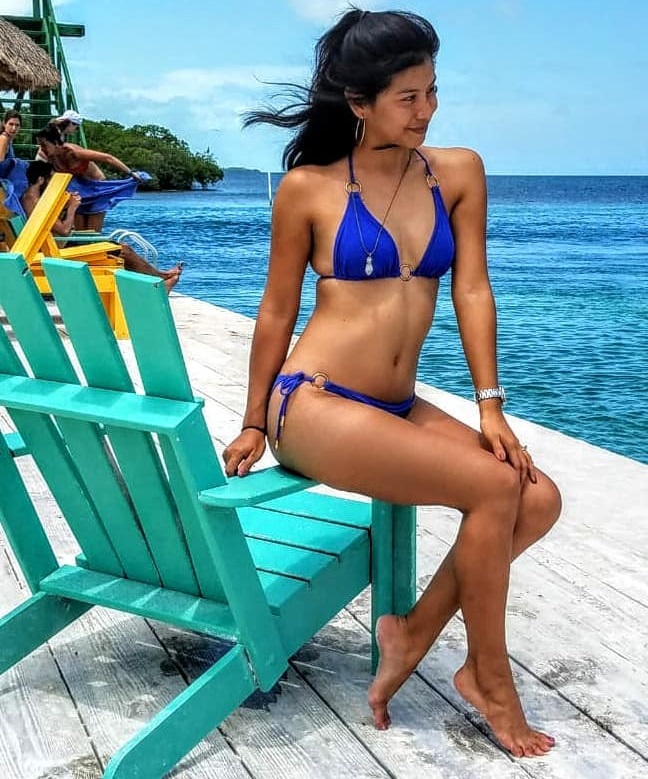 One of the great things about these modern times is how much easier it has become to travel. A lot of people use this to see a bunch of exotic places and show off to their friends on social media with cool selfies.
However there are also many single men out there that have realized it is really easy to hook up with women when you visit a foreign country. The thing is, everyone likes to try a new experience and when you travel you can become that new experience for all the single women near you.
When you visit new towns it is often very easy to meet people, go out on many dates, and often times get laid a lot as well. Online dating makes this even easier because you can start getting things set up before you arrive in town.
A couple decades ago that wasn't an option and you just had to make the most out of the nightlife for singles that you could. These days you can meet as many girls in San Pedro and all around Belize online as you want and even have date nights lined up before you even pack your bags.
In this country the top online dating site is Latin American Cupid and using it will really improve your odds of getting laid while you are here. If you leave trying to hook up to partying with tourists you might be left holding the short end of the straw if there aren't many single women in your area visiting at the same time as you are.
As far as most single men are concerned using Latin American Cupid is the key to making sure your trip goes how you hope it will.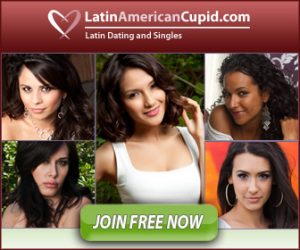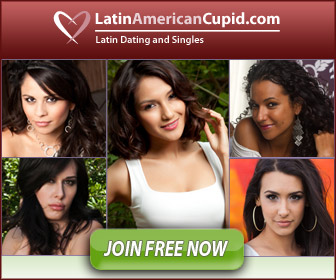 San Pedro Dating Guide
OK then, at this point you know about the best ways to meet single girls near you so let's switch this up to our San Pedro dating guide. Getting her to go out with you is definitely a positive, finish off with a strong date night and you should be gold.
Any of these romantic restaurants or cocktail bars would be a solid option:
You can also find live entertainment like comedy acts at Iguana Juan's or on a rainy night go see a movie at Paradise Theater.
Day Date Ideas
Once again if everyone comes here for the beach then just go there. Secret Beach is great for getting some sun, plus you will be able to do all sorts of water sports like:
Jet skiing
Scuba diving
Snorkeling
Deep sea fishing
Plus many more options all around Caye Caulker and Ambergris Caye. Most of the bars we listed above will be open during the day if you want to start the party early, you could go to the Water Park, or get a little culture at the Hol Chan Marine Reserve or Belizean Melody Art Gallery.
For a tasty snack stop by the Belize Chocolate Company. If you meet a special girl in your area and want to take her away for the weekend visit Panama City next.
Enjoy Dating San Pedro Girls
OK guys, we feel like we have covered this town as well as we can. If you have any special tips or want to correct any out of date information here please go ahead and do so in the comments.
Sometimes we do tips for tourists and expats but they aren't really needed for touristy beach towns like this one. Heck, you can even spend US dollars here, just get a hotel along Barrier Reef Drive and you will be right in the heart of the action.
You can also get a good deal by booking rooms on Caye Caulker or Ambergris Caye online through those links. Remember to plan wisely by using Latin American Cupid to meet some local single women online before you arrive in town.
That wraps up our best places to meet girls in San Pedro with our dating guide, enjoy your time here.