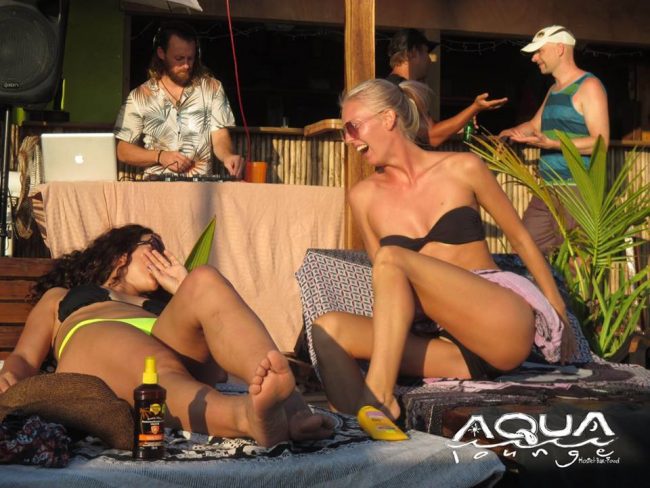 If you are looking for the best places to meet girls in Bocas del Toro with a dating guide then we have you covered. Just give us a few minutes to break down where you can pick up single women in your area and also some great spots for a date night.

We always like to begin with the nightlife for singles, this is a party town with many options for hooking up. After that we will discuss meeting Bocas del Toro girls when the sun is out plus how you can use online dating sites as well.
We will be giving some travel tips throughout the post, generally in a post about Central America we would have a full travel section but in a touristy town like this things are pretty easy to figure out. Even the US Dollar is well accepted around Panama.
Nightclubs & Pick Up Bars
These days a lot of guys will only care about a list of singles bars and nightclubs to pick up Bocas del Toro girls so here it is:
The main area for singles nightlife is in Bocas Town on Isla Colon. This is where most tourists stay, and like most touristy beach town everything is right in the same part of town.
Pretty much all of pick up bars and clubs we list in this post are going to be right there. This would be a good place to book a hotel or hostel, just make sure to get your own room and not stay in a dorm if you hope to get laid.
The game plan to search for a one night stand here is pretty simple, go out to party and try to hook up with any sexy girls you see in the Bocas del Toro singles nightlife. Put in the effort and you might just hook up by the end of the night.
One thing to note is that just like when out at nightclubs in Panama City you might see some Colombian prostitutes at bars here. If you are really out kicking your coverage and have a sexy lady all over you ask her where she is from.
If she says Colombia there is a good chance she wants to be paid if you get laid. We don't mean to infer that all Colombian women in your area are prostitutes, of course that isn't true, but the ones who go to party with gringos in Panama often are.
Meet Bocas del Toro Girls During The Day
In most cities our day game section would tell you to go downtown where there is heavy foot traffic and then hit up any malls in a city. Well meeting girls in Bocas del Toro during the day won't work like that.
Instead you should just hang out at Starfish Beach or at the bars around Bocas Town. Since the nightlife often goes really late here many people will sleep past noon, some will just lay around all day before partying again while others will go look for some adventure.
If you see a group of hot single women in your area that are about to go on some tour maybe that would be a good time to tag along.
Chat With Girls Online
Tourist towns like this one are always interesting places to travel. People from around the globe come to party together in the singles nightlife and many have hooking up on their minds.
But as word continues to get out about this party hot spot do you think more men or women are going to make the trip? Often when somewhere is deemed 'an easy place to get laid' within a year the male to female ratios go in the wrong direction, and this has been a known spot for many years at this point.
We aren't saying it isn't possible to hook up in the nightlife, it certainly is, but just expect lots of competition. If you want to increase your chances of getting laid or if you prefer to meet local Panamanian women use Latin American Cupid before you come.
Some guys will want to hook up with backpackers, others will prefer the local girls. Latin American Cupid is the top dating site in Panama, Central America, and this whole region of the world.
Pipeline before you visit so that you can have some dates ready and waiting. This will also help you hook up in Panama City or wherever else you plan to travel next.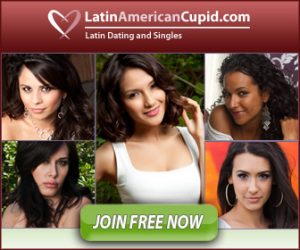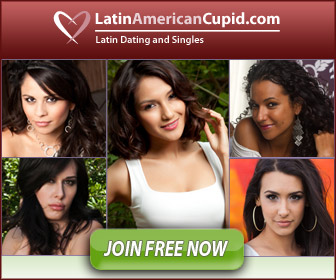 Bocas del Toro Dating Guide
We just fully covered the best ways to meet single girls near you so let's switch over to our Bocas del Toro dating guide. Getting one to go out with you is definitely a positive, but if you can't show her a good time on your date night it was all for nothing.
Hopefully these romantic restaurants or cocktail bars will do the trick:
Day Date Ideas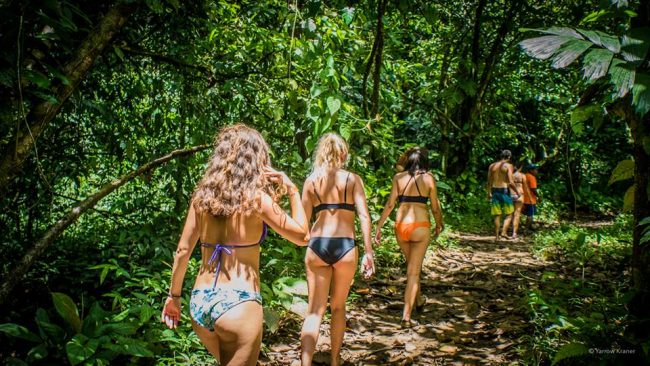 While the singles nightlife may be the biggest draw for some there are also tons of things to do during the day here. Some may just want to lounge around at Starfish Beach or Playa el Ismito, while others will want to look for more adventure.
You could go snorkeling, scuba diving, sailing, or check out the Bastimentos Sky Zipline Canopy Tour. Rent a bike and ride to Paki Point and then head to Punta Bluff after that.
There are 6 main islands here and many smaller islets a few that come highly recommended to visit are:
Zapatillas Island
Carenero Island
Solarte Island
Bastimentos Island
There are all sorts of tours or places out in nature to visit like Finca Los Monos Botanical Garden or Parque Nacional Marino Isla Bastimentos. You can spend all day trying to pick up single ladies at the bars, lay out under the sun, or go on as many adventures as you can handle.
This place is also really close to Costa Rica, you can find plenty of places to meet single girls in San Jose so maybe it should be next on your bucket list. Or if you prefer another beach town try San Pedro in Belize.
Enjoy Dating Bocas del Toro Girls
That is all we've got but if you have any more to share feel free to leave it in the comments below. Like most touristy towns this one is really easy to visit, English is widely spoken so you don't really need to bother learning Spanish.
However if you want to hook up with the local Panamanian women it could help. There are cheap water taxis to take you from island to island, or you can just stay around the singles nightlife in Bocas Town for most of your trip and hope to get laid a lot.
Don't forget that if you want to meet the local women Latin American Cupid is probably best for that. That wraps up our best places to meet girls in Bocas del Toro with our dating guide, enjoy your time here.