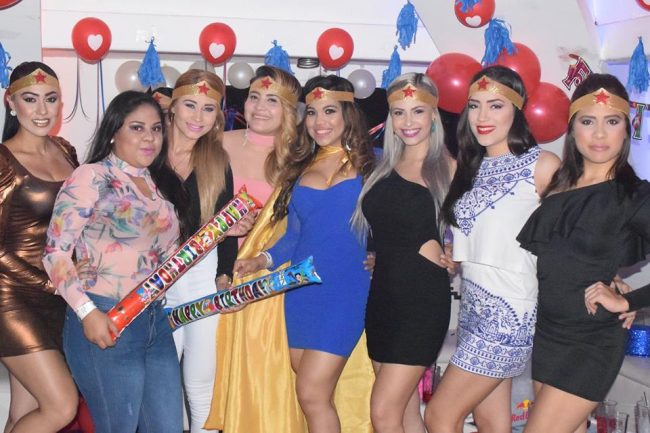 If you are looking for the best places to meet girls in Managua with a dating guide then we have you covered. Hopefully you can spare a few minutes so we can fill you in on where to pick up single women in your area and also mention some great ideas for a date night.

We always like to begin with the nightlife, then we will move on to meeting single Managua girls during the day plus how you can use online dating sites to speed everything up. Local date night ideas and more casual things to do during the day will also be discussed.
At the end of the post we will also have some travel tips, if you don't have much travel experience in Latin America definitely stick around for that.
Nightclubs & Pick Up Bars
Since people have zero patience these days a lot of guys will only care about a list of singles bars and nightclubs to pick up Managua girls so here it is:
One of the main things you often here about this city is that the logistics suck, especially for guys who are going out trying to get laid. There really is not one main nightlife area to hook up with Managua girls which definitely can make finding a one night stand a lot harder.
The above listed bars to pick up girls can be pretty spread out, luckily taxis are cheap. Plaza Caracol and Zona Viva do have singles bars and nightclubs nearby and would make a good home base if partying and hooking up is the main thing on your agenda.
You can also find some bars around Gallerias Santo Domingo which is the main landmark in our next section. Bocas del Toro in Panama has a great singles nightlife district if you want somewhere to visit that will be a little easier, and Antigua is another good town to hook up with tourists in.
Meet Managua Girls During The Day
This city is not very appealing to the eyes, expect dirty, polluted, and crowded streets. Single women in your area are not going to be all that comfortable walking around on them which can hinder you a bit for day game.
However if you are a well dressed foreigner she probably won't think she is about to get robbed and may be open for a chat. Some of the best areas for day game would be at malls and shopping districts like:
Gallerias Santo Domingo
Metrocentro mall
Plaza Mayor The Stable
Multicentro Las Américas
Plaza La Sabana
Plaza La Fe
Other good spots to try and meet single girls in Managua during the day would be near the Universidad Centroamericana, at the massive Luis Alfonso Velasquez Park, or along the Malecon.
Chat With Girls Online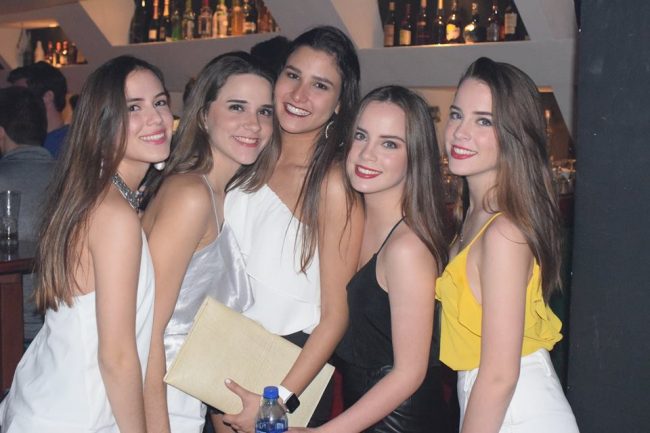 In the modern age online dating sites are probably the best option you are going to find, particularly if you are just traveling through town. For starters they will allow you to begin talking to Nicaraguan women before you are even in the country.
Showing up with momentum on your side is a big deal and really improves the odds that you get laid. Secondly, this is not exactly a safe city so you may not be all that comfortable hopping in taxis at 1am to go from nightclub to nightclub.
Third, it is just easier overall. You can start sending messages while you are also watching TV, working, or doing whatever. Have a quick chat and then use some of the advice in this dating guide to show girls in your area a good time.
Like usual most women on dating sites will be looking for a serious relationship, but this is a big city and plenty of girls in Managua will want to get laid with no strings attached also. Latin American Cupid is the biggest dating site in Nicaragua and should be your first choice.
Whether you are looking for a foreign bride or just to hook up Latin American Cupid can help make it happen.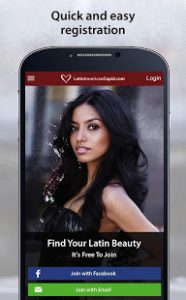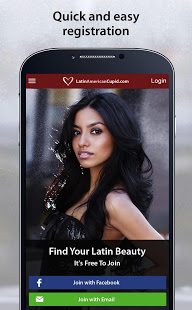 Managua Dating Guide
After breaking down all of those places and ways to meet single girls near you our Managua dating guide can help you show your dates a good time. Getting her to go out with you is a solid start, but if you want to hook up or take this relationship to another level you better know where to go.
Any of these romantic restaurants or cocktail bars should do the trick:
You could go party in the nightlife after your meal or catch a show at the Rubén Darío National Theatre.
Day Date Ideas
Heading outside to enjoy a nice afternoon together is always a good plan for a date during the day. Here are some good places to take advantage of nice weather outdoors together:
Luis Alfonso Velasquez Park
Tiscapa Lagoon
Seawall Managua
Japón Nicaragua Park
Puerto Salvador Allende
Another fun place to go on a sunny day would be the Zoológico Nacional De Nicaragua. An easy casual date would be to just walk along the Malecon and stop off in a café. For something more adventurous take your Managua girl to the Paintball Zone at fue el Establo 600 metros al sur.
We do want to apologize about the addresses (or lack thereof) in this post, complete addresses were hard if not impossible to find so will be including a date night and pick up bar map soon. These landmarks and museums would also make for a solid date spot:
Museo Nacional
Huellas De Acahualinca
Old Cathedral
If you want a good place for a weekend getaway try out Granada, or for somewhere outside of Nicaragua consider Guatemala City or Belize.
Tips For Tourists & Expats
We don't like to go full Lonely Planet in our travel sections, instead we just hit some key points. Let's start with something very important, this is not a very safe city.
Don't trust strangers, keep an eye on your drink, and try to limit your time out on the street as much as possible. A decent neighborhood can turn into a sketchy one very quickly here, there really isn't one main touristy area that you should stick to.
The local currency is the Cordoba and you get about 36 for every US Dollar as of our latest update. As far as where to stay try to be as close to Metrocentro Mall or Zona Viva as possible.
A hotel in this area will have you close to many of the best places to try to meet and hook up with Managua girls, and those spots aren't too far apart. As far as the dating culture in Nicaragua goes there aren't many tourists in this city which can really work in your favor.
Of course all the local women won't like gringos, but plenty will. Some may just want to hook up with a foreigner because they have never had the opportunity before. The more Spanish you can speak the better you will do.
Enjoy Dating Managua Girls
Well, that is all we've got. This is a big city with lots of sexy ladies around, but there isn't a ton of stuff to do here. With the bad logistics and safety concerns it doesn't really need to be at the top of many bucket lists.
But the simple fact that not many tourists spend a lot of time here makes hooking up with the single women near you on Latin American Cupid that much easier for those that do. That wraps up our best places to meet girls in Managua with our dating guide, enjoy your time here.