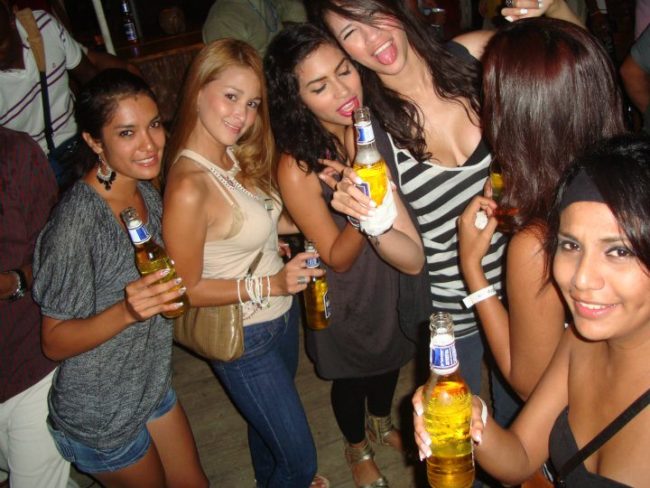 If you are looking for the best places to meet girls in Roatan with a dating guide then we have you covered. There is much to discuss about where to pick up single women and also how to enjoy your date nights together.

We always like to begin with the nightlife and here most of that can be found in the West Bay or West End. Next we will discuss strategies for meeting single Roatan girls during the day or how you can use online dating sites to find women from all around the island.
Date night spots and a lot of cool stuff to do will also get a mention. Be sure to read more of our Latin American travel guides to find new cool places to check out in the future.
Nightclubs & Pick Up Bars
Here is a list of the best singles bars and nightclubs to pick up Roatan girls:
The main areas for singles nightlife would be in the West Bay or West Beach areas which are not too far apart. If you are coming here looking to hook up with Roatan girls you meet at bars for a one night stand then definitely stay in that area of the island.
You don't really find nightclubs here, instead it is mostly open air beach bars. Walk around the West Bay and West Beach nightlife areas and look for crowded bars with good female to male ratios.
Also listen for any bars with live music playing as they will often draw the biggest crowds. It should be noted that the singles nightlife does not run late here, that means you need to head out early if you hope to get laid.
Expect most bars to be closing down by around 10 on weekdays, on weekends they might go until midnight or a little later. As long as there is a crowd they will usually stay open, but try to pick up girls near you early or you might run out of time.
This city is all about partying with other tourists, if you were hoping to hook up with Honduras girls Tegucigalpa would give you a more consistent chance.
Meet Roatan Girls During The Day
We probably should just copy and paste the last section in here. Spend your time walking around the West Bay and West Beach looking for groups of single women to approach.
They may be laying out on the sand, the might be diving, or they might just be sipping fruity cocktails at the bars early in the day. Alba Plaza and West Bay Mall would be some other spots to try and meet Roatan girls during the day, but the beaches and bars will probably work better.
Chat With Girls Online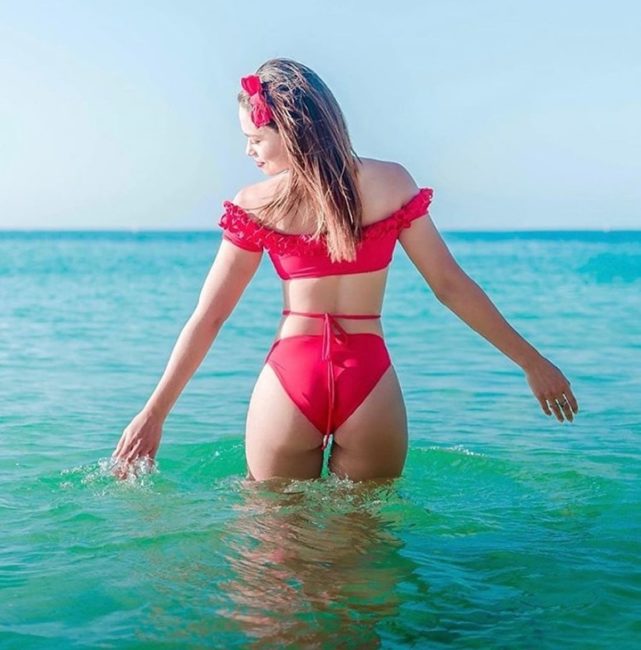 As we said at the end of the singles nightlife section this island mostly revolves around tourism. Some guys may have preferred to meet a more local flavor, the easiest way to do meet girls from Roatan is online on Latin American Cupid.
But you have to keep your expectations in check as this really is a small island. You can't expect thousands of profiles to peruse, but there are still plenty who are worth messaging.
Better yet search on Latin American Cupid for women from all around Honduras and see if you hit it off with any of them. If so you could take a detour and visit them, or see if they want to take the ferry and come party on the beach with you for the weekend.
One big perk about this site is that it can be used all over the region, so no matter where you plan to visit next you can continue to use it to meet single women all along your travels.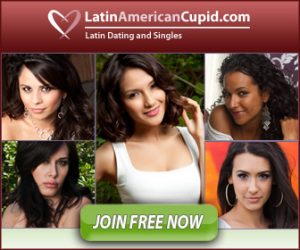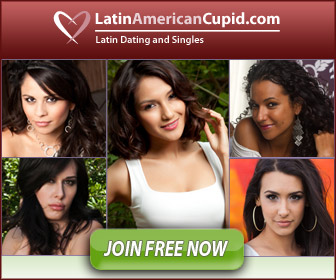 Roatan Dating Guide
Now you are fully abreast on the best places to meet singles near you and it is time to pivot to our Roatan dating guide. It will not be hard at all to find a spot for a romantic date night when you are on a tropical island.
Any of these restaurants and cocktail bars should work well:
Try to choose one with live music playing if you can find one.
Day Date Ideas
Obviously the beach is clearly the best thing you can do on a date during the day here. Outside of West Bay and West Beach you can also go to:
Little French Key
Sandy Bay
Maya Key
Half Moon Bay
Roatan is really known for diving and all other sorts of water activities so give them a shot. You could also do some Jungle Top Ziplining, or check out these other cool nature areas:
Manawakie Park
Gumbalimba Park
Carambola Botanical Garden
If it happens to rain or you just want to head inside and see some culture and history check out:
Abstract Art Museum
Casita Monita
Roatan Museum
Flamingo Cultural Center
Shawn Jackson Gallery
For another cool beach vacation check out Jaco.
Enjoy Dating Roatan Girls
OK guys, we feel like we have covered this town as well as we can. If you have any special tips or want to correct any out of date information here please go ahead and do so in the comments.
This is a really easy place to figure out, just book a hotel near the West Bay or West Beach and you will be in the right area for singles nightlife and surrounded by things to do. You can spend dollars at many places here, but if you want to change over to Lempira you get roughly 25 for every USD when we updated this recently.
Those single women on Latin American Cupid might be ready to hook up now if you give them a chance. That wraps up our best places to meet girls in Roatan with our dating guide, enjoy your time here.