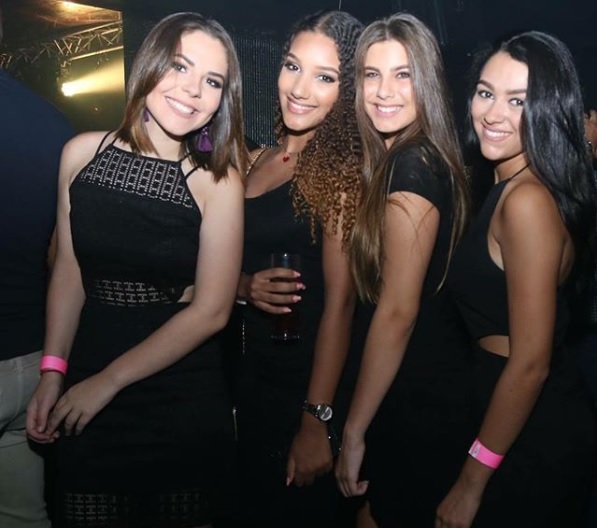 If you are looking for the best places to meet girls in Panama City with a dating guide then we have you covered. There are some great spots for a date night here and plenty of ways to pick up single women as well.

We always like to begin with the nightlife and trying to hook up, then we will cover how to meeting single Panama City girls during the day and using online dating sites to speed things up. After that local date night ideas and numerous casual things to do during the day will be covered.
At the end we will share some quick travel tips for any new visitors.
Nightclubs & Pick Up Bars
We know that these days a lot of guys will only care about a list of singles bars and nightclubs to pick up Panama City girls so here it is:
There are a few main areas for singles nightlife here and they are all pretty close to each other. We are including a pick up and date night map later so that you can better understand the locations, addresses can be a bit difficult to decipher in foreign countries.
Calle Uruguay is one of the better parts of town to try and hook up with women in your area, and Casco Viejo also has plenty of singles bars. Casco Viejo is kind of like the touristy area so may be a good place for you to stay.
Along the Causeway you can find some decent singles nightlife, and one of the best nightclubs in Panama City to meet girls is Bling located at the Hard Rock in Marbella. Any of these spots we just mentioned will be great for guys who are looking to do a lot of partying and who hope to get laid with a one night stand.
For another city in Central America to visit go try and hook up with women in Managua.
Meet Panama City Girls During The Day
When it comes to day game there are possibilities around. There should be plenty of tourists out in Casco Viejo on foot throughout the day who might have nothing better to do.
If you prefer to pick up local Panama City girls try malls and shopping districts like:
Multicentro
AltaPlaza Mall
Metromall Panamá
Albrook Mall
Multiplaza Panamá
Chat With Girls Online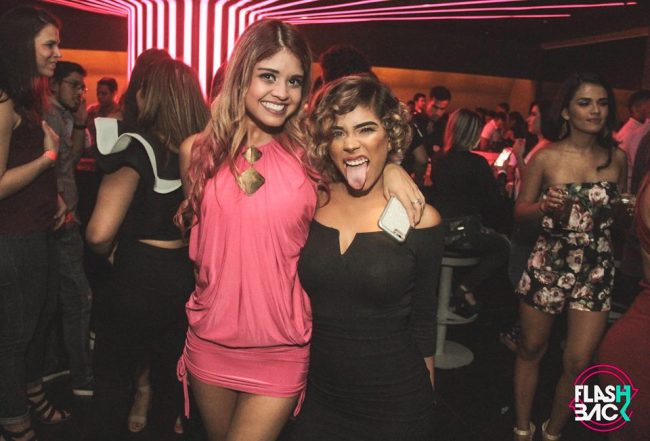 Online dating sites can always be beneficial, but they can be even more beneficial when you are on a vacation. If you are a tourist just traveling through town then making contacts before you arrive is one of the best things that you can do if you hope to hook up.
On top of that, many guys may not feel comfortable going out to party after dark here. While this isn't known to be a super dangerous city it isn't a super safe place either.
Latin American Cupid can help you meet single girls in Panama City online before you arrive, and also limit your exposure once you are here. If you use it effectively you can line up plenty of date nights without wasting time at bars hoping to find a one night stand.
There are many Panamanian women in your area who want to date foreign men, often times they use Latin American Cupid in search of gringos. Don't worry local guys, it will work well for you also. Whether you want to get laid or find something more serious this site is one of the best resources you will find.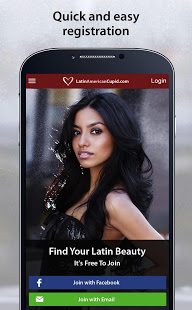 Panama City Dating Guide
We did our best to cover all of the ways to meet single girls near you and it is time to switch over to our Panama City dating guide. Any time you can get a woman to go out with you it is definitely a positive, but now you need to wine and dine her.
Any of these romantic restaurants or cocktail bars could do the trick on your date night:
Consider taking her to a show at Teatro Amador, or just go party in the Calle Uruguay nightlife.
Day Date Ideas
There are some good options for dates during the day. If the weather is nice you could go for a walk or have a picnic at one of these parks:
Causeway Amador
Recreational Park Omar Torrijos
Mirador de Las Américas
Metropolitan Park
There really aren't any great beaches right in Panama City for a casual date, but Coronado and Gorgona are the beaches most locals will go to. They are outside of town and if you go on a hot weekend expect their to be major traffic going and coming on Friday and Sunday.
Isla Taboga might be a better option, the ferry takes under an hour. For something more sophisticated your date during the day try going to the Panama Canal Museum or the Biomuseo. While Bocas del Toro is known as a great place to party and get laid it could also make for a great romantic weekend with the right girl.
You can also find tons of things to do an awesome eco-tourism in Costa Rica. Another good place to meet sexy girls is Caracas, it is kind of uncharted waters for tourists right now but those who have the balls to go can have a great time.
Tips For Tourists & Expats
We like to share some quick travel tips when talking about most foreign countries because most of our readers come from the US or Europe. We mentioned it before but anytime you are traveling in Latin America safety becomes a concern.
If you stay in the nightlife areas we mentioned before you should be pretty safe, but still be careful. As far as where you should stay if you want to ball out just get a room at the Hard Rock or another good party hotel that is a little cheaper is Gatto Blanco.
It is in a good location, has one of the best nightclubs in the city, and other bars and things to do on site as well. Or get a room anywhere between there and the Causeway, with Calle Uruguay and Casco Viejo being two good centrally located areas to stay.
Overall this city will feel very international and westernized. You will notice a lot of the same chains here as you see in the states, and the dollar is the main currency.
A major plus is that English is much better spoken and understood here than in most Spanish speaking countries, though knowing some Spanish will help you hook up with local girls. One last thing to mention is that there will be lots of Colombian prostitutes out in the nightclubs and bars here.
If some smoking hot girl is coming onto you ask her where she is from. If she says Colombia she is probably on the clock and will make you pay to get laid. If you want to read any more of our Latin American dating guides check that link.
Enjoy Dating Panama City Girls
After reading all of that info you can now put yourself in the best position to succeed. Not all guys will want to pick up the same way, but you can surely find a way that suits your style.
Don't forget about all of the single women near you on Latin American Cupid. Pipeline effectively before your trip and you will have a much better chance of getting laid.
That wraps up our best places to meet girls in Panama City with our dating guide, enjoy your time here.